Beautiful Classical Interior From Italian Designers
Talented organizers are necessary for a classically styled interior. We offer fantastic designs that work with the very finest in the city. A few clients have received numerous plans from us that are both dazzling and perplexing. We provide our clientele with association in addition to design. We don't merely make an arrangement and give it. We make worthwhile plans and work hard to make sure that our clients are happy and satisfied. We established ourselves to provide property owners with an opulent lifestyle. You may be sure that a space created by Modenese Luxury Interiors will be lavish, elegant, yet ergonomic and comfortable.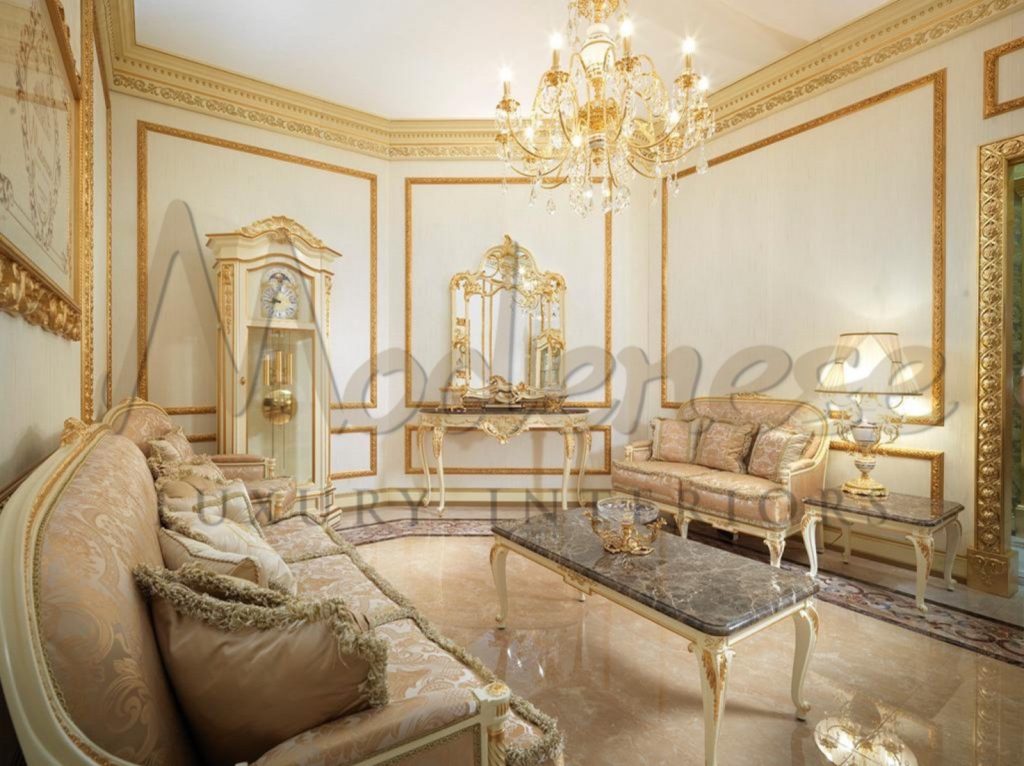 Each item from Modenese Luxury Interiors has opulent embellishments. Make the best decision and accept change. We keep providing incredible extravagance and extravagant, top-notch constructions. With our company's competent and experienced designers, your home will look fantastic. In the traditional interiors business, our administrations include the most meticulous. We have the best opulence buildings for you and your family. This is to determine where we could contribute and execute at the highest level possible. We monitor client conditions using an excellent system. Your house can be set up anyway you need it to be.
Visit our online showroom