PERFECT BEDROOM INTERIOR FROM MODENESE LUXURY INTERIORS
Modenese Luxury Interiors is well-known for developing the greatest bedroom interior design with the most luxury atmosphere and subtle touches of elegance. Modenese Luxury Interiors always guarantees to bring forth the best mood to meet excellence when it comes to bedroom interior design. Modenese Luxury Interiors constantly achieves perfection in harmony in interior design which has highly suitable characteristics despite the area by conducting the systematic space planning technique.
Modenese Luxury Interiors has described in this post how a luxury bedroom interior produces the most captivating atmosphere of a sophisticated aesthetic bedroom interior design.
BEST FURNITURE INTERIOR DESIGN FOR A CHIC AESTHETIC BEDROOM
A sophisticated aesthetic bedroom décor captivates an eye catching mood that creates a very pleasant and quiet feeling by selecting the best furniture and decorating. This bedroom has the nicest interior setting, with the finest touches of feminine design and a remarkable mix of elegance and charm. As the focal point of the room, choosing the right bed design is critical. Beds for a trendy aesthetic bedroom interior design are always comprised of the finest quality and finishing standards, from the texture, materials, and every design element.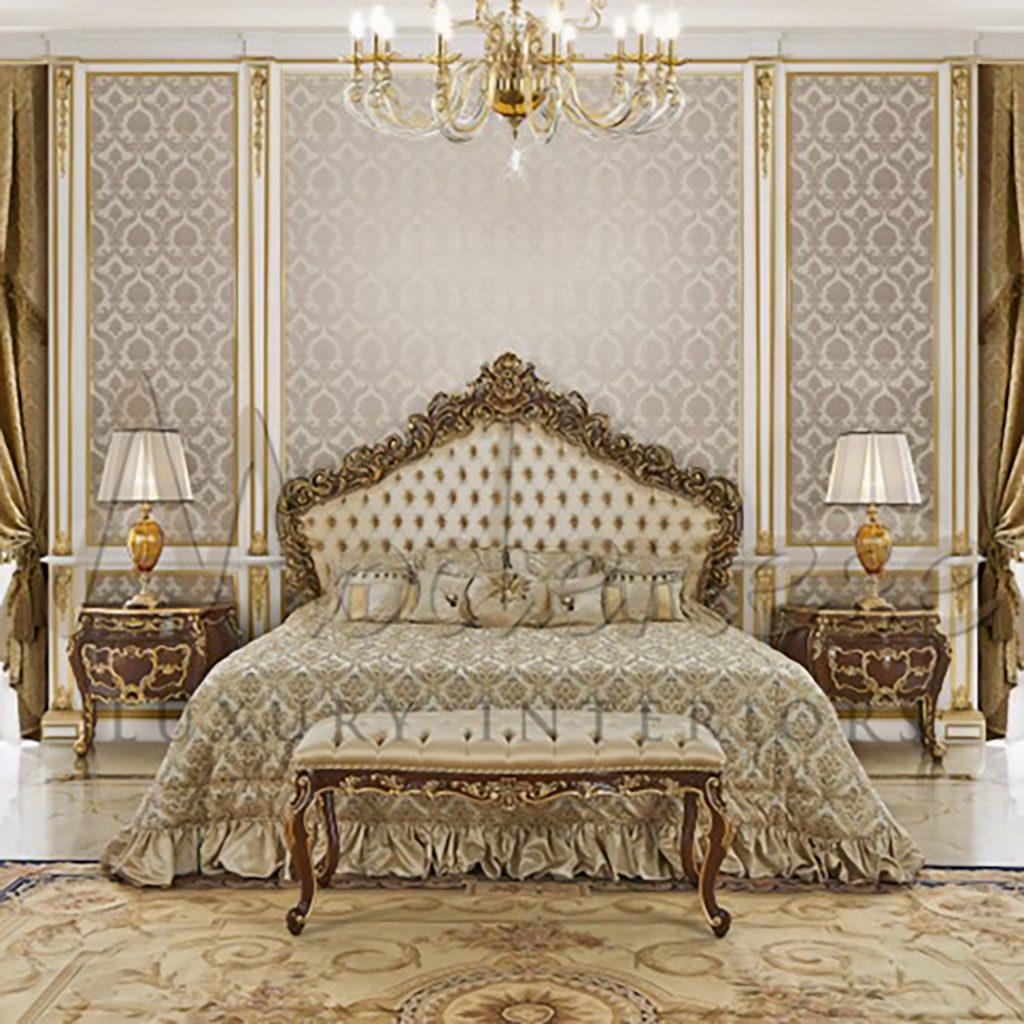 HOW DO I SELECT THE BEST BEDROOM LIGHTING?
Unlike other bedroom interior design concepts, a stylish aesthetic bedroom interior design allows for a variety of lighting styles. The Modenese Luxury Interiors team always manages to create the most magnificent bedroom design with a great balance of brightness.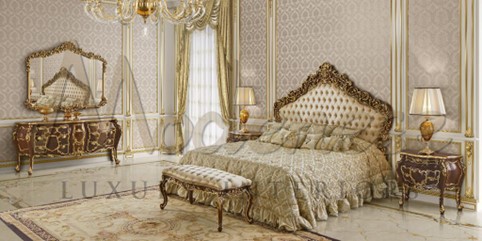 Aside from the ceiling lighting and chandeliers, LED lights for the walls, bedside table lamps, and other lighting decorations provide the ideal glow for the bedroom. Every bedroom interior design will attain aesthetic excellence and refined appeal with Modenese Luxury Interiors.
Visit our online showroom