Modenese Luxury Interiors opened a new showroom in Dubai
The world is rapidly changing. Our life becomes more comfortable thanks to new technologies. Only one thing is constant. This is the desire of a person to achieve success in any field and surround himself with beauty. Interior Design Company Modenese Luxury Interiors successfully develops its activities and helps to fill life with coziness, comfort and beautiful surroundings. The team expanded the concept of design and architecture to incredible limits. Here the designer's idea grows into a grandiose project. And each project takes on a real life in all its beauty and impeccability.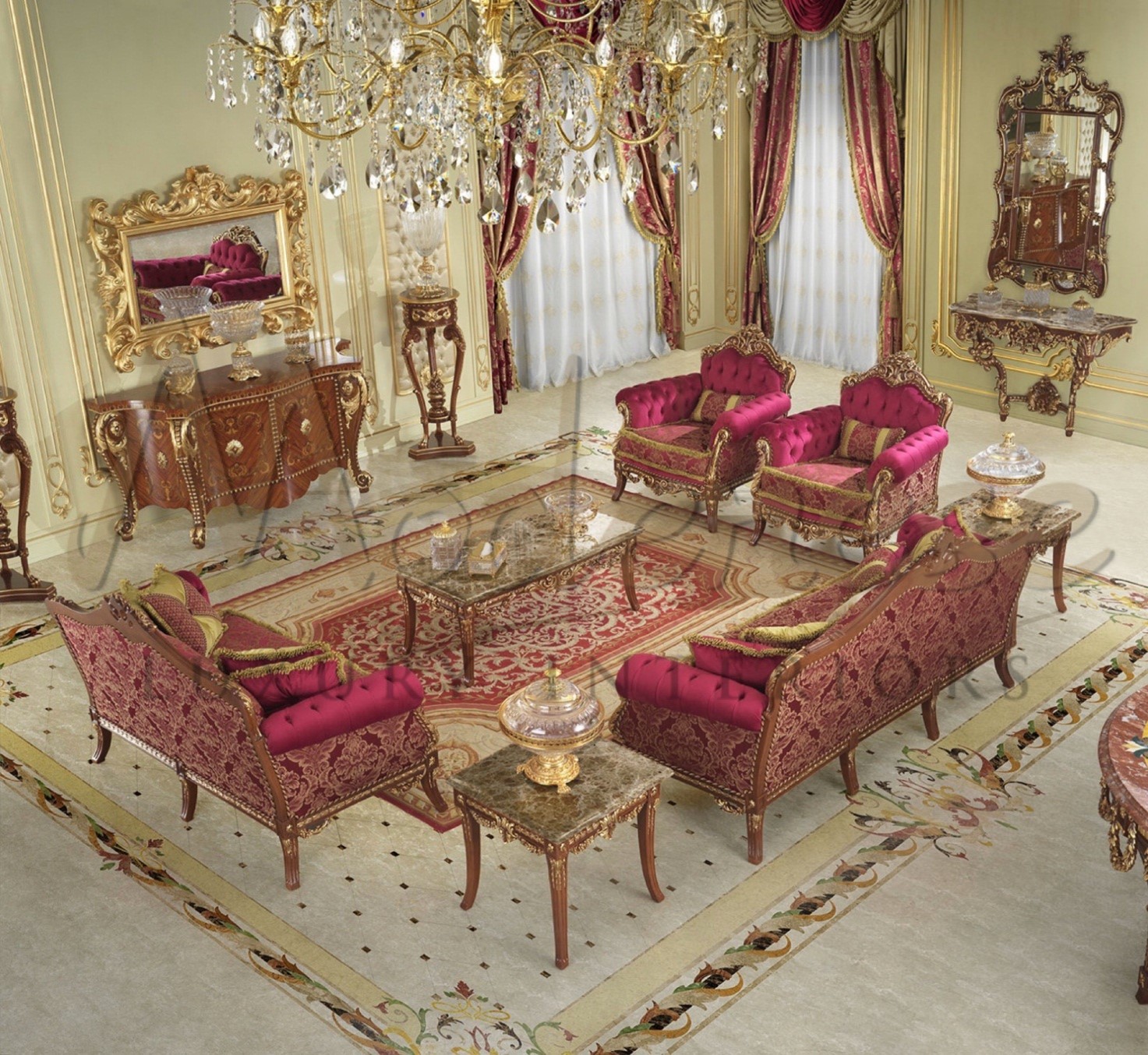 Not so long ago, Modenese Luxury Interiors studio expanded the boundaries of its activities and opened a new showroom in Dubai.
Furniture, as a work of art, masterpieces of Italian cabinetmakers, deserves the attention of true connoisseurs of beauty. In order to give these "diamonds" of the furniture industry a decent cut, the designers of the studio created a luxurious showroom in Dubai.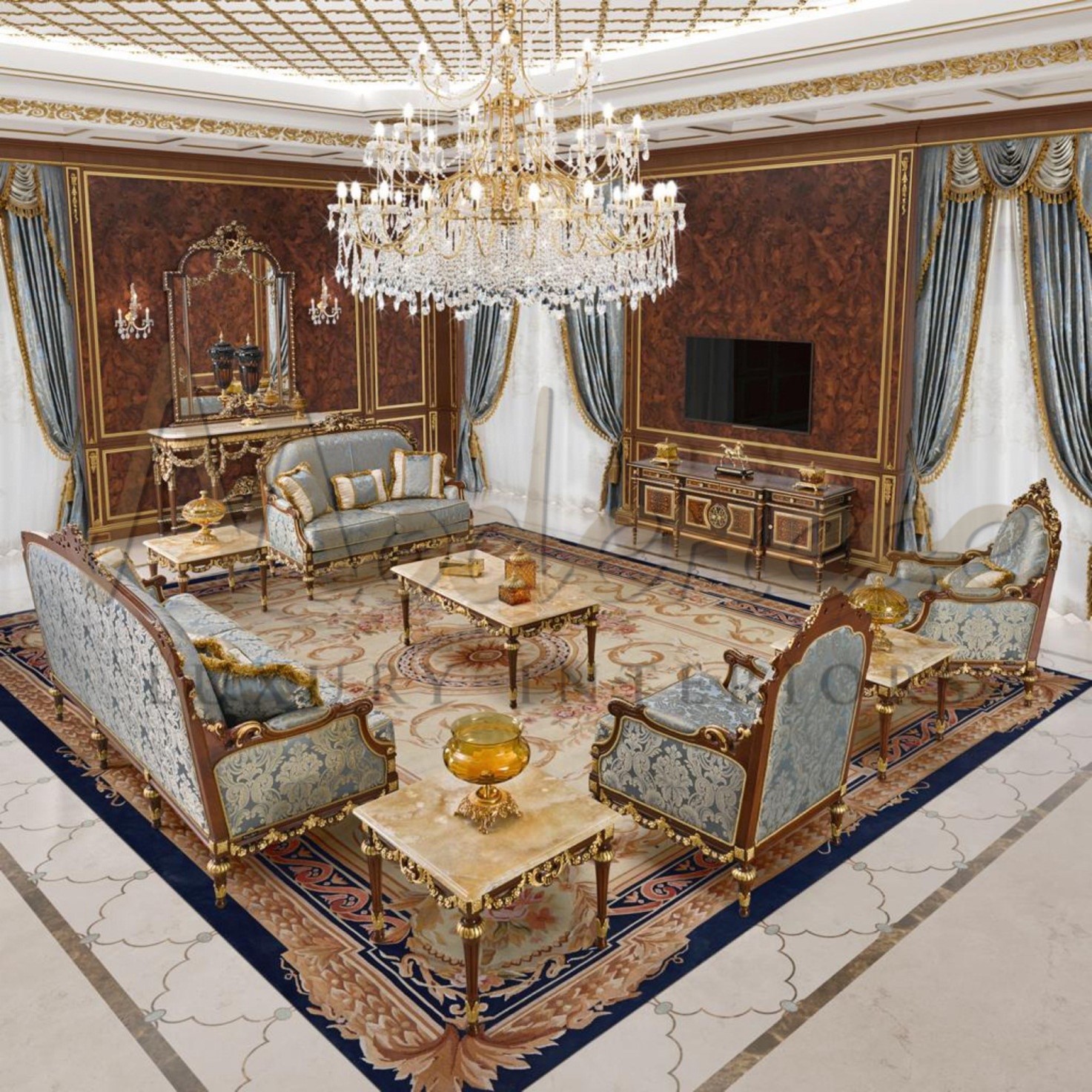 A team of architects, designers, artists and decorators did their best to get such a beautiful and flawless result. Each interior story that we tell with the help of shades, materials, textures and decorative elements is unique in its essence. In this project, the main task was to highlight the beauty of luxurious Italian furniture, while it should be surrounded by a fairly luxurious environment.
The layout of the furniture is thought out in such a way that each item can be contemplated in all its glory. This creates a feeling of presence in the real interior of a residential building. Designers achieved this effect with the help of a combined wall decor.
The implementation of each project becomes an exciting process in which the entire team of the Modenese Luxury Interiors studio participates. We are happy that with our work we bring beauty to the world and help true connoisseurs of luxury to become owners of unique interiors and the best furniture.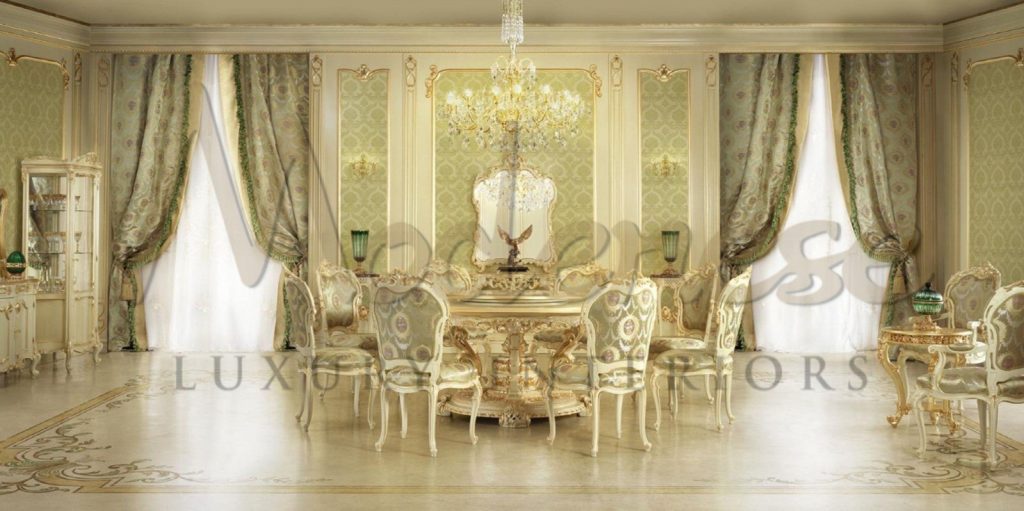 The concept of the Italian furniture showroom: the presentation of furniture to the buyer in a single format with the help of unique solutions. It's like furniture looks in the interior. Well-thought-out exquisite layout, competent architectural solutions, stylish and respectable design make it easy not only to find your way around the space, but also turn shopping into a real pleasure.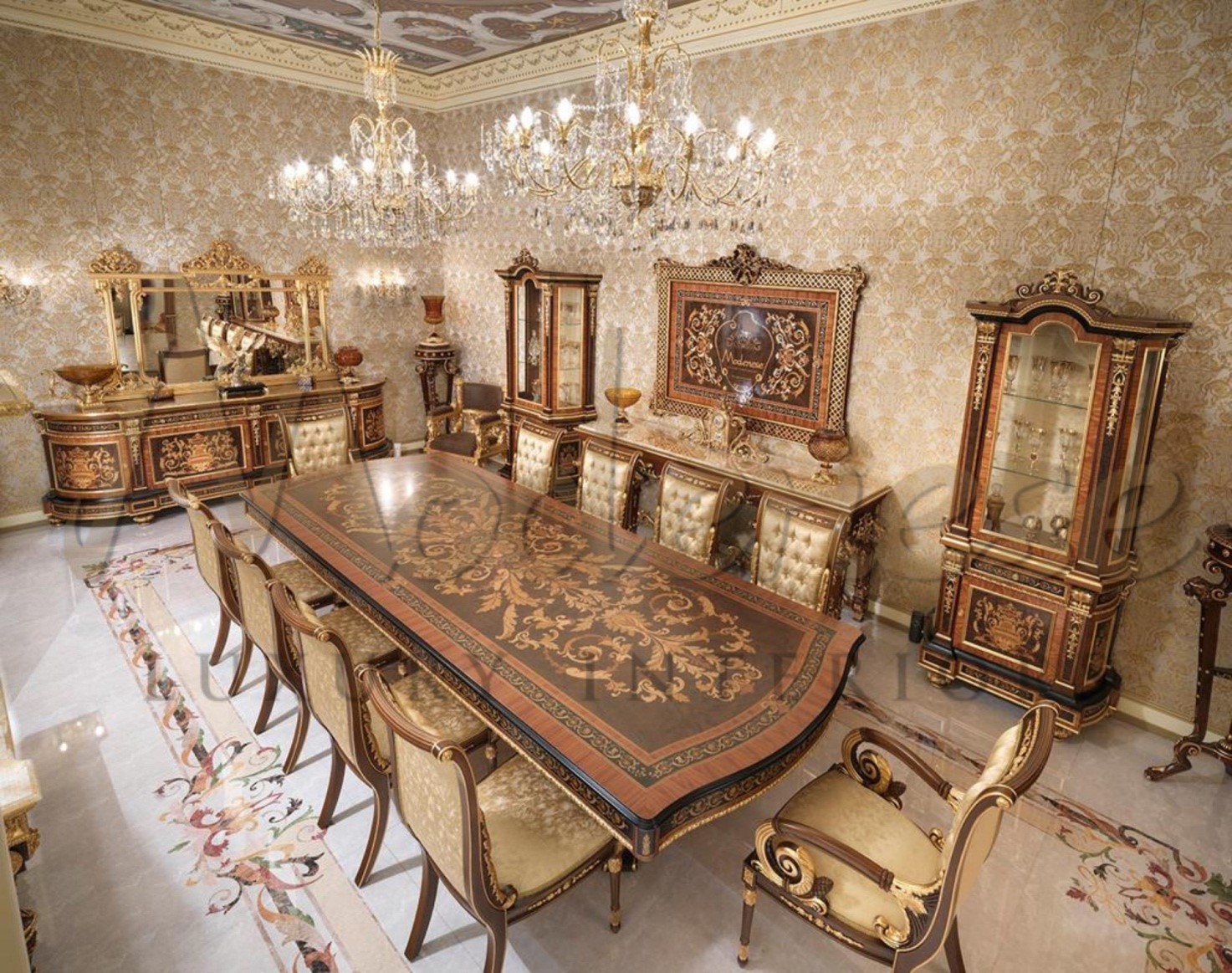 In the showroom, the emphasis is on furniture expositions. Luxurious and refined furniture in a classic style is exhibited in interiors designed by professional designers.
Visit our online showroom