When you think of luxury, you think of diamonds and gold and other expensive items. When it comes to housing construction, it's completely another story! A luxurious home does not have to be full of jewels and gold. However, some of these concepts do exist in actual life. A luxury house is composed of durable materials for the top architectural business Modenese Luxury Interiors, and even if these materials are expensive, it is guaranteed that it is of good quality and that they will last a lifetime or longer. Luxury homes have more extraordinary charm. It has more airy and delicate forms and components.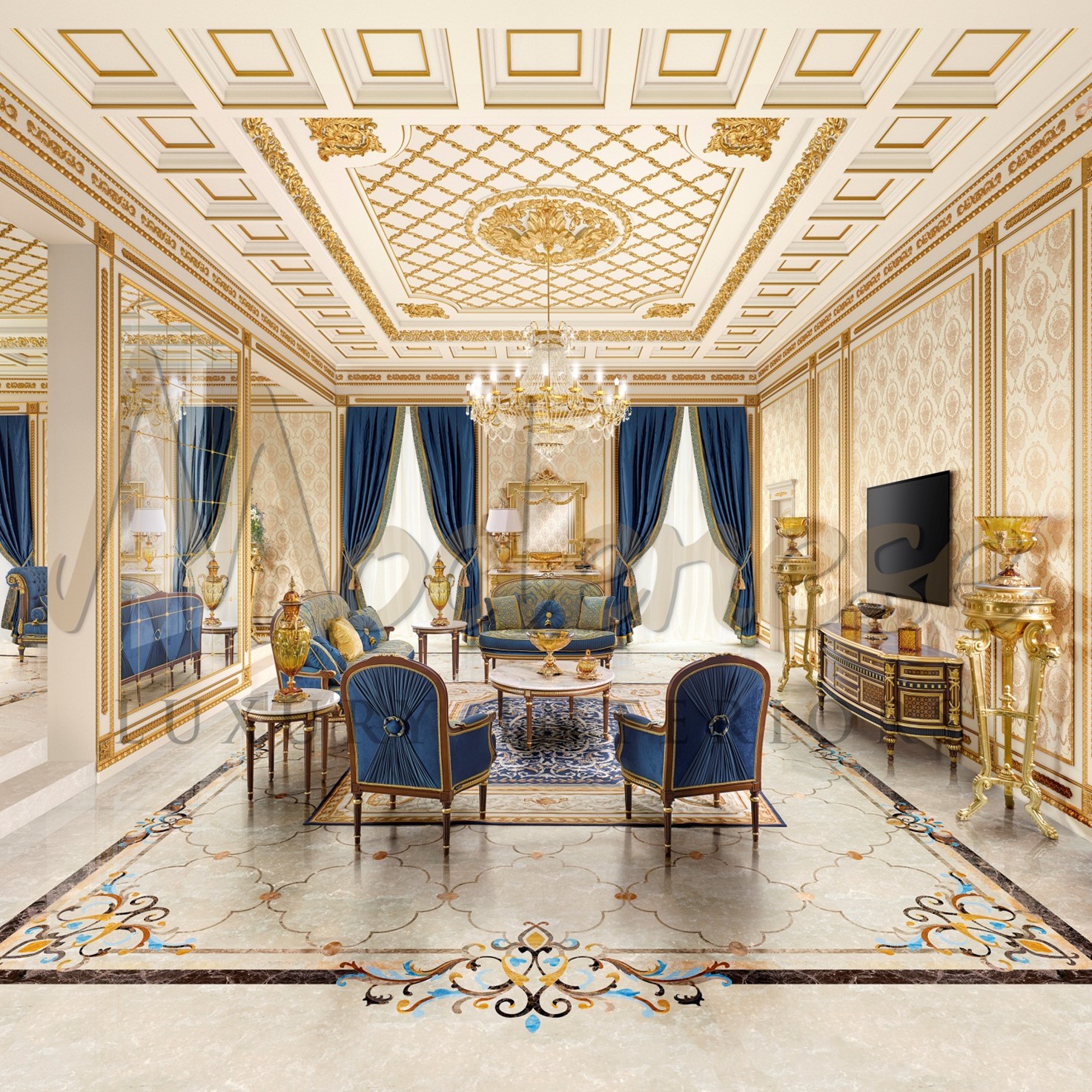 Elegance may be found in every corner
The model house below exemplifies and expresses elegance in every manner. In the center of the country, there are exquisite and traditional-style mansions influenced by classical details and workmanship. Allowing the origins and history of architecture to be included in each design, these luxury models are undoubtedly a blend of elegance and cultural designs. Reminding every homeowner of their country's significant intellectual achievements.
The carvings on the walls, as well as the furniture details, are lavishly adorned to ooze luxury in every aspect. The construction, including the materials, is also in accordance with costly taste and high quality to ensure that the house will last a lifetime and require minimal renovation in the future. It will be well worth all of the expenditures. It may be a little pricey, but it is all worth it.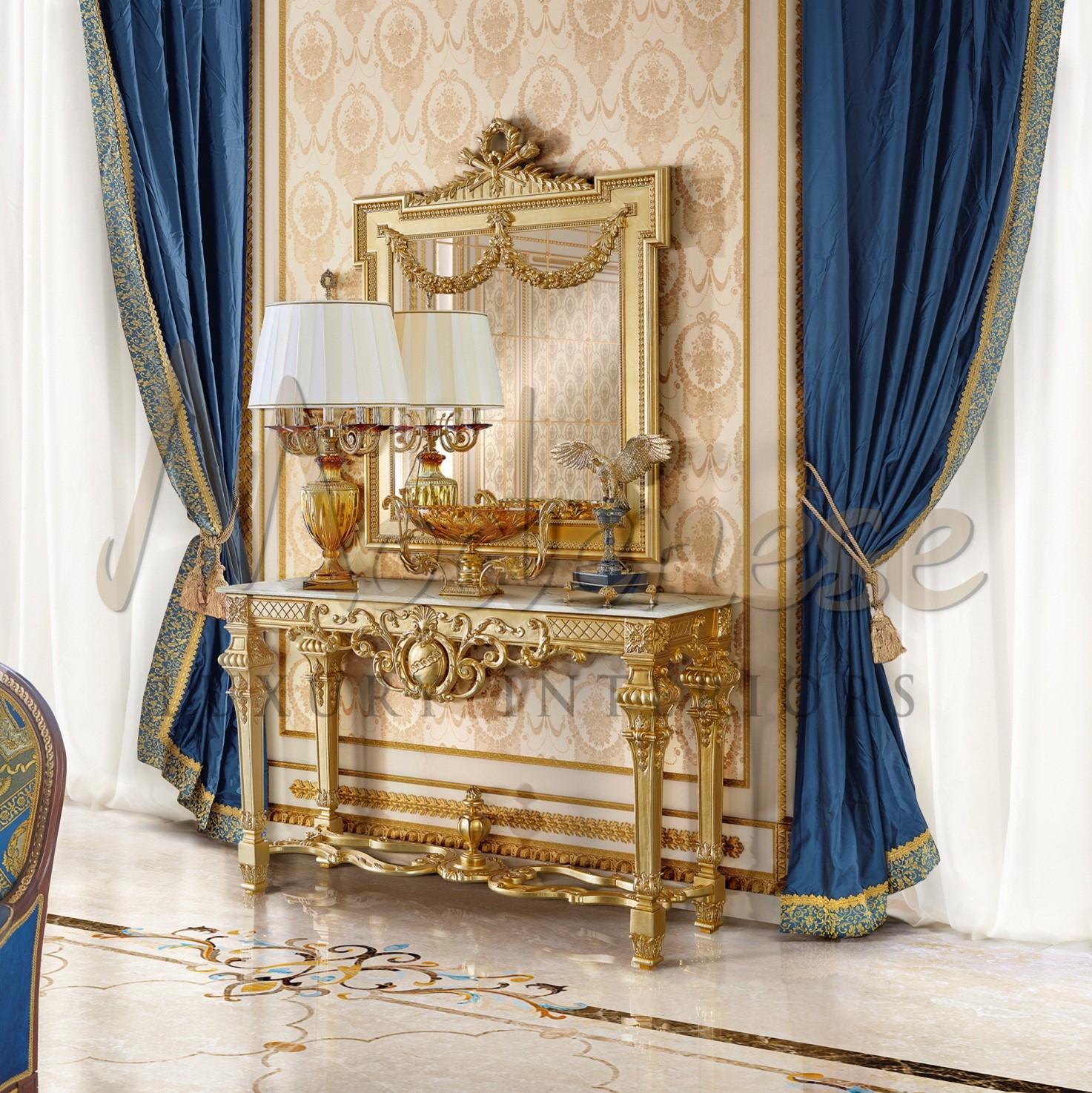 Ethnic and Classic
Using the entire ethnical decor, this luxury mansion in Nigeria reflects all that history signifies. The gold shows Nigeria's rich culture and the construction of luxurious residences. A luxury mansion symbolizes not just the country's past, but also the house owner's respect for their culture and appreciation of their history.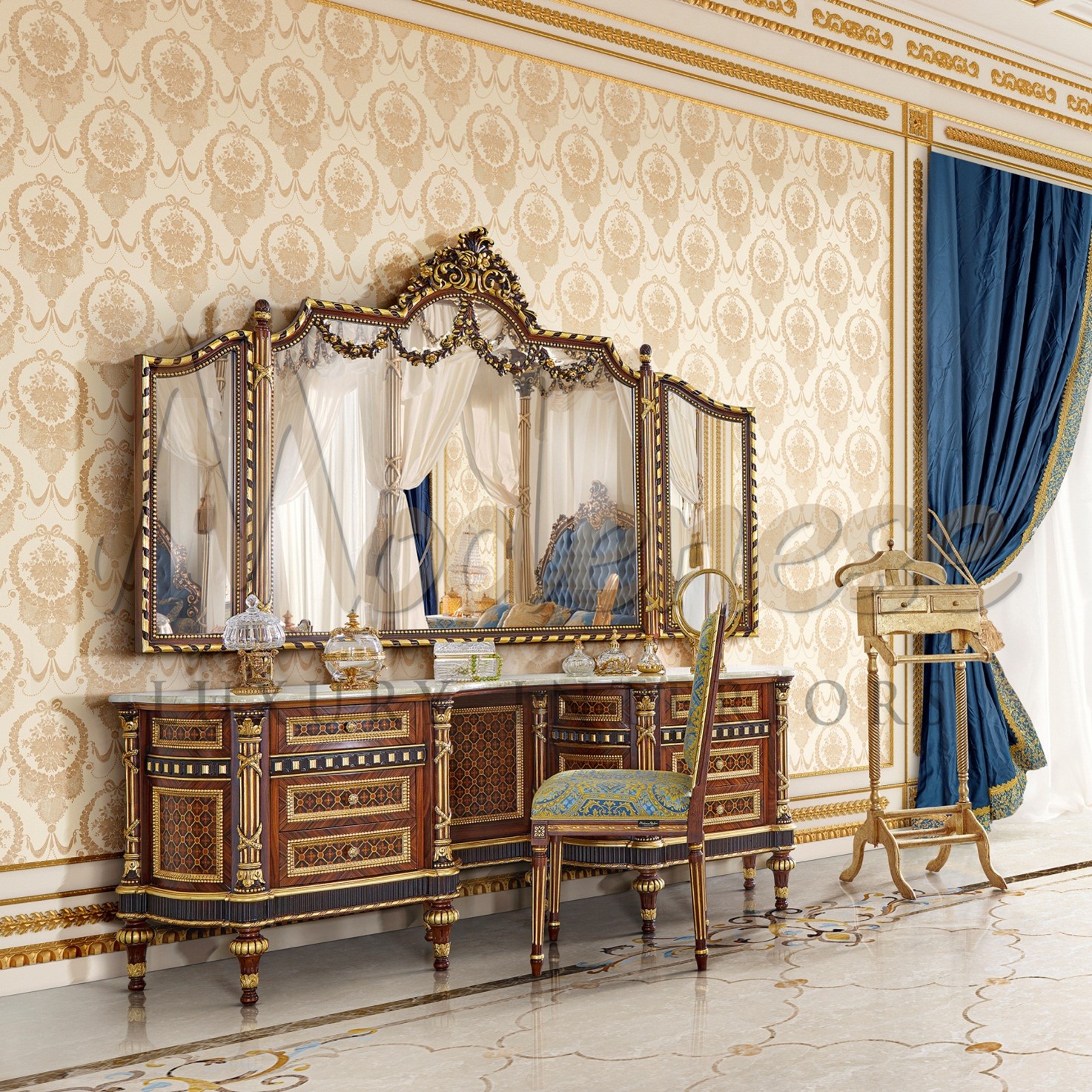 The elements
The eternal nature of each thing you add to your home is what makes it exquisite. In a manner, we want these items to look nice even after years and years of use. Even after many years, it should still seem lovely. Luxury design is more than simply a passing fad. The color and materials have been chosen to last. It is also relevant to current designs. The Modenese Luxury Interiors will ensure that the design of your house is complementary. They will design a frame to fit every other feature in your home. Make certain that your home is elegant in every manner.
What distinguishes a one-of-a-kind home? These plans feature a one-of-a-kind design and plans that are produced and implemented. It lacks what most traditional houses have, and it contains modern house features and aspects that genuinely stand out from the classic detail. The amazing design of this one-of-a-kind African mansion is a strong challenger in the world of architecture.
The components employed in these designs differ from those used in conventional forms. These have a modern floor design as well as some current design elements. The design of this one-of-a-kind house in Africa is not like any other property in your area. It has particular traits that add to the overall appeal of the property. It retains a pleasant aesthetic, and the design will always reflect the specific preferences of each client.
Seating locations for relaxation
Our lives are becoming increasingly hectic. We spend the majority of our time on the road or outside of our homes. We live in a fast-paced world, therefore we feel the need to find a comfortable zone of our own. Every day, I go away from the bustle. After a long and stressful day, you will feel harmonious and tranquil when you enter this sitting area. With the natural light and soothing hues, you will undoubtedly be in a good mood as soon as you enter the house. The neutral gold and blue provide an appropriate ambiance in the environment.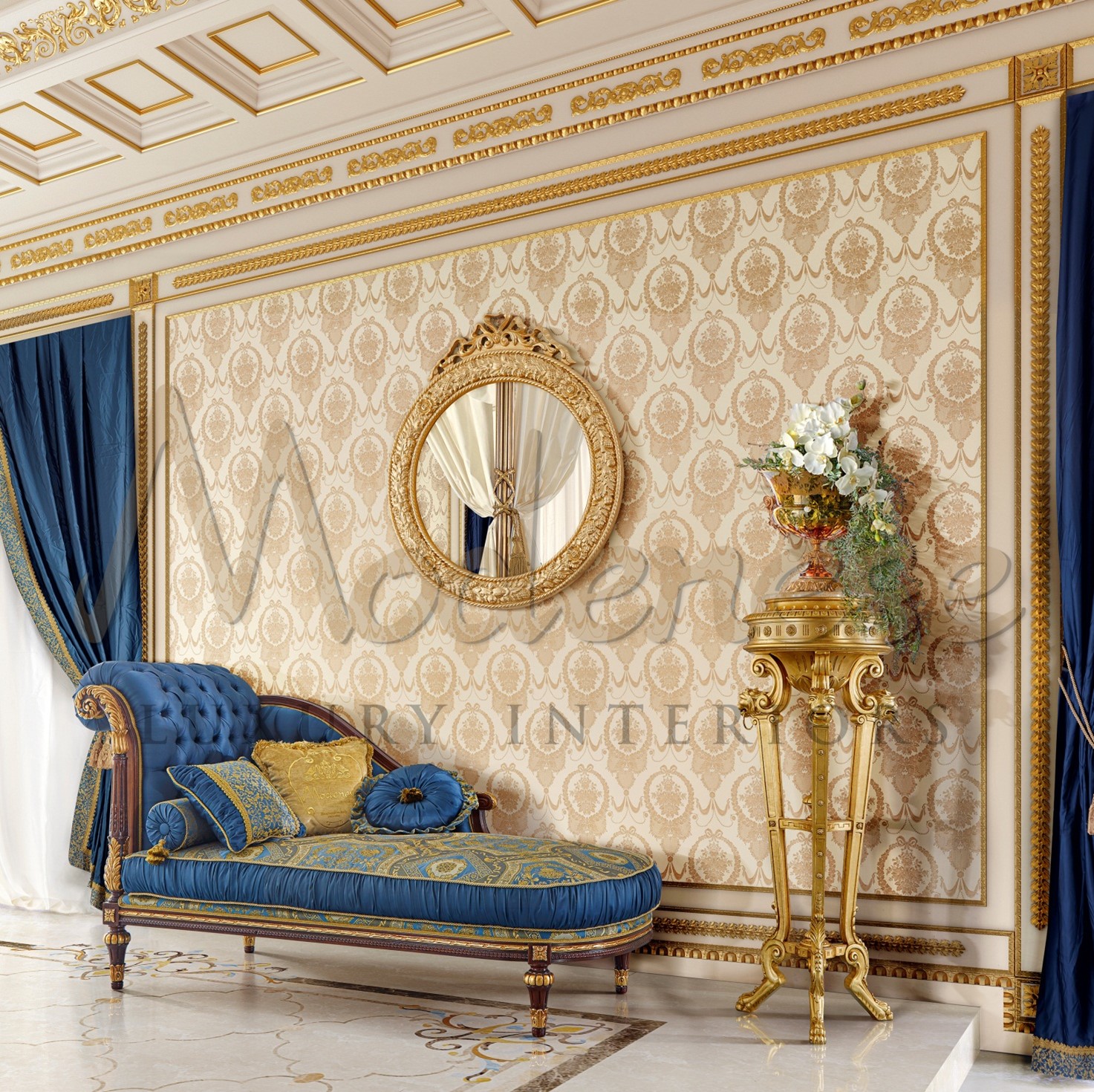 Color enlivens a space
The colors you pick for your house should be significant and have a calming influence on your space. The vibrant furnishings and fabrics create an exciting atmosphere that will last all day! Ensuring that the surroundings are excellent in every corner The hue blue has a calming influence on your mind and provides you a pleasant sensation both day and night. The sitting room is one of the most used rooms in the house, thus it should always be orderly, peaceful, and stylish. Colorize your space and contact us for assistance; the Modenese Luxury Interiors firm is always here to assist you.
Visit our online showroom