WHAT MAKES ITALIAN – STYLE HOUSE DECOR SO FAMOUS?
Simple shapes are common in Italian design, and they work well with various styles. The history of Italian design is long and rich. Because of the simplicity of the items, many personal touches can be added to them. It is estimated that 10% of all furniture makers are from Italy. Italian furniture is popular because it is well-structured, refined, and offers a wide range of possibilities. For decades, Italian producers have used only the best materials.
As a result, Italian furniture is noted more expensive than typical. Any home or garden has a wonderfully magical feel about it. Please take a look at this luxury furniture collection from Modenese Luxury Interiors to see how passionate Italians are about every piece of furniture they create, whether for indoor or outdoor use. Like the majority of other Italian art forms, Italian furniture will never go out of vogue. It is, without a doubt, a once-in-a-lifetime investment.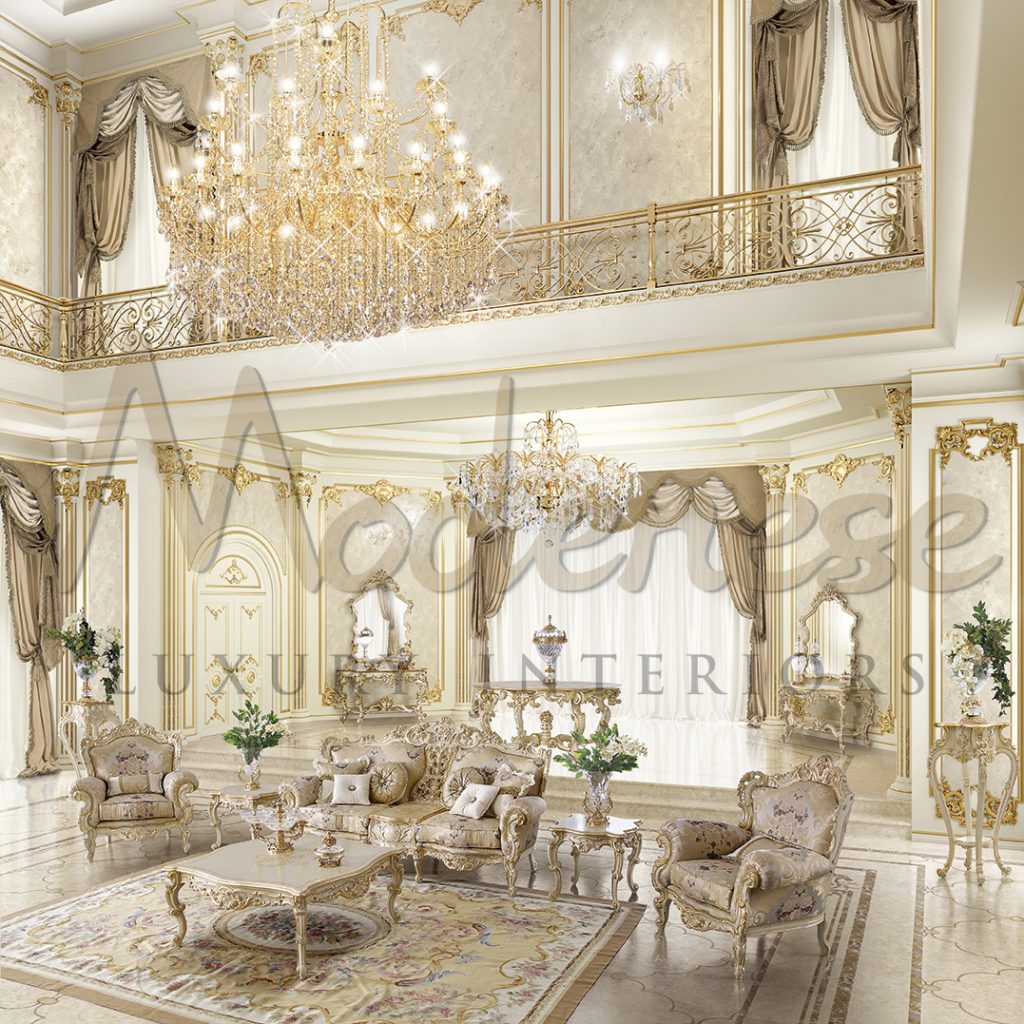 The Italian design is distinct and elegant, with gold decorations and only the finest materials and furnishings. This is why, if you want to feel significant and opulent, you should decorate your home in an Italian-style manner. You've come to the right site if you're curious about what makes home décor from Italy so popular, and you're thinking about decorating your home with an Italian kitchen, rooms, and interiors. This post will explain why so many people adore Italian-style home décor. Let's get started! It's incredibly luxurious.
The first thing that comes to mind when you think about Italian design is its fantastic aspects. House decor from Italy will always wow everybody who walks into this sort of home, whether due to its historical history or simply because Italians have fantastic taste.
Luxury is stacked from floor to ceiling in Italian-style homes, with decor adorning every nook and cranny. Aside from that, Italian homes include high-end furniture produced by the world's top artisans.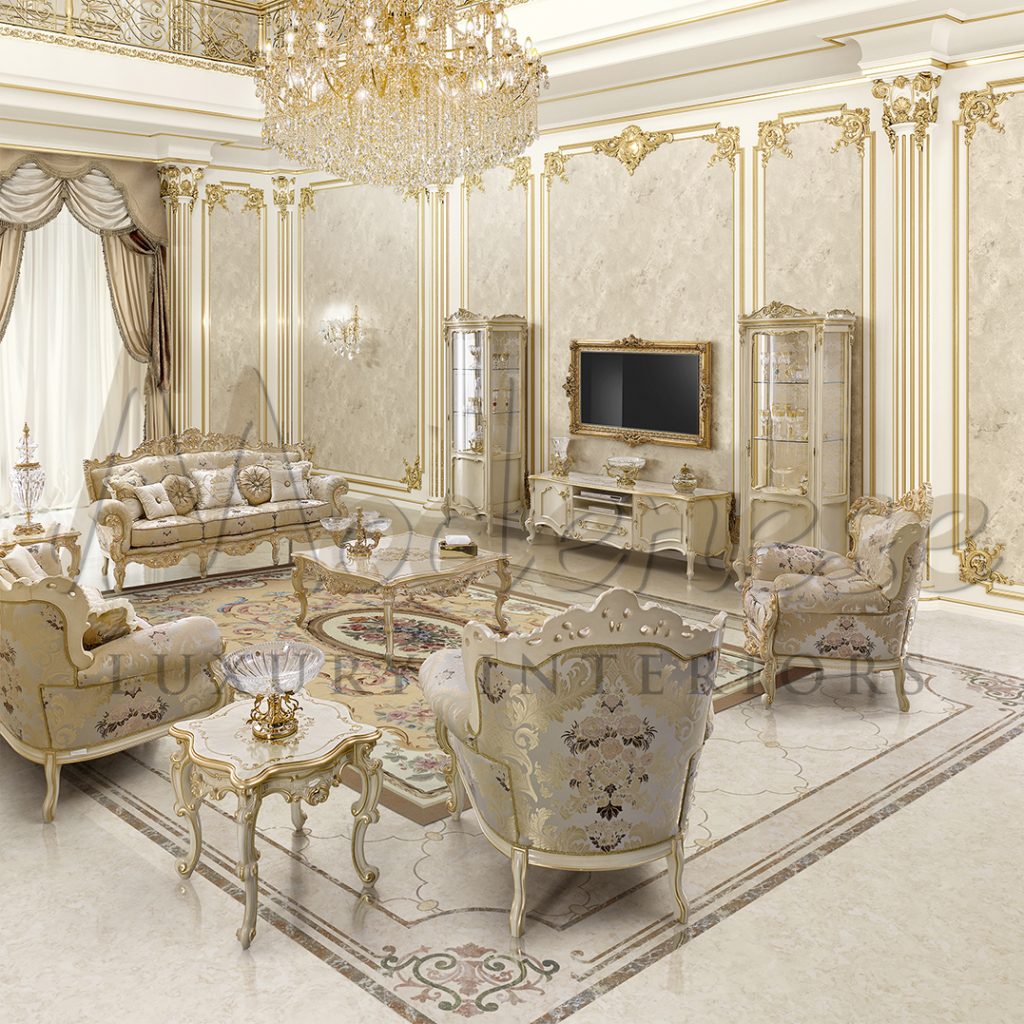 Italian Style: Ability To See Beauty
Italian design is everything but subtle, yet when done effectively, it can be rather attractive. When you visit an Italian-style home, you will be blown away by the attention to detail in each room. Every nook and crevice of an Italian home screams elegance, from the high craftsmanship of the columns that border each room to the architecture of the windows and the furnishings arranged to fill the space.
It's not enough to do well – you also need to be different from others. When everyone around is doing something brilliant, but the same, the chance that you will be chosen is not so great. That is why Italians are prone to experiments, and they are the first to try new materials, shapes, colors, invent styles and approaches, learn to do the impossible. Only one may work out of ten incredible ideas, but the other nine are sure to give food for thought.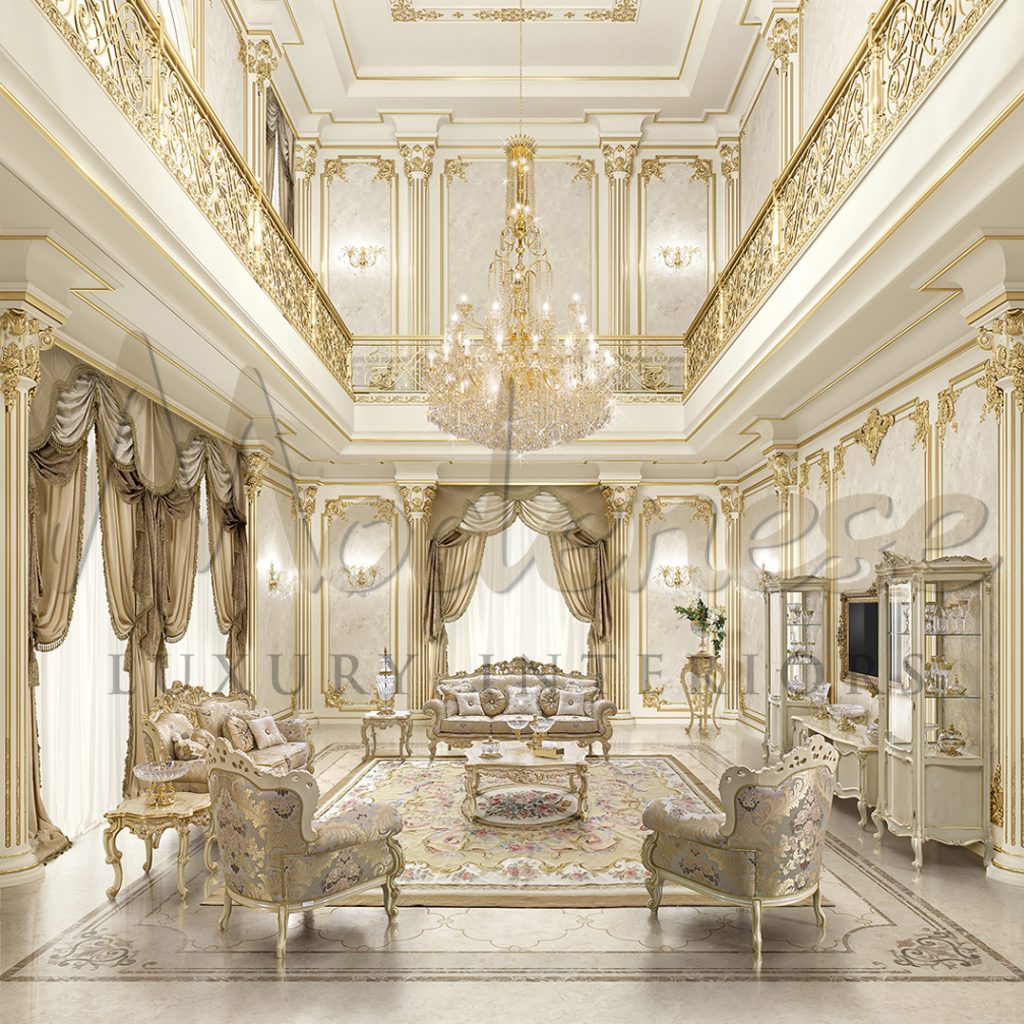 Tile, Marble, and Stone in Interiors
The materials that designers employ to decorate these homes are what makes Italian-home decor so beautiful.
Marble floor tiles in varied geometric forms, colors, and inlaid artistry are used in Italian homes to achieve a higher level of decorative standard. Modern Italian homes will have marble flooring and sparkling marble stone covering their walls, instantly adding beauty to the interiors.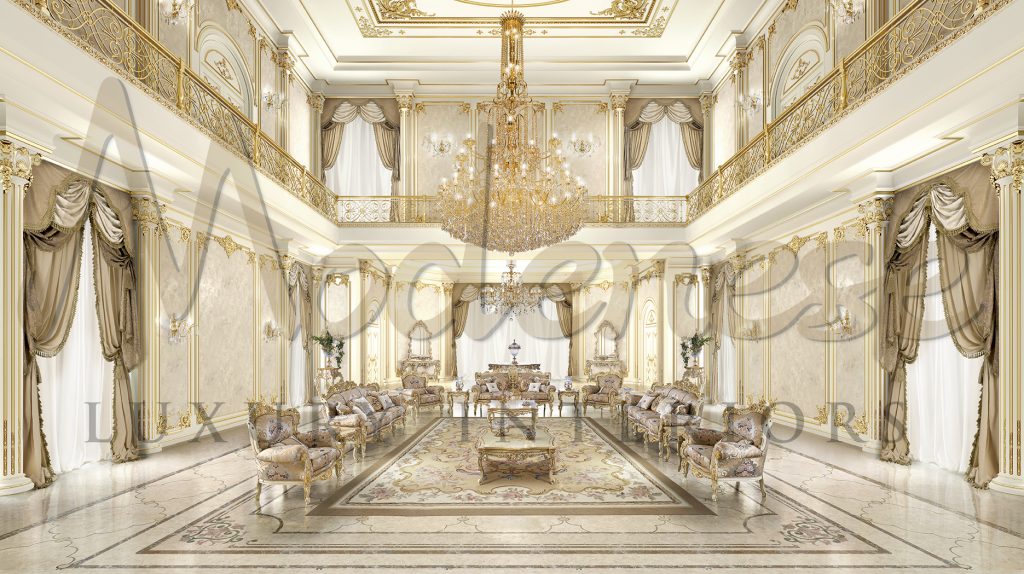 Gold-gilded Italian style
This is where some people's Italian decor can go too far. When done correctly, though, the added gold of Italian design can provide that extra degree of richness. Gilt trim is prominent in Italian design (both modern and traditional) and can be found in various places, including mirror frames, mahogany furniture, and tiles. Even the veining in the marble displays this fondness for glitzy gold (see image below). Another way that this gilded style manifests itself is through accessories, and these homes have a lot of them. Of course, even these are of the best quality—you won't find a knock-off from a chain store in an Italian home. Instead, you'll find handcrafted accessories made of stone, marble, or gold-leaf-covered wood and metal. Crystals, glass, and mirrors play an essential role in designing these opulent residences.
Striving for naturalness
Italians are innovators but, at the same time, conservatives. Today, the classic style in the interior is precisely their invention. Empire, baroque, rococo, classicism, and neoclassicism are distinguished because they are filled with hundreds of details, patterns, and ornaments. Most often, the plots for them are taken from nature itself. Flora and fauna in Italy are diverse; the climate is conducive to travel, living outside the city, and observing nature.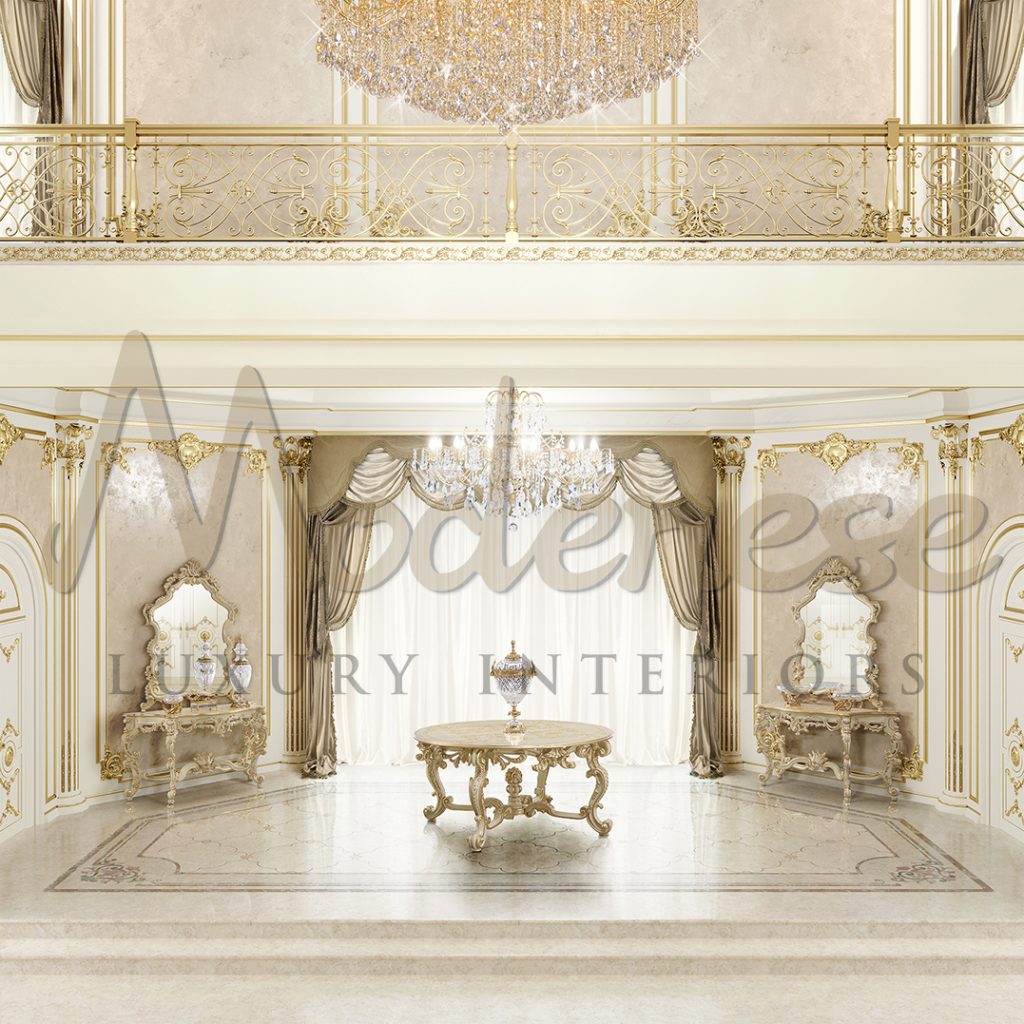 From Dreams To Reality
Italian-style homes have remained supreme and exquisite for ages because of their careful architectural elements, high-quality furnishings, magnificent marble stone and tiles, and gilded detailing. Working with an expert design team to help you create the Italian-style home of your dreams is a good idea if you want to alter your home and have a classic luxury kitchen, bathroom, or bedroom.
Visit our online showroom