WHY IS ITALIAN FURNITURE THE BEST CHOICE FOR HOUSES?
Italian furniture has its distinct personality and sticks out from the crowd. It brightens the entire area and gives it an elegant, exquisite, and sleek appearance. Every piece of furniture you choose is one-of-a-kind and a genuine work of art. Unlike the low-cost cardboard furniture found in every business or next door. Why not invest in something difficult to come by and make your fashion statement?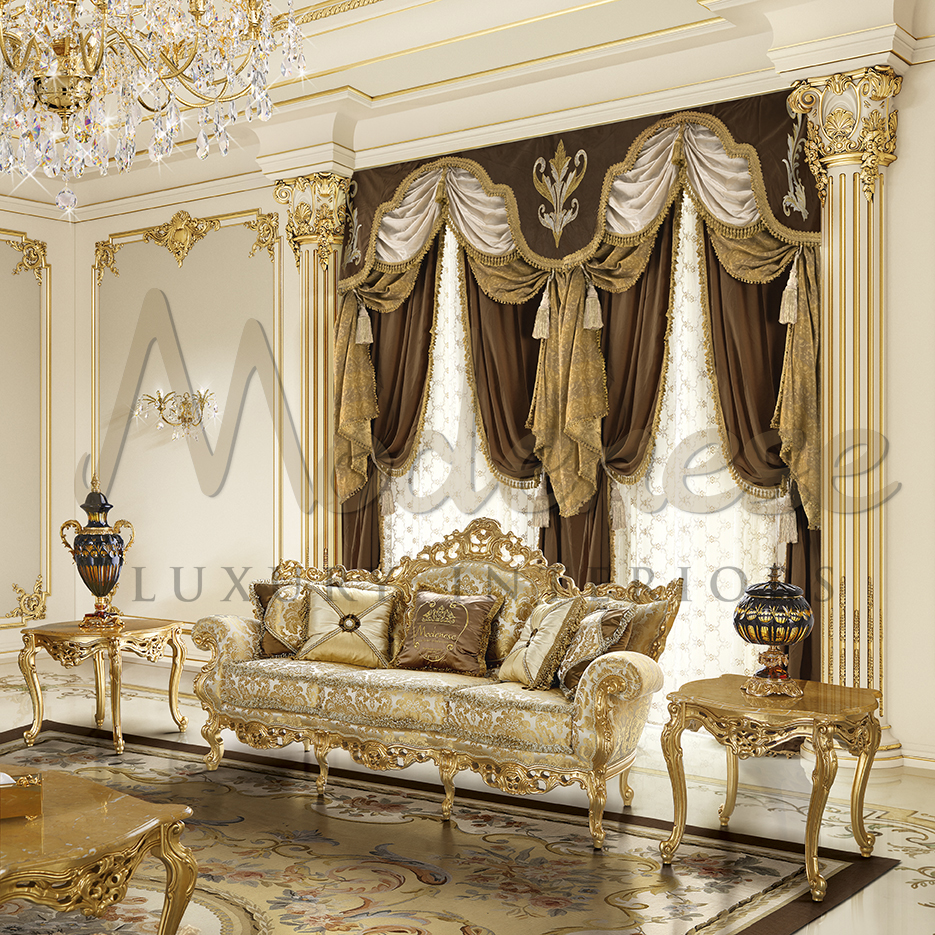 However, a person's sense of style may not always be apparent in their home furnishings. Maybe they've only recently moved in, or perhaps they haven't yet formed a taste for kitchen cabinets or bedroom furniture. Consider Italian furniture if you want to add a touch of your style to your home.
What are the advantages of purchasing Italian furnishings?
The interior design market is dominated by furniture from Italy. Kitchen cabinets, coffee tables, and other furnishings from Italy are popular in many households. Since the Roman Empire, Italy has been a center for furniture design, so this isn't a new trend. Other reasons to buy Italian furniture include the following.
The word "quality" comes to mind when thinking of Italian furniture
Furniture items in the Italian style are made from noble natural materials. Designers are working on the uniqueness of their external characteristics, and as a result, beautiful, exquisite models are obtained. What other qualities does such furniture have?
Reliability
Environmental friendliness
Style
Comfort.
Italian furniture is loved worldwide, not just for its beauty. Furniture manufacturers have earned recognition due to the quality of their furniture. The furniture from Italy is first of all quality, reliability, durability. Italian artisans understand that furniture is bought for a year and not for two – in many cases, it can be more than one decade – it all depends on the capabilities of the furniture owner.
Buying Italian furniture, you are investing in pleasure, comfort, and happiness, which are based on the "purity" of the style and shape of the furniture and its functionality and modern design solutions that allow the furniture to be durable. Manufacturers and designers of Italian furniture are doing everything to ensure that furniture from Italy is available and satisfies any consumer.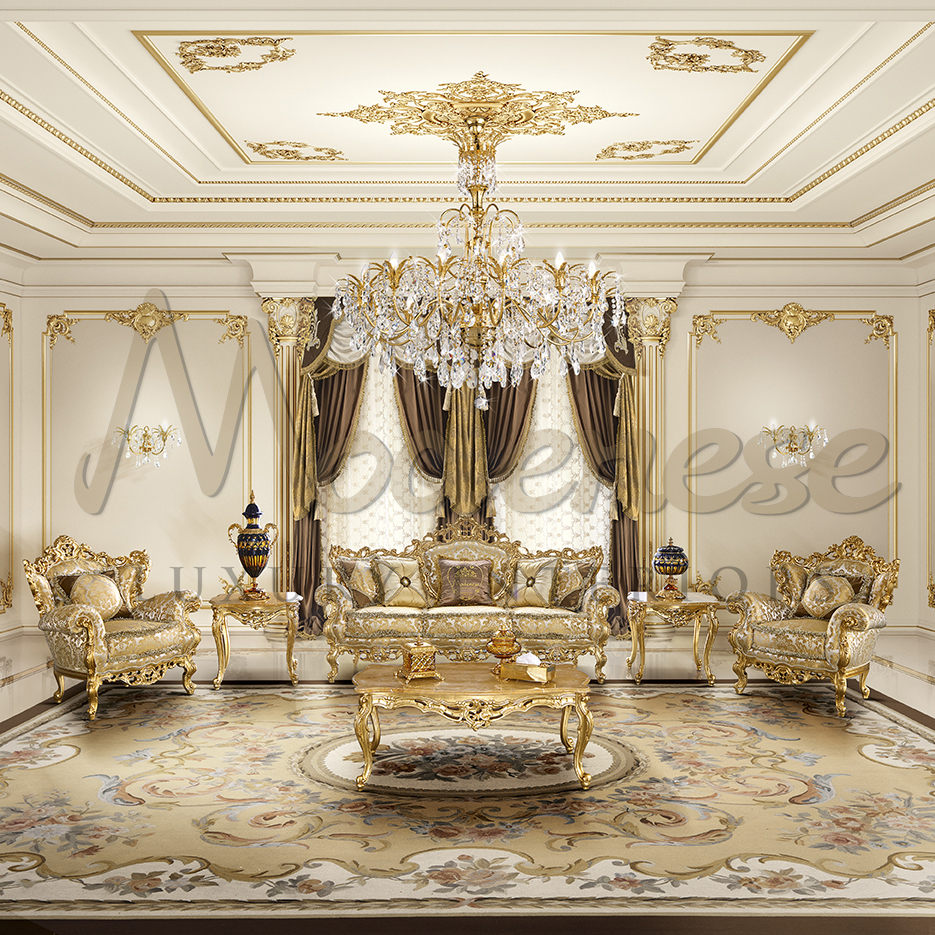 The enduring attraction of Italian furniture
Chaise lounges or coffee tables from Italy look better over the years. Italian furniture has a classic beauty that makes it a great choice no matter what aesthetic you're hoping to achieve. However, this does not mean that designers do nothing. Italian furniture manufacturers regularly update their collections following modern tastes while maintaining their traditions. The result is a unique combination of style and comfort with a magical and luxurious flair.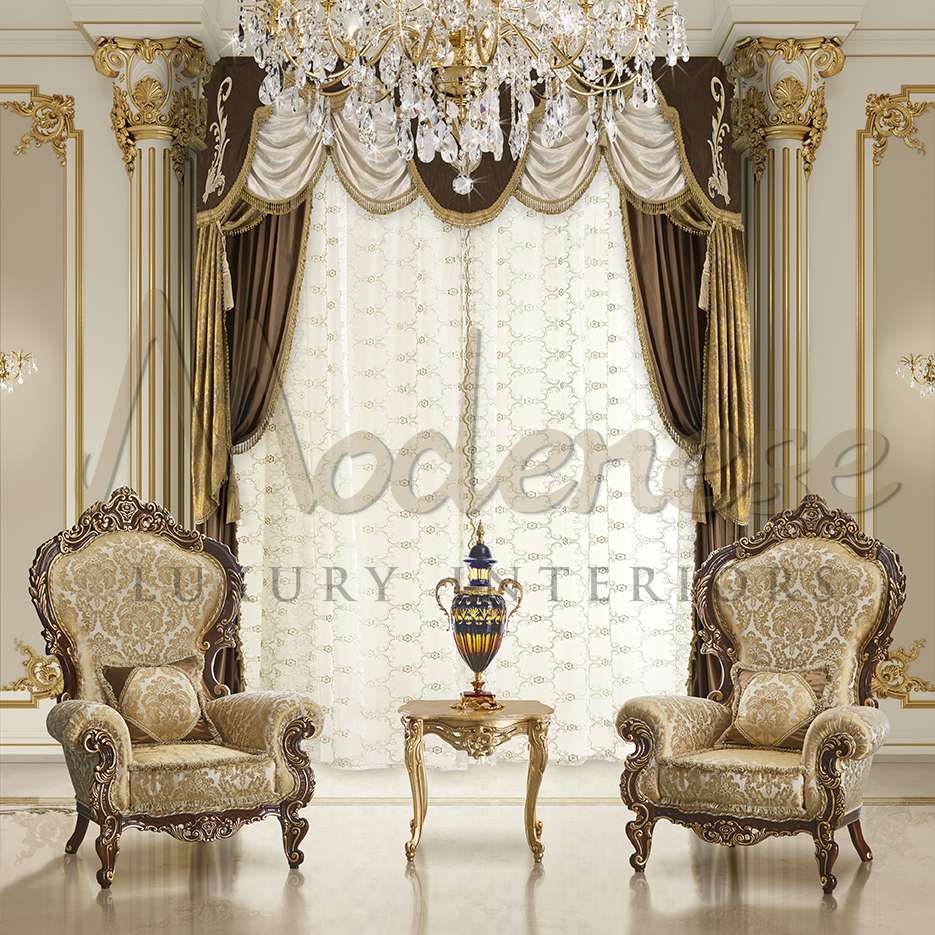 The quality of Italian furniture is unmatched.
For many reasons, Italy is famous for producing high-end goods. Let's start with that Italian craftsmen use only the highest quality materials in their creations. The best materials are leather, wood, stone, and fabric. And that's not all; Italian furniture will amaze you with its design and creativity. Looking at a piece of Italian furniture up close, you will notice that every detail creates it. There is nothing extra; everything looks flawless.
Designers also learn and practice how to create high-quality products. For thousands of years, the country's manufacturing culture has emphasized attention to detail and meticulousness. It is a fundamental reason for Italy's success in the luxury goods industry.
When you buy Italian furniture, you get the impression that each item was handcrafted specifically for you. You can see that a lot of time and effort went into creating, making, and completing these pieces. Modern Italian furniture designers draw inspiration from the country's long history to create contemporary and culturally significant works.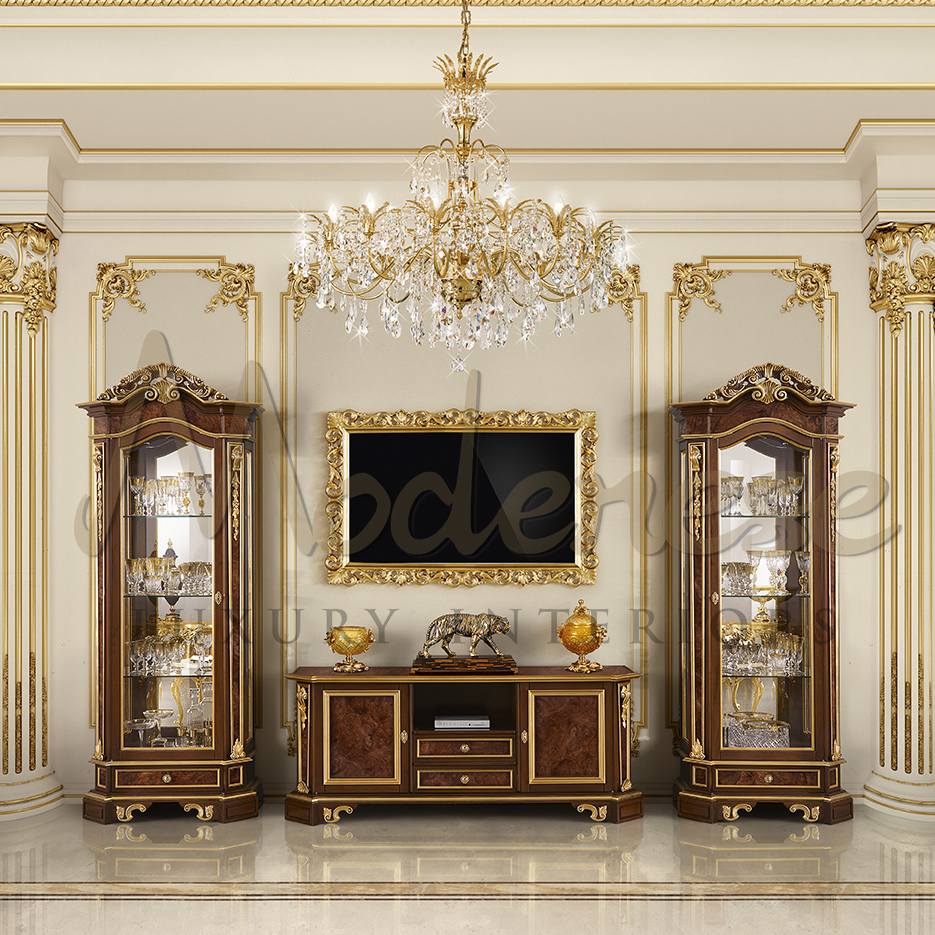 Italian Furniture of the Highest Quality
Who doesn't want to incorporate a little Italian la dolce vita into their daily routine? We can bring Italian style to you no matter where you are! Our professionals will guide you in the correct direction, designing your interiors to represent your personality and preferences in any room you call home, whether your design aesthetic is traditional, contemporary, or a combination of recent trends.
When you work with Modenese Luxury Interiors, you can infuse your area with style. With our entire kitchen and bathroom solutions, tailored furnishing, and curated finishing, we give a seamless interior design experience, helping homeowners and stylists bring their vision to life. To get started, take a look at some of our recent projects or contact us today.
If you're feeling adventurous, why not visit an exhibition in Milan? We'll be your tour guide, displaying exclusive Italian furniture from the most prestigious brands and even taking you around Milan Design Week.
Modenese Luxury Interiors is a beautiful choice if you want to furnish your house interior with trendy, sophisticated, fashionable furniture because it is a world-renowned furniture designer company. Luxury classical furniture collections from Modenese Luxury Interiors include pieces for the bedroom, living room, and dining area. Custom-made furniture collections are a one-of-a-kind source of inspiration because, as the company's founder puts it, "excellent designs don't need an explanation." The ambition of the company is to make furniture that emotionally connects people.
Visit our online showroom