Italian furniture is always stylish!
Italian furniture for affluent homes in Saudi Arabia and fashionable individuals
It goes without saying that a home's exterior and interior design reveal a lot about its owners, their wealth, and even their personalities. Furniture has a specific function in furnishing the inside of the home, thus there are currently quite high standards for its quality. Italian furniture is a sure indicator of high quality and fashionable design. Ancient furniture manufacture is held with particular veneration in Italy. Italian furniture was seen as an aristocratic privilege for ages and was used to decorate the noble homes of affluent people. Up to the 16th century, Italian furniture was produced under a unique artistic direction, and when the Renaissance era got under way, demand for Italian furniture started to soar.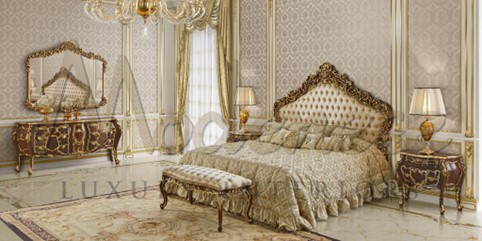 Italian furniture is now highly sought after across the world due to its wide range of styles and types, as well as the best quality features that have propelled it to the top. Although it is reasonable to argue that Italian furniture has no legitimate rivals, this is only because Italians are masters at creating high-quality furniture and have firmly held onto the trade secrets of the earliest master cabinetmakers.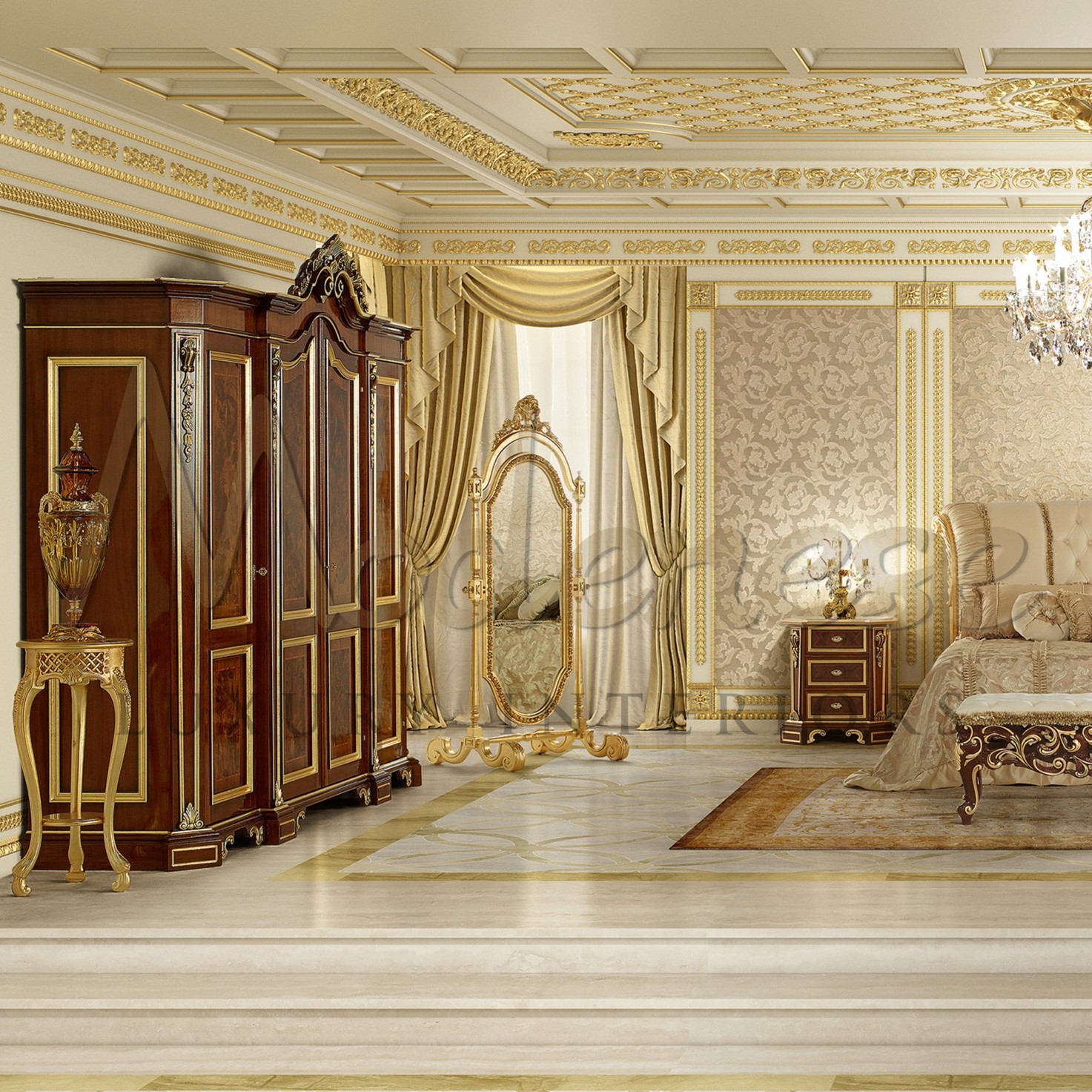 Italian furniture is available at Design Studio Interiors in Riyadh, Saudi Arabia, for those who are real aficionados of excellence, elegance, and practicality. Genuine Italian furniture will enhance your home's décor rather than merely serve as an accessory. There is a large selection of furniture and interior decor for the workplace, club, hotel, boutique, and high-end salons. We work with the top Italian manufactures and provide furniture delivery to the location. Learn more about the features and breathtaking photos, and then purchase high-quality Italian furniture.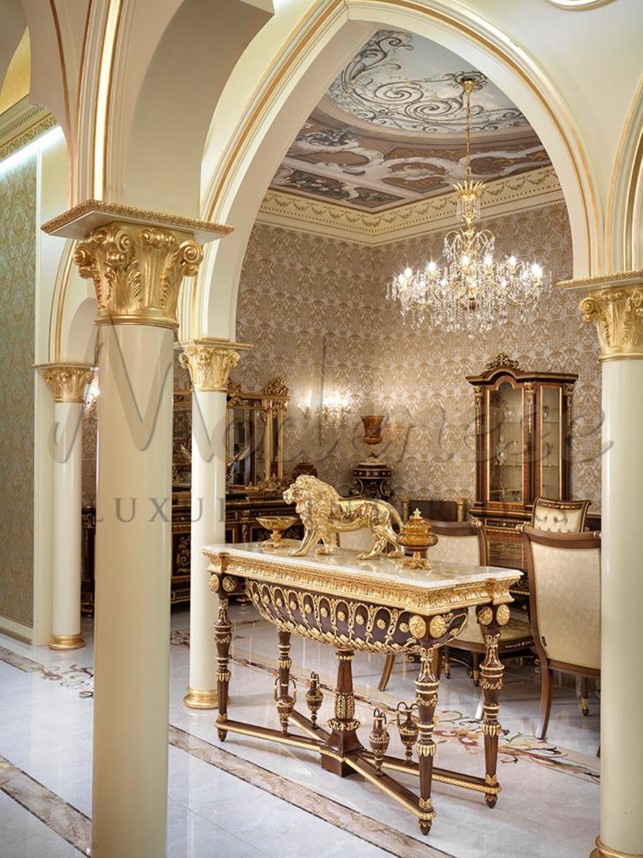 Italian furniture will provide color to your living space, comfort and luxury to your bedroom, and style and functionality to your child's room. If you want to make your working cabinet stylish, buying Italian furniture will be very helpful. You may easily get into a working attitude in this workplace, which makes you feel totally at ease. Your company's prosperity will always be aided by the Italian office furniture. The interiors of design studios in Riyadh will make it possible for you to enjoy the purchasing process. You can discover what you need quickly and simply with the handy. Furniture and ornamental objects may be chosen, and they can be arranged according to price, use, and style.
It is impossible to enumerate all the benefits of Italian furniture. Design Studio Interiors in Riyadh, Saudi Arabia, works with the greatest manufacturers, so your children will benefit from Italian kids furniture, Italian bedrooms are the gold standard for elegance and grace, and Italian kitchens are the epitome of functionality. Italian furniture is given particular consideration. It is shown in a range of designs, from modern to classic, in the portfolio of an interior design firm in Riyadh, Saudi Arabia. Italian bedrooms are luxurious and elegant. One of these bedrooms allows you to unwind and feel at ease. A variety of low-cost, mid-range, and upscale Italian furniture are available from design studio interiors in Saudi Arabia.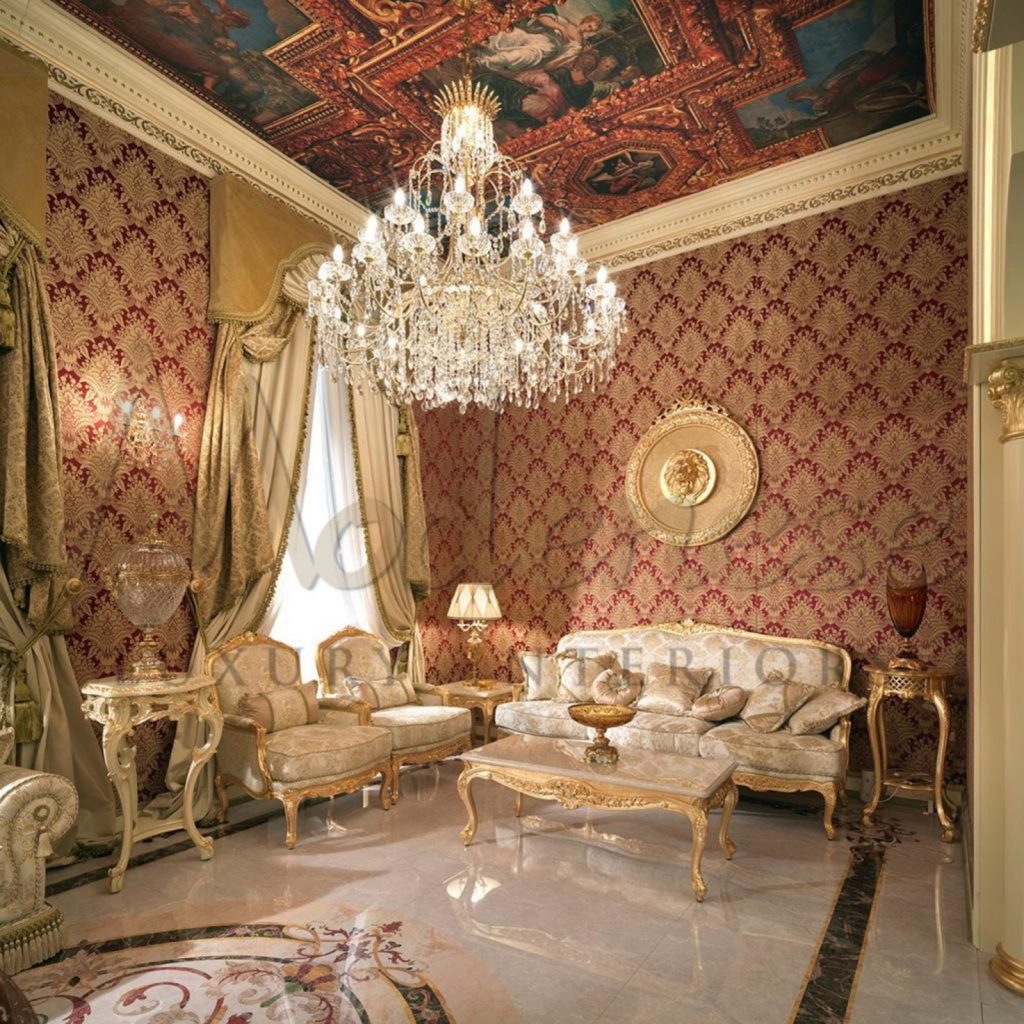 Elite Italian furniture will be appreciated by wealthy folks. It will highlight the prominent position of its owners. Elegant, functional, and sophisticated luxury Italian furniture. No matter where you put it, people will notice it. The interior design studio in Saudi Arabia will only provide you with the greatest interiors if you are specifically interested in high-end Italian furniture.
Visit our online showroom