INTERNATIONAL LUXURY INTERIOR DESIGN PROJECTS FROM MODENESE LUXURY INTERIORS
Luxury interior design initiatives in the UAE's Dubai
Why is house design necessary?
Before beginning building, it's critical to know what sort of house you desire. You should consider it. After all, you're going to construct a home that is just yours and live there. It is challenging to predict every eventuality. You and the architect will arrange everything in its proper location. First, the architect will assess your housing preferences and assist you in determining the type of home you require.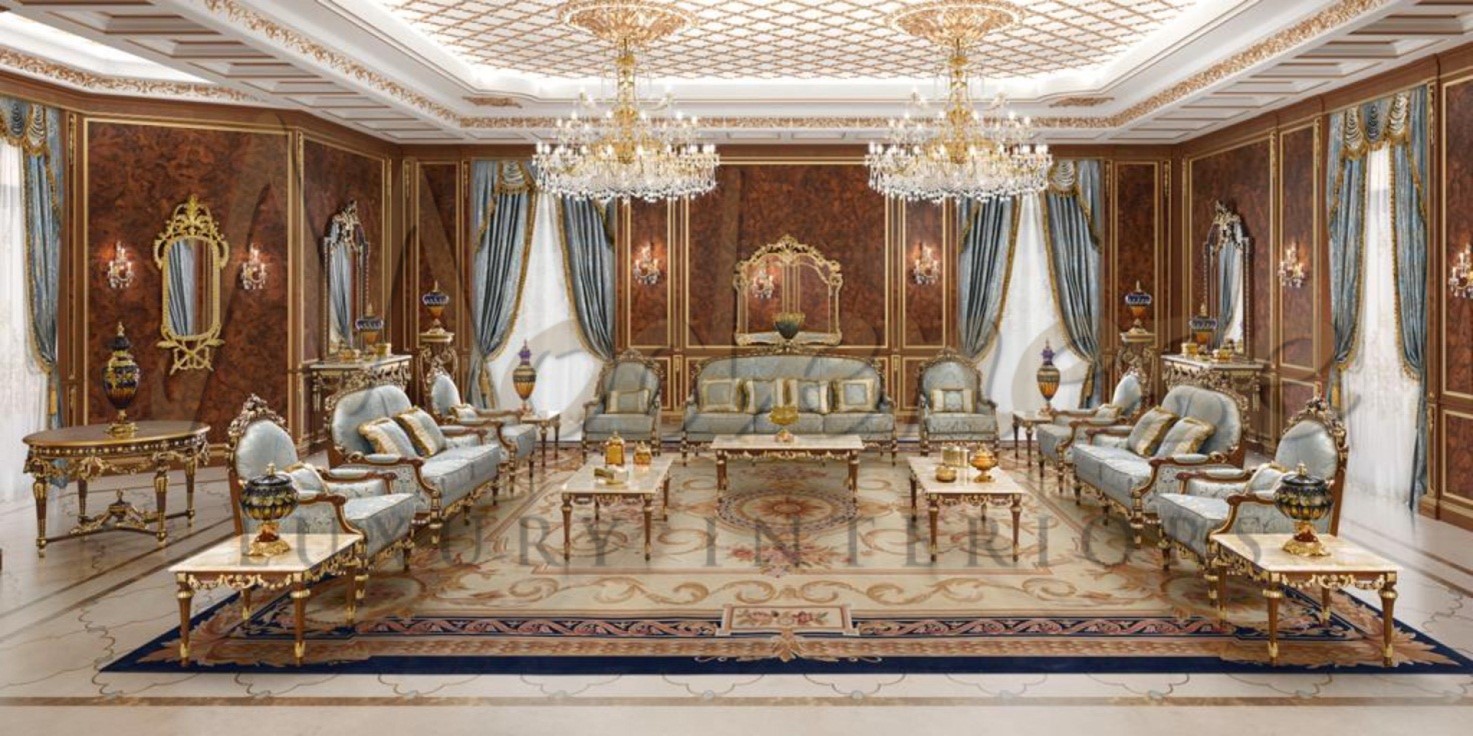 Then the architect will display a three-dimensional model of the house plan for your approval, allowing you to see your future home in great detail and make your own alterations. Finally, based on your choices, our architectural business will create a functional house design draft, which is a thorough instruction for builders, ensuring that you receive the precise home you intended once it is built.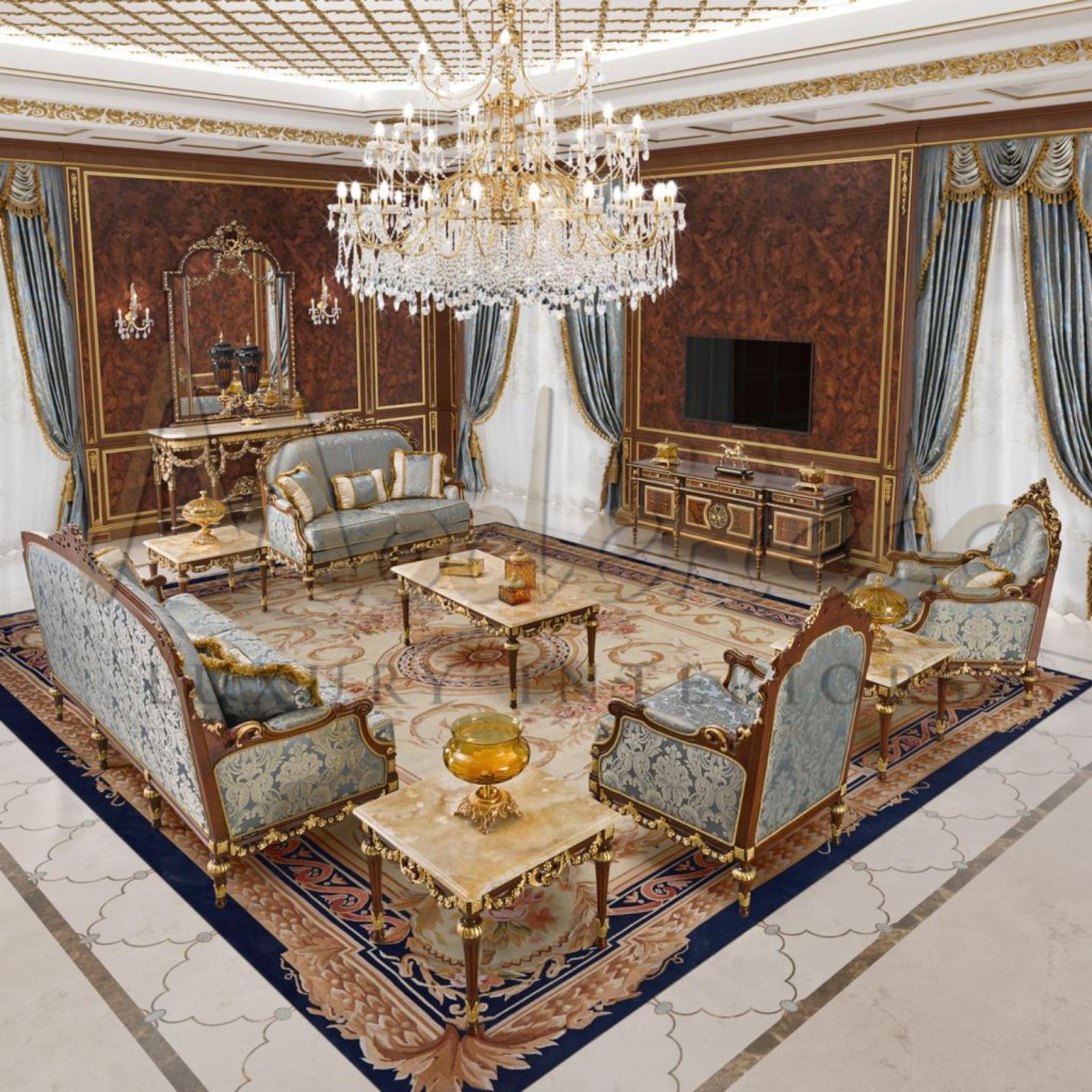 Italian luxury interiors studio with a focus on home design
A house design goes through numerous stages of development:
customer inclinations
creating a preliminary design
creation of architectural remedies
creation of positive solutions
customer inclinations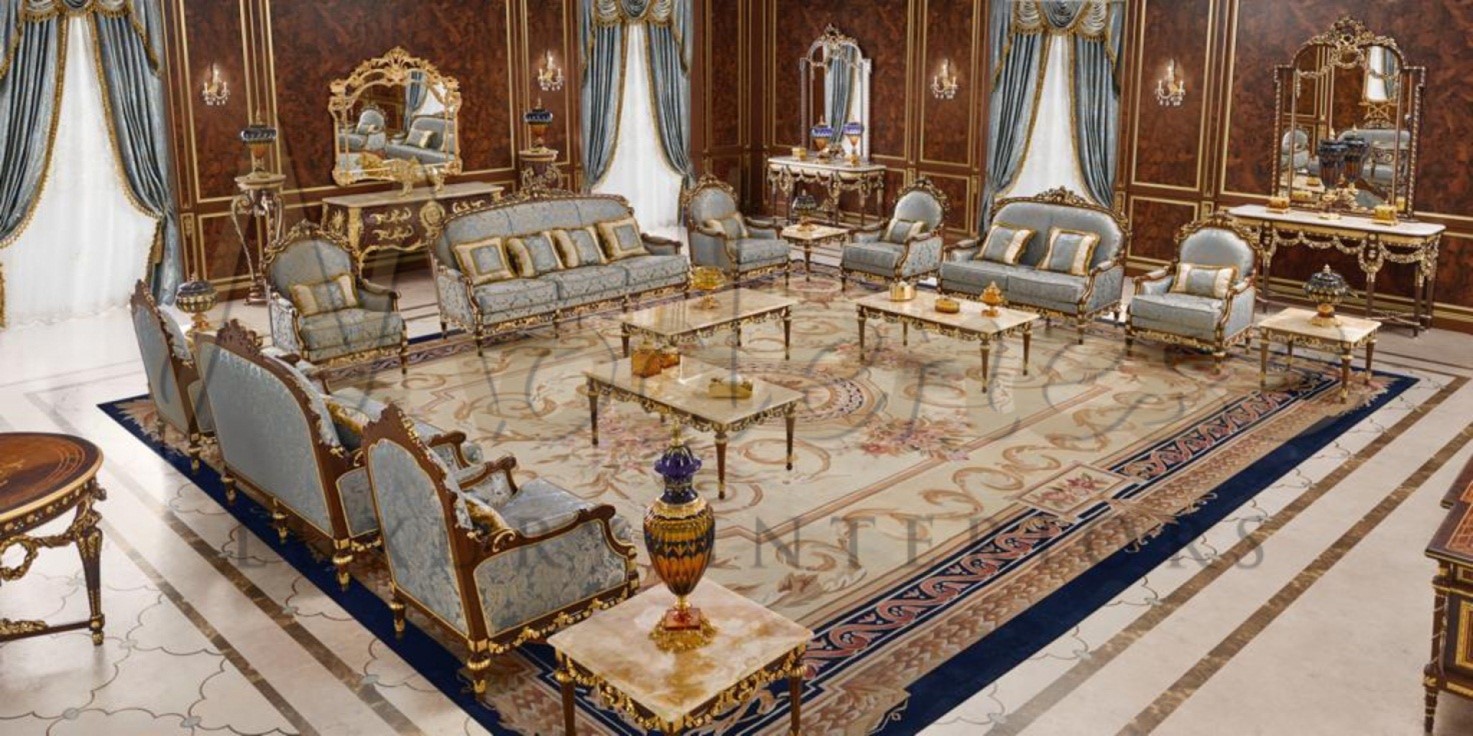 Customers may struggle to envision their future homes. In these situations, we assist in identifying architectural trends and spatial planning solutions suitable to their viewpoint and lifestyle through discussions and the viewing of pictures.
Visit our online showroom