Interior Design Studio in New York
The interior design company in New York, Modenese Luxury Interiors is a furniture manufacturer and interior design firm that specializes in private residences, palaces, mansions, and cottages. Our team is made up of the top designers and architects in the industry, all of them have a high level of creativity and many years of expertise in the field of high-end design and architecture. Modenese Luxury Interiors is one of the best interior design companies in the USA. The knowledge obtained in this sector enables the implementation of the most creative and ambitious ideas, as well as the creation of opulent VIP interiors free of clichés.
Stylish House Design In New York
Why people trust us?
In our studio, we aim to take into account all of the client's interests and desires. Every customer is a co-author; all ideas and recommendations are reviewed and thoroughly considered. You may fulfill all of your dreams of a wonderful house! Interior designers New York from interior design studio Modenese Luxury Interiors make sure to include architectural elements while designing country houses and cottages, allowing for the most effective use of living space and creating an elegant interior with pleasant circumstances for each family member. On our website, you can find information about completed and conceptual projects, as well as learn about current and important interior design trends. The implementation of any project is something more than just a job for us. We can handle projects of any size or complexity.
Each of our clients is distinct and individual, and the interiors we design only serve to underline this. They may be vibrant, complicated, saturated, and divisive, but they are always what our clients require. The interior decor of this house is a mix of mild classics and modern art deco, giving it a unique look. The bright color gamma blends well with classic furniture and unique lighting in a mix of mild traditional and luxury designs. When you work with us, you can be assured that you will receive a high-quality result, regardless of the time or conditions. In New York, we design for all regions. It will not be difficult for us to conduct measurements at any location across the country.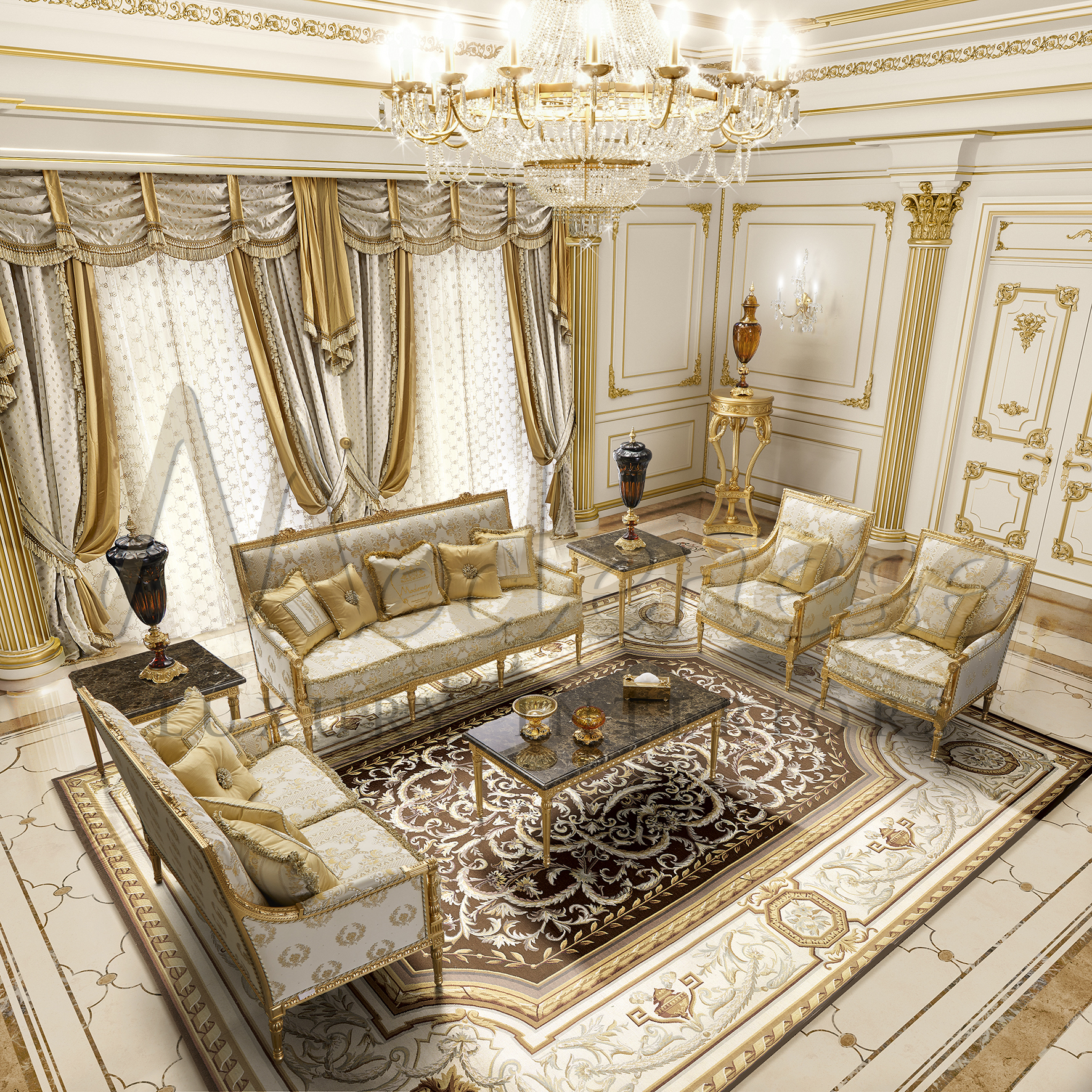 Luxurious Interior Design In New York
We may provide decorating and interior design services as a stand-alone solution for clients who need to "refresh" existing interiors. This is how we work. Modenese luxury Interiors performs interior design at the level where comfort and visual excellence become philosophical significance. The interiors excite you and fill your spirit with magnificent feelings, not merely as a source of comfort. Even the most discerning clients in New York  will be impressed by our expert approach and numerous ideas.
A very close mix of graceful classical and modern styles may be seen in one of the new author's designs, which was built for a home in New York. Smooth curves and lines leave a lasting impression. You may watch them indefinitely and enjoy the aesthetic delight. The soft and expressive aesthetic of the bright living room draws you in. Nothing is unnecessary, arrogant, or pretentious. Despite this, the inside appears to be highly respectable and dignified. Materials like expensive wood in the wall decorations, beautiful silk in the window decorations, and real leather in the furniture upholstery emphasize the aristocratic position. This list also contains noble marble, which interior designers suggested for floor and wall decorating.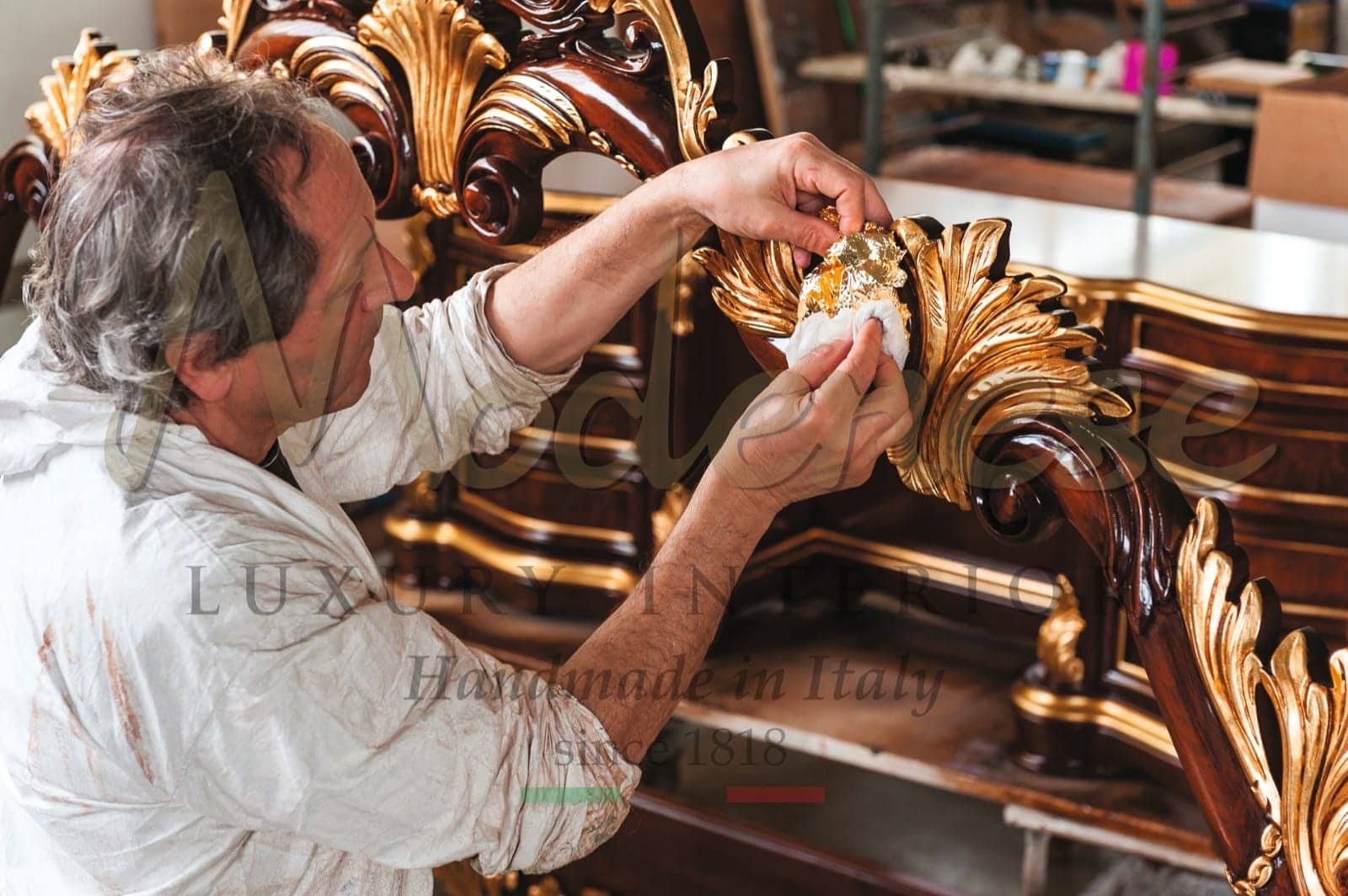 High-end Bespoke Furniture in New York
Modenese Luxury Interiors is an open-minded interior design and furniture manufacturing company
The true definition of design is the harmony of function, form, and something else; when you obtain something more than simply a nice design, people begin to appreciate it, identify with it, and feel affection for it. Every endeavor has the purpose of attempting to create such a design. Interior design services are available in New York by the professional team Modenese Luxury Interiors for people who have recently acquired a home or desire to rearrange and remodel an existing one. Visit our studio if you want to improve the comfort of a home, private, or public interior, have high design standards, and expect aesthetic enjoyment from the appearance and ambiance of the future interior.
Italian furniture that is beautiful, high-quality, and useful is an essential feature of any house. It takes up a prominent position in our living spaces, completing and welcoming our houses. It's critical to select luxury and timeless furniture that meets your needs while furnishing your home. As a result, when you contact Modenese Luxury Interiors in New York, we want you to know that you'll be getting high-quality and exclusive furnishings. Italian furniture factory Modenese Luxury Interiors is always experimenting with different materials and testing the newest furniture manufacturing methods in order to bring your individual vision of comfort and design to life. The professional designers create a distinctive design for each piece of furniture and combine it into a larger design concept.
How we work with clients from New York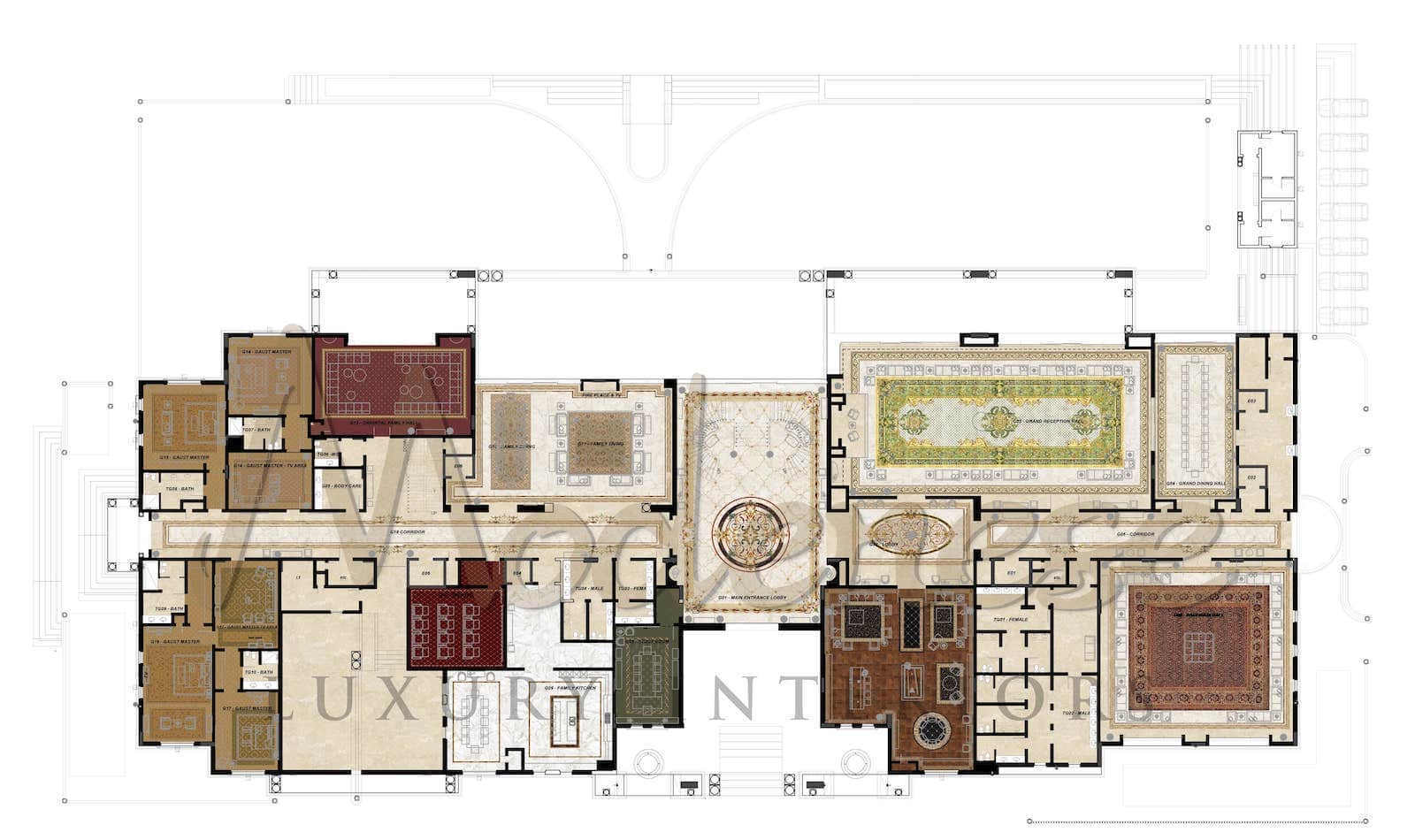 FIRST STEP: Meeting with the client in New York
01
Whether it's a one-time meeting or the initial step in a full-service design project, every design partnership starts with a design consultation. The dream is defined during this meeting. Our distinctive discovery process is a fun way to learn more about your goals, tastes, and design requirements. We'll define the project's scope, budget, and timetable. Our design/build team is chosen if building or refurbishment is necessary. We deliver the project scope, a list of suggestions, and an action plan following the consultation so that you have a clear understanding and outline of what is necessary to finish the project.
SECOND STEP: DESIGN CONCEPT & MOODBOARD CREATION
02
For the purpose of producing an ideal design project, we will examine all of your ideas, aspirations, and technical needs. We'll create early concept sketches and moodboards, and we'll work on the style and color scheme with you. Visualize all of the rooms in 3D. Even if you think you know what you're doing, don't start fixing anything until you've seen the inside in 3D visualizations. This will prevent you from making rash judgments and incurring unneeded expenses.
THIRD STEP: FINAL DESIGN PROJECT & ITS REALIZATION
03
We will provide the design project through to completion. We'll choose all of the interior features with care so that your requests might be fulfilled exactly. The designer from Modenese Luxury Interiors will handle all discussions with suppliers on your behalf, conduct a thorough study of the proposals, and provide you the right and chance to make the final decision. If necessary, our designer may handle all aspects of construction management prior to the object's completion. Entrust the entire decorating of your things to a professional. This will be done by the interior designer, who will take into consideration all of your needs and tastes. This will help to keep the design project's uniqueness. We'll choose the right decorative pieces, accents, and accessories.
Modenese Interiors – Interior Design Studio in New York
Turnkey Interior Design Projects
Interior Design Company in New York, Modenese Luxury Interiors, which specializes in turnkey interior design, takes care of all duties and decisions for clients, saving your time. The project's concept is fully justified since it aids in the avoidance of potential disputes and errors related with the coordination of construction and finishing processes in various organizations. When you contact our interior design studio in New York you'll get a friend and ally who can be trusted to design the greatest interiors for your house or castle. Our team's goal in producing the project design is to create an aesthetically beautiful and comfortable living area that the owner will enjoy. Our first priority is to take a unique approach to design. We can propose the most appropriate luxury interior designs by understanding the customer's preferences, and social status. Our professional team provides the construction of unique and distinctive solutions for your private residences, villas, and luxury flats at time when uniformity dominates in both decorating and interior design.
Custom-made Bespoke Italian Furniture
When the interior of the house is arranged with high-quality furniture made in Italy, you can be confident in the longevity of use of products. Italian furniture has a special place on the market, and a variety of creative directions and types of custom-made products are distinguished by the highest quality characteristics. Use of ancient traditions and modern trends in the manufacturing of products contribute to the wide popularity of Italian furniture among lovers of elegance and luxury. Each piece of furniture from Italian manufacturer Modenese Luxury Interiors emphasizes sophistication, comfort and elegance. Now you have a great opportunity to order Italian furniture in our showroom in New York. Delivery of furniture from Italy to the USA is the competence of our online furniture store. We will help you to choose furniture appropriate to your lifestyle, tastes and personal preferences.
The best option is to get in touch with the genuine experts at Modenese Luxury Interiors
You can receive a consultation over the phone or online at our website. We will produce for you not just a one-of-a-kind design, but one that will be admired by many. Contact us today! Our manager will be glad to reply to all your questions.