Premium Classic Interior Design In London
Each individual has his or her unique set of requirements. Someone need décor for an already built object, someone is unable to choose the colors for their home, and someone is seeking a designer and manager to develop their own unique interior from the ground up. The interior design studio and furniture manufacturer, Modenese Luxury Interiors allows each individual to select exactly what he or she requires. Best interior design London by professional team can be described in a few words: beauty, comfort, functionality. Many happy owners in London realized that in order to build genuinely high-quality property, they must commission the project design from a true professional.
Elegant House Design in London
The projects of the leading interior design company in London are defined by excellent interior solutions that transform the residences into ideal living environments.
Studio services include:
Design project for an individual
Conceptual design
Solution for planning
Designing a single room
Furniture and material selection
Consultation
Author supervision
The interior design of VIP segment in London created by professional team Modenese Luxury Interiors. We always deal with the best contractors and utilize the highest-quality materials available. Welcome to our website, where you can learn more about the work of the prestigious design company – Modenese Luxury Interiors.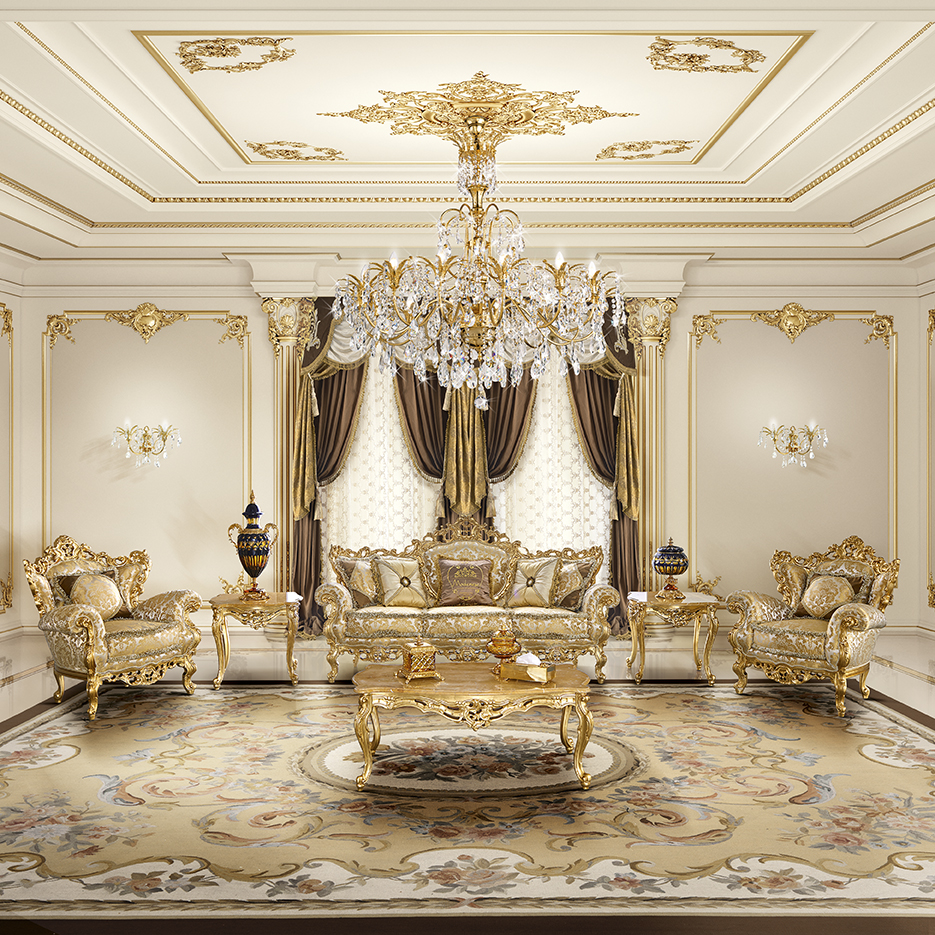 Premium Interior Design In London
Our team aims to create the rooms with a sense. After all, our first responsibility is to pick materials and furnishings that complement the customer's taste and budget. As a result, we not only build attractive projects, but we also assist save money on supplies thanks to a well-prepared estimate. We are really interested in working on projects like this and developing unique interiors with their own history and character. We strive to represent our customers' desires and personalities in each design project, allowing them to realize their aspirations of luxury and comfort.
Interior design company in London, Modenese luxury Interiors provides high-quality services that adhere to international guidelines. Today, the interior has evolved into an ideal setting that represents the vision of the homeowners while also hitting the soul's deepest strings. It's like having a suit custom-crafted by a top designer that's ideal and designed just for you. Hundreds of exceptional projects have been developed by us. Our interior design portfolio can assist you in deciding on a style. All you have to do now is tell us about your aspirations and wishes. And our studio's designers provide the ideal answer by devoting their creativity and expertise. Everything comes to life thanks to true virtuosos and expert specialists.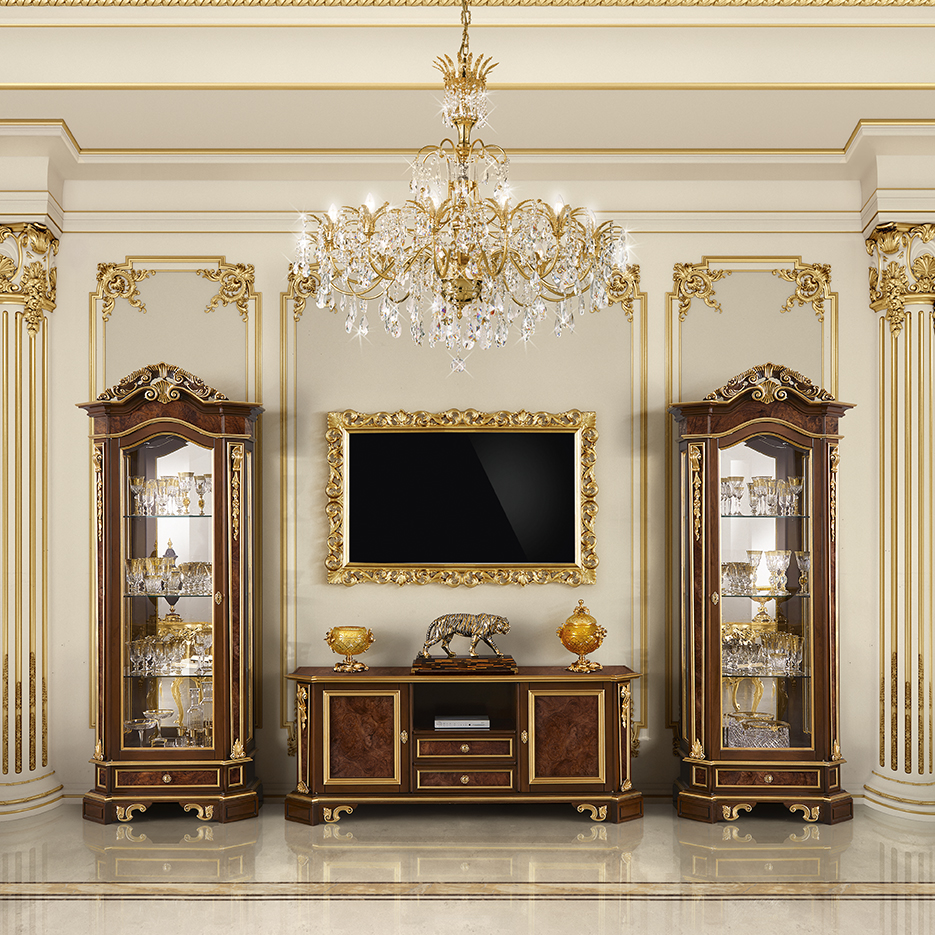 Italian Luxury Furniture in London
Our designers give careful attention to furniture items during the decorating process — they are just as significant as designing wallpaper or stylish doors. Italian furniture that is stylish and well-chosen will enhance the dignity of your house and allow you to spend time there comfortably and happily. It used to be impossible to buy modern or classic furniture without first seeing it in person, but that is no longer the case. Because it is so handy, you can now fully enjoy all of the benefits of furniture purchasing. Our furniture store in London can assist you in comfortably selecting the appropriate furnishings for your needs.
If you're looking to update your home's furniture but don't know where to start, the Modenese Luxury Interiors furniture shop in London can help! Perhaps you will discover the furniture you have been seeking for a long time at our store. A vast selection of items, a new furniture market, excellent deals, and much more are all at your disposal. It's time to make your home feel more inviting, and we can assist you with that since the Modenese Luxury Interiors catalog features the most attractive luxury classic furniture at a reasonable price. The world famous Italian furniture manufacturer offers a comprehensive range of services to its clients, starting with consultation, processing orders, and concluding with furniture assembly.
How we work with clients from London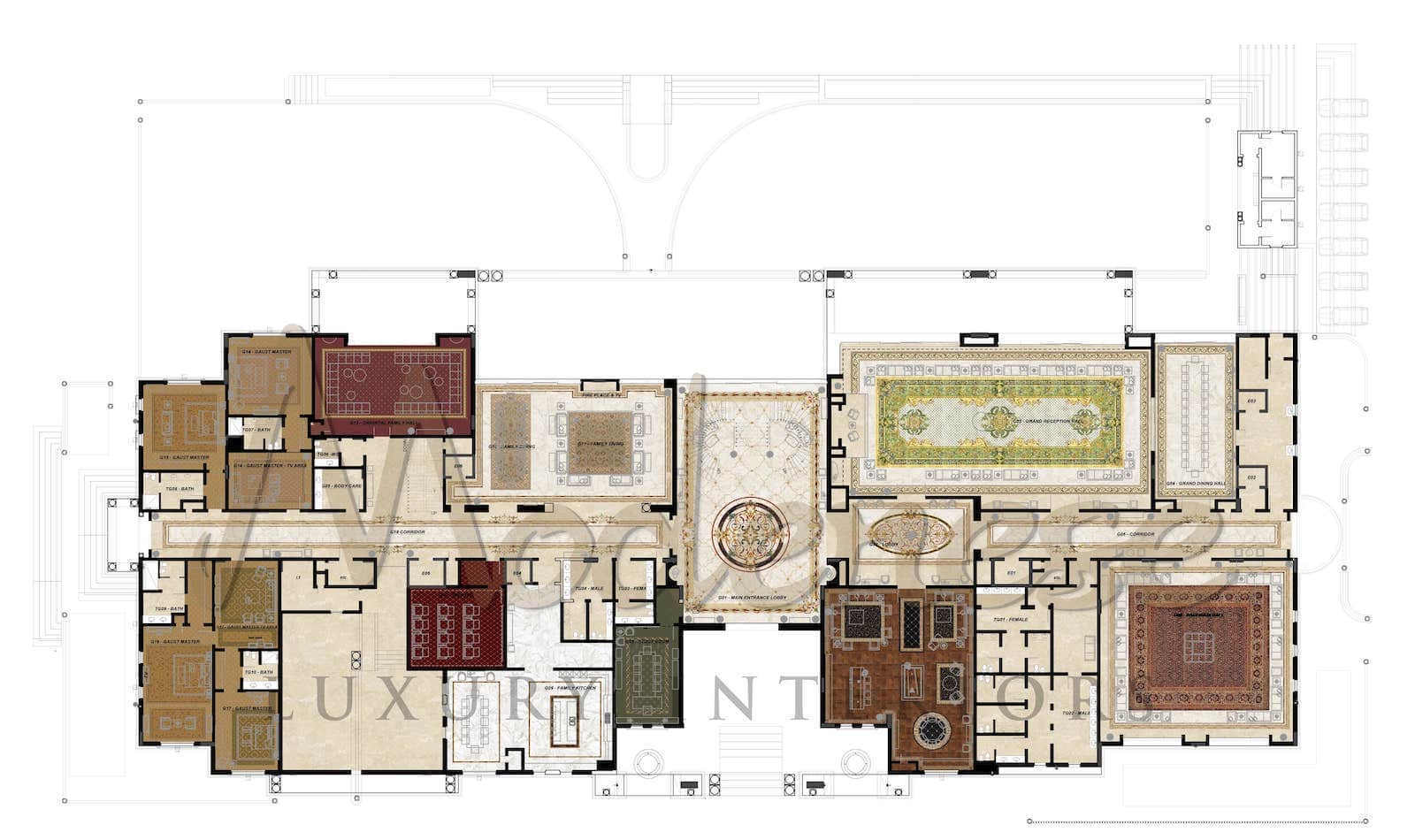 FIRST STEP: Meeting with the client in Los Angeles
01
At the meeting in the office or online we get acquainted and discuss the future structure: the architecture and design of the rooms. We analyze your preferences and wishes, which you indicated in the brief – this is the beginning of a trusting relationship to create your home. It is very good when the client already has an idea of what kind of result he/she would like to get. Once the designer understands your wishes, the actual process of interior design begins – the creation of a unique image of the room.
SECOND STEP: DESIGN CONCEPT & MOODBOARD CREATION
02
The result of this stage will be an elaborate image of the future home, its appearance, position on the site and the interior. Each room responds to your wishes and expresses the preferences of the family members. At this stage we detail all the decisions of the previous stage, this is the difference between the working draft and the conceptual design. It is necessary for further construction and finishing works. There is everything: projects of engineering networks, internal communications, design-project for all rooms. Detailed elaboration at this stage reduces the risk of unnecessary costs during construction to a minimum. After coordinating the 3D visualizations of the interior, we prepare a preliminary budget for the project. The price of all items that can be counted at this stage is indicated: furniture, lighting, carpentry, plumbing, freestanding items, etc. Discussed with the client for agreement and comments. You will get: Home floor plans, Floor plans, Facade drawings, 3D-visualization, Specification of windows and doors, Arrangement of furniture, equipment and plumbing, Wall plans and layout of floor coverings, Ceiling plans and arrangement of fixtures, Arrangement of switches and light groups.
THIRD STEP: FINAL DESIGN PROJECT & ITS REALIZATION
03
We take upon ourselves the organization of purchase and delivery of building materials, furniture, fittings, design and decor elements, accessories, agreed during the development of the design project. We control the quality and timeliness of delivery of goods. Every month we provide a report to the client. When all the finishing work is finished, tiles and laminate are laid, the walls are painted and plumbing equipment is installed, the process of interior decorating begins. It includes the purchase of furniture and fixtures, the selection of textiles (curtains, blinds, bedspreads), the choice of decorative elements.
Interior Design Studio In London – Modenese Interiors
Interior design in modern style and luxury classic are the main directions of our work. Our design projects are easily recognized by a professional approach to the organization of space, whether it is the interior of a country house, elite mansion, cottage or apartment. Professional interior design from the best interior design company in London is harmony first of all. It is an inspiration for life and a creativity. For an experienced interior designer, there are no standard techniques and everyday solutions, each project is unique and the purpose of working on the project is joy and delight in the eyes of the customer. Well, interior design company London is, in turn, a guarantee of an excellent result, an official contract, and full project support.
Exclusive Italian Furniture
Modenese Luxury Interiors — it's reliability, comfort, and high professional level. The experience of projects in different countries, as well as the knowledge of the interior market of finishing materials and furniture, help us to create truly unique and exclusive interiors. The interior's beauty and comfort are testaments to the owner's taste. Furniture has long played an important part in the aesthetic organization of spaces. What could be more relaxing than spending time in a magnificent Italian setting? "Made in Italy" is no longer merely a mark; it is now a sign that your furniture belongs to the upper crust. Italian furniture, meticulously crafted to provide elegance and exceptional comfort, is now available for purchase in London. Italian furniture studio in London invites you to immerse yourself in an atmosphere of refinement, high quality, and true furniture art.
Are you ready to start decorating your new home? Or perhaps you'd like to renovate your home? Furniture showroom in London will be the greatest option and your ideal partner in resolving all of your interior design needs and solutions. Every customer will undoubtedly accomplish their ideal home interior design with the help of our most experienced and qualified interior designers and consultants, who are always available to assist every client in our showroom in London.
We look forward to working with you! For more information contact our manager:
Mrs. Negar Namvar Kohan
sales@modenese-interiors.test
Whatsapp/Mobile +39 347 900 5115