HOW TO GET A LUXURIOUS INTERIOR DESIGN IN USA
High-End Interior Design That Suits Your Lifestyle
Specifying what premium interior design in USA is clearly a matter of opinion and depends on personal preference. However, every high-end interior design places a strong emphasis on selecting elements that provide a high level of comfort, quality, refinement, and elegance. The beautiful appearance of the opulent design is really alluring. Luxury has nothing to do with property. Actually, it's more of a mindset or method of approaching living your best life. The size is less important than sense of style. Even the smallest studios may shine with elegance when high-end interior design is done well. High-end interior designs require precise execution and a focus on quality. It shouldn't stray too far from the user's genuine personality, though. So how is luxury defined in interior design? There is a specific atmosphere that permeates all exquisite homes that you can feel the moment you enter. It is the elegance, grace, focus on detail, sense of harmony, and a distinctive sense that life is straightforward. The aspects are varied since luxury interior design is prevalent in all design eras. Since beauty is in the eye of the beholder, it's crucial to select the look that suits you the best.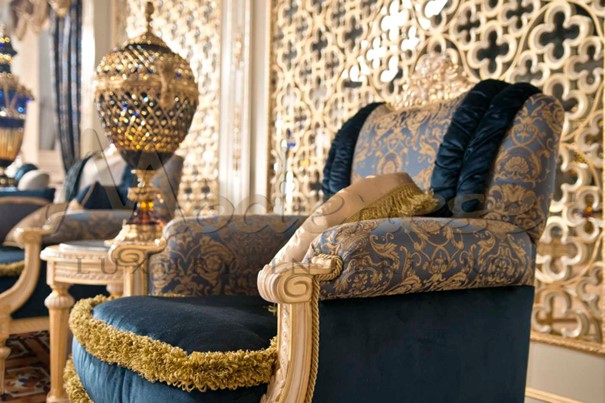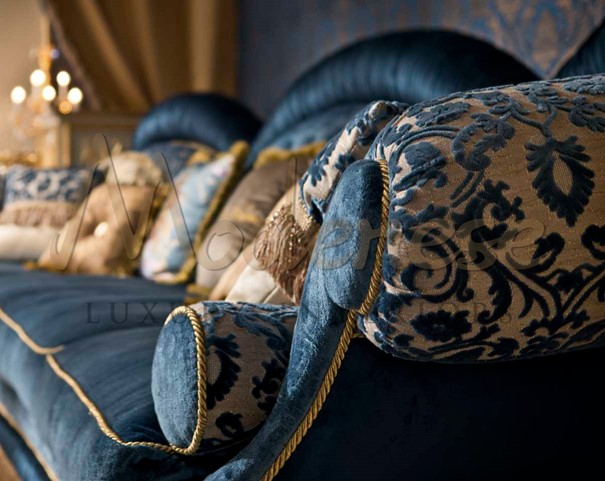 Luxury interior designers in USA are the masterminds behind the opulence of a room decorated to a high standard. The Modenese Gastone Luxury Interiors Company has the knowledge and skills required to flawlessly curate a premium design in any genre. Working with one will be the most dependable way to entirely transform your space into an opulent environment. As an alternative, you can take ideas from the finished works of renowned luxury interior designers in USA and recreate them in your own home. Hedonistic luxury is the outcome of inventiveness, originality, and the pursuit of success. It stands for the height of comfort, self-indulgence, and self-treatment. When you are aware of the things that ignite your life energy, one way to preserve it is through high-end interior design. Perhaps you have a Michelin-star chef trapped in an outdated kitchen. In that case, a costly kitchen renovation makes sense. Maybe you'd want to spend some time by yourself in silence, where you might relax and recharge. If that's the case, turning your bathroom into a sumptuous spa would surely help. Create your environments with your heart's desires in mind. Every stage of the design process matters, and the basis of every excellent luxury interior design renovation is a well-thought-out approach. Here are some expert ideas for two of the most often used rooms in the house.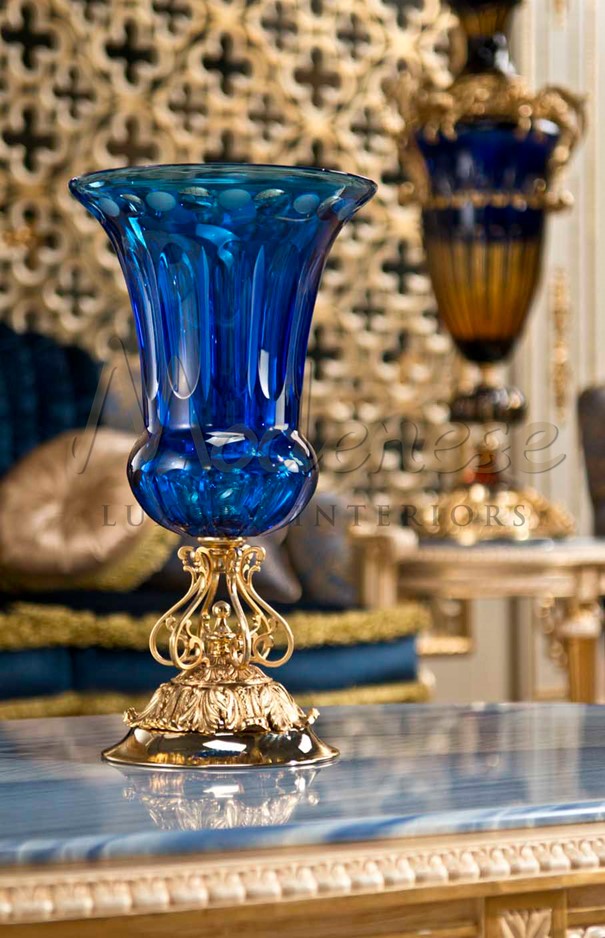 For a luxurious living room decor, start by choosing larger objects that proportionately fill the space. Finally, selecting appropriate finishing materials and a tasteful design should further improve the arrangement. Make something unique the center of attention. For instance, think about giving your fireplace some character. A certain way to draw attention to windows with a view is to leave them exposed. Excellent ideas include using an accent wall or a gallery wall. Even if you aren't doing a complete renovation, your bedroom will still seem warm and elegant if you employ texture. Think about a chic rug, numerous silk or velvet pillows, and a plush, delicate throw blanket. Glitter can be found in the mirrors surrounding your bed, and front lighting may make it sparkle even more. Use the verticals to build a beautiful headboard if your bedroom's floor isn't very spacious. Dressers and nightstands can include branded hardware or hardware features, while still being simple and of good quality. Focus on a small number of statement pieces rather than buying superfluous items that overstuff your home. Additionally, a clutter-free, well-lit space is essential for luxury bedroom interior design, so no wires, chargers, or other little daily necessities should be in the way.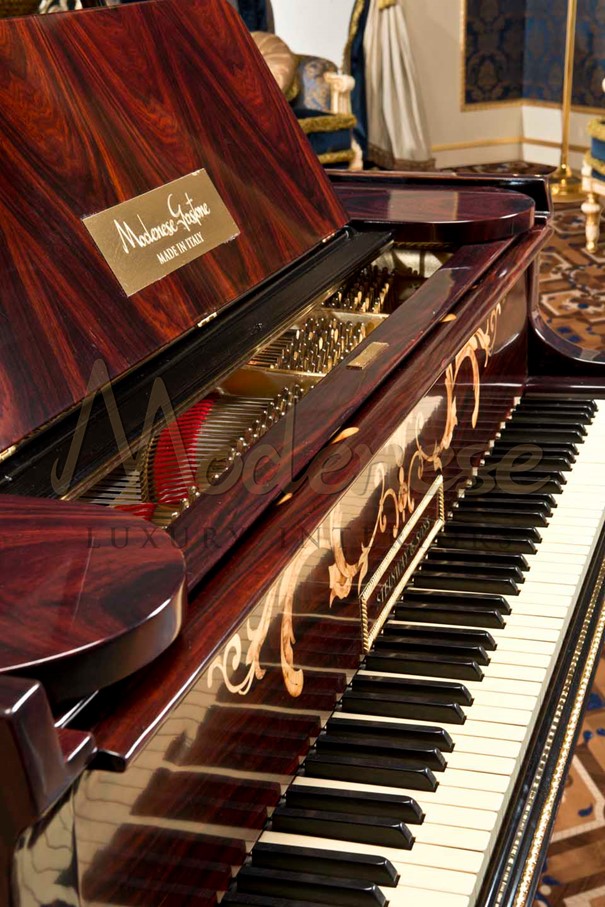 Visit our online showroom