HIGH-END VILLA DESIGN IN THE UAE
WHEN ART BECOMES YOUR HOME
The interior design of a home or villa creates an artistically finished structure, a holistic architectural composition, with an aura of harmony between exterior conditions and human preferences. The interior design of a villa or cottage from Modenese Luxury Interiors is almost always closely related to the style of the exterior, the location of the house in the environment or terrain, the landscape next to the house, and the view from the windows.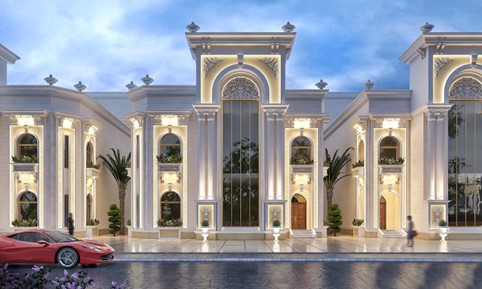 As in Dubai, as in any other major potential metropolis, human existence is continually striving for maximum comfort, both in the surroundings and in your personal living space, such as this luxurious villa. A villa or a rural cottage, on the other hand, becomes that personal, autonomous, and independent area in which you may express all your own aspirations for establishing pleasant living circumstances with a person's aesthetic sense and style.
MODERN PEOPLE'S EXCLUSIVE VILLA PROJECT
The arrangement, adjustment, and organization of the internal living space of the house, which is acceptable to the needs of a person, taking into account his visual and aesthetic preferences, is the fundamental factor in creating individual conditions for a person's life in a villa, or any other residence in Dubai or throughout the UAE. We accomplish optimal results by creating one-of-a-kind interior, exterior, and landscape designs.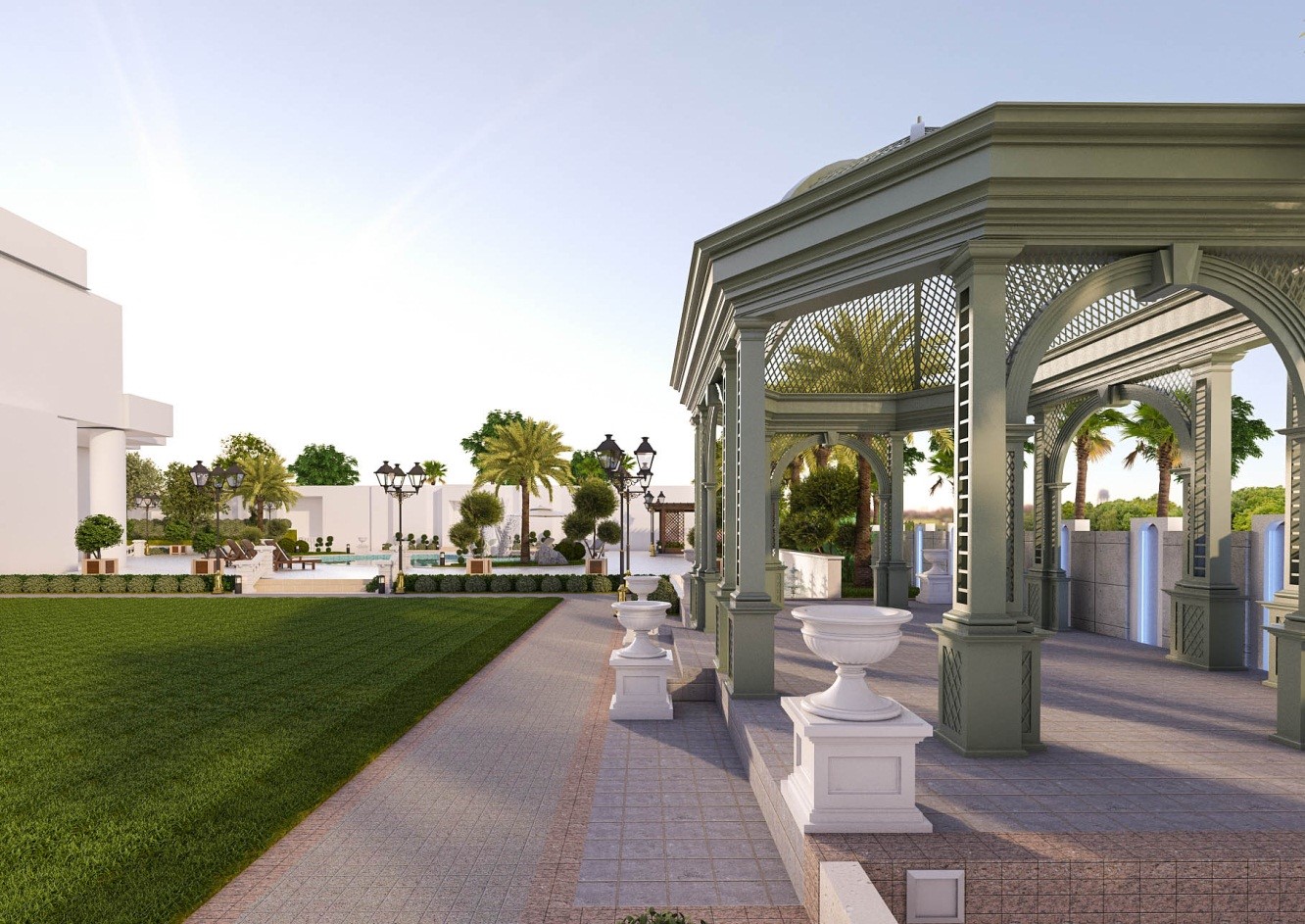 The villa project by Modenese Gastone Interiors welcomes you with its modern concrete façade. The architecture has a rhythm and is full with elements inspired by futuristic time travel. Curved concrete floor pieces are topped with a concrete roof that is ornamented with a patio and a mini-garden, creating a sense of grounding and roots.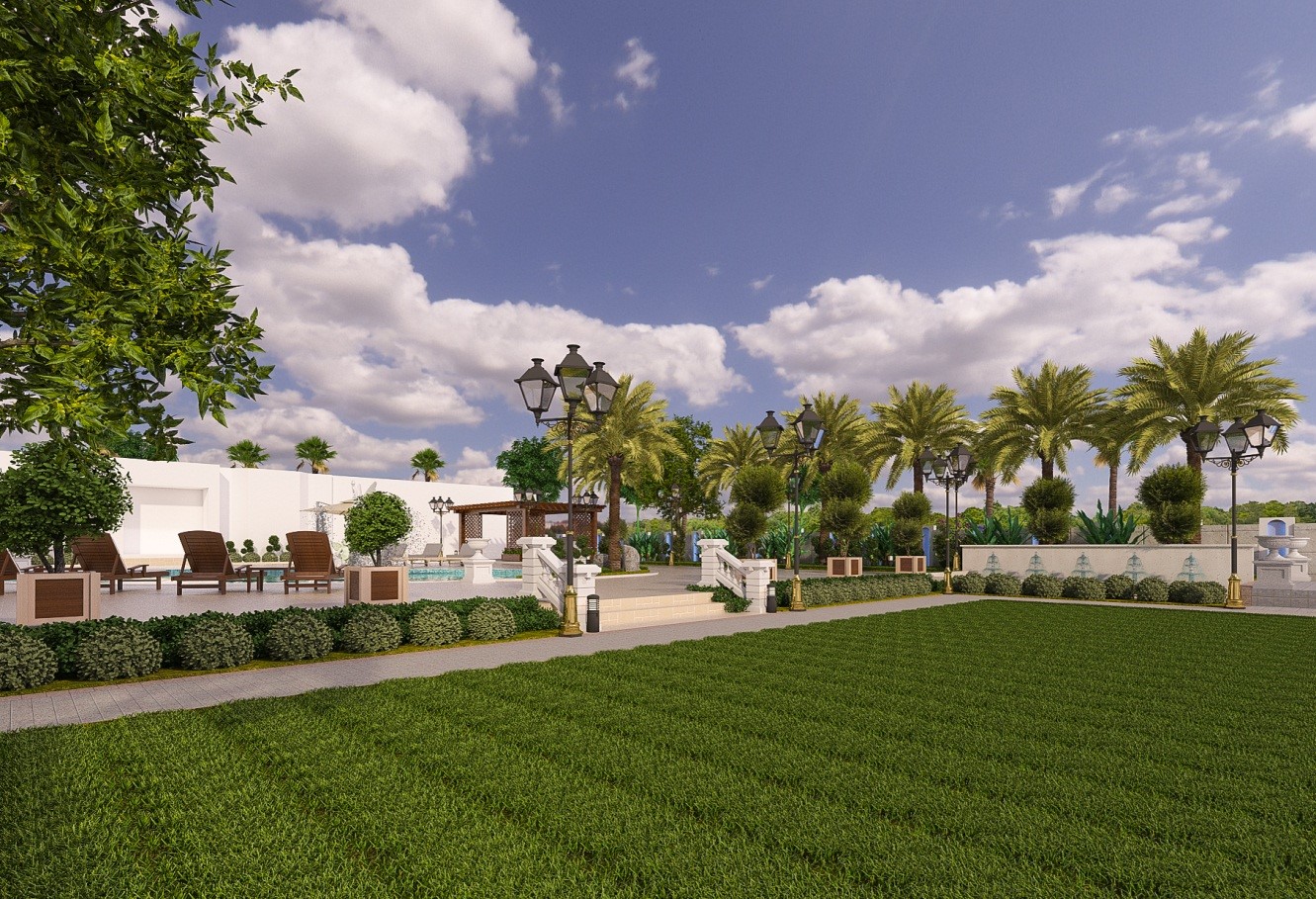 The home with private pool is designed with big floor-to-ceiling windows that provide spectacular views of the jungle. The property has air conditioning, underfloor heating, a huge kitchen, a living area, bedrooms, and bathrooms. Furthermore, the villa is ecologically friendly, as it is powered by solar energy and heated by a heat pump. The villa also has an open stove, which is great for making family dinners. Modenese Gastone Interiors's modern villa design is a striking example of a combination of the past and the future.
Visit our online showroom