Gorgeous Wardrobe Design For Luxury Interiors in Dubai
DUBAI LUXURY WARDROBE
Having a full place for your wardrobe and space may be overkill for individuals who live in small apartments or houses. Modenese Gastone Interiors would make living with your family more enjoyable! We provide fantastic wardrobes that are appropriate for your lifestyle and personality. We provide the most luxurious wardrobe in Dubai and will continue to be the best. We assure that we are enough for your requirements. Modenese Gastone Interiors provides the most luxurious wardrobe in Dubai plans you could possibly imagine.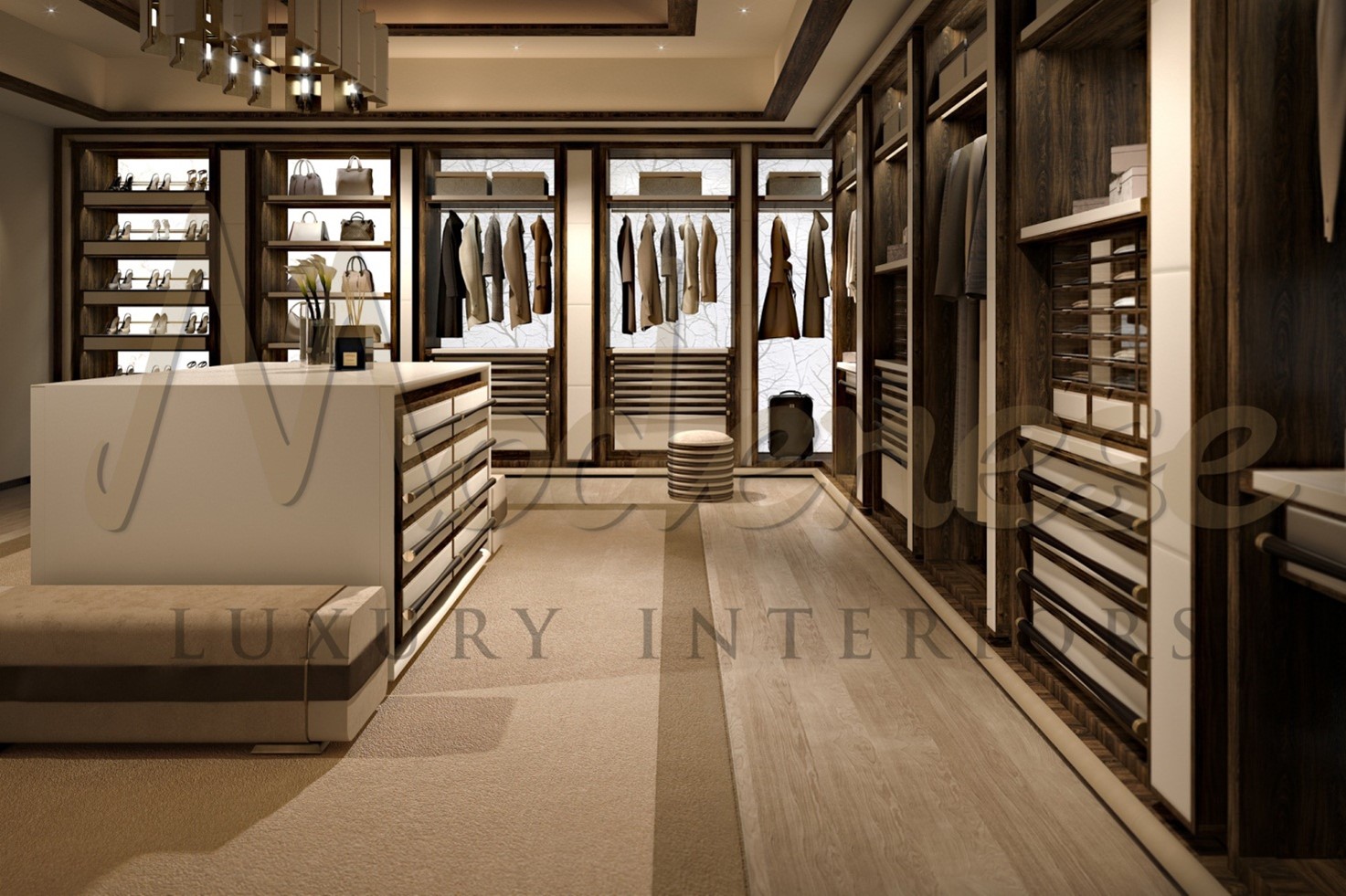 Extravagance, excess, splendor, and creativity are keys to our perception of individual storage spaces. We have the greatest team to assist you if you need to take your room to the next level. Our vast portfolio of wardrobe in Dubai creation is wonderful, and we are the preferred organization to create this type of area within the structure. The separate wardrobe in Dubai is the opulent method to store your clothes and shoes. Drawers for crumbled items and apparel, open racking for packs and shoes, racks for hanging suits and outfits, and cabinets for anything else should be included. We can build a dresser in even the smallest of areas; all we need is a blank space to work with. We create the most luxury when it comes to increasing extra rooms at home.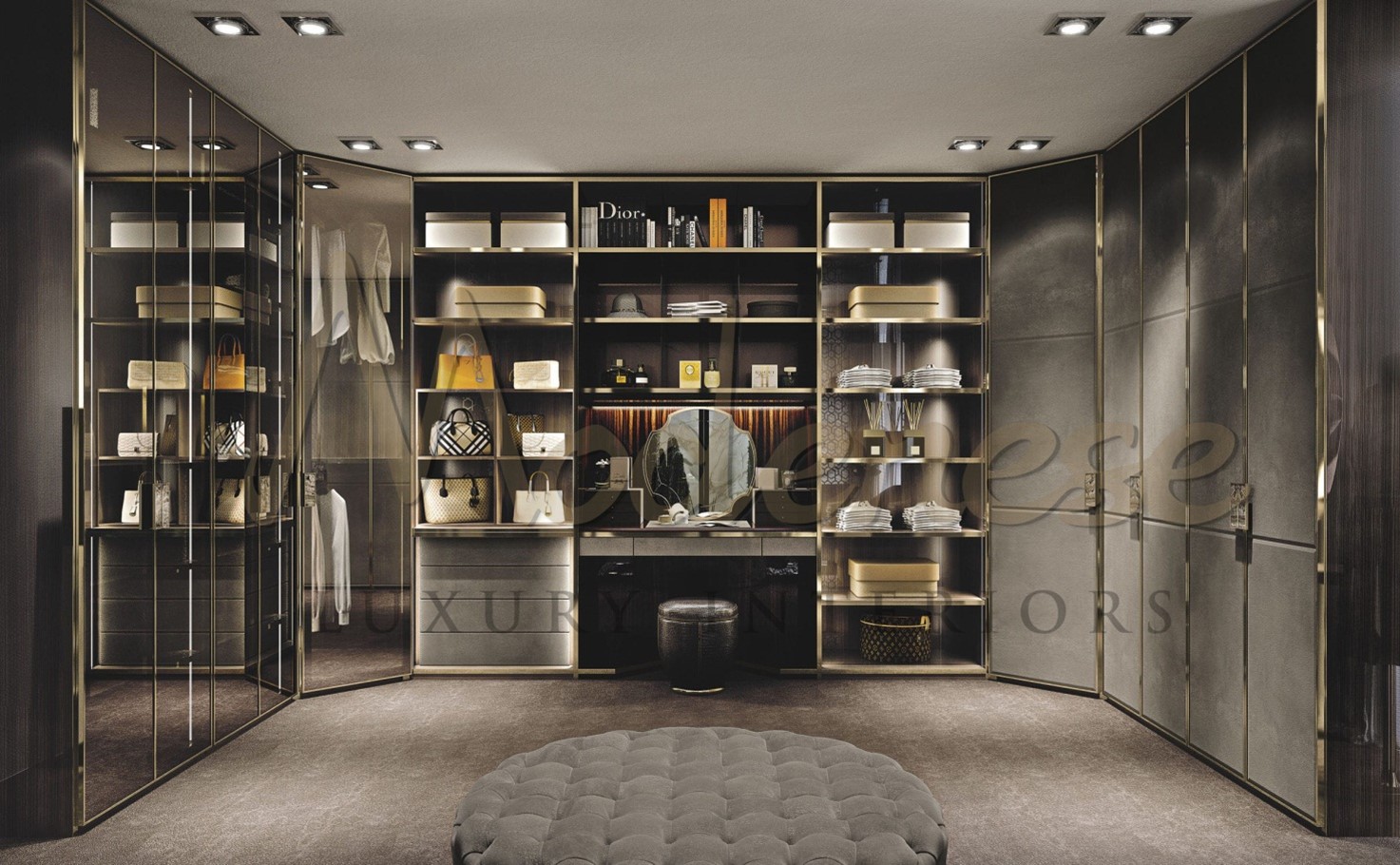 WALK-IN CLOSET THAT IS INNOVATIVE AND FABULOUS
For individuals who live in large homes or townhouses, we create a dedicated closet area as well as a room for tidying up. There are several frameworks that may be derived from walk-ins. We provide centrality to everything, such as this one with incredible lighting and divider emotive structure. A superior to the average closet region does not generally require every single constraint. Modenese Gastone Interiors has the knowledge and abilities to design your ideal house. Our drawers have gorgeous progression, simple slides, and extremely close instruments to ensure supreme quality and a lifetime of use.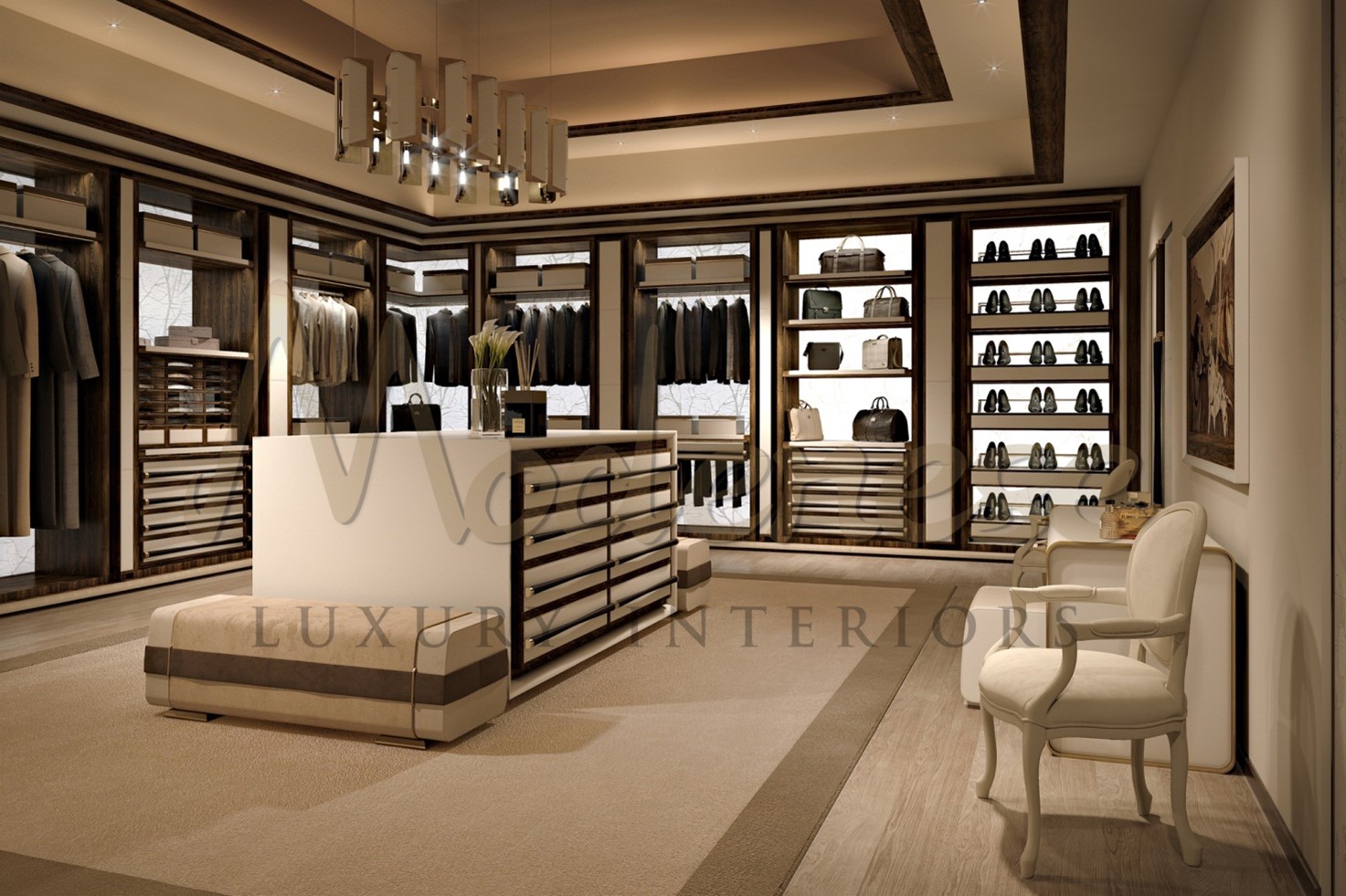 A walk-in wardrobe is essential for creating a more spectacular house. All things considered, this is one of the most important pieces of furniture in a space. A wardrobe will aid you in organizing your belongings and all of the items that you require on a daily basis. Our team Modenese Gastone Interiors has mastered the expertise of the personalized wardrobe. We've produced a variety of designs, from the smallest to the largest, and we're experts at it. We examine the entire house and audit every single corner of the area to guarantee that the structure of your own wardrobe corresponds to your overall interior design plan.
Visit our online showroom