Gorgeous Interior Luxury Design
LUXURY DESIGN STYLE PRINCIPLES
The days of thinking about architecture and utility independently are long gone. The sitting room is often one of the largest rooms in the house or apartment, serving as the semantic center for family discussion and visitor welcoming. As a result, the interior of this remarkable project of a sitting room by Modenese Luxury interiors firm combines both necessary practicality and stylish appeal.
This stunning house concept created by the Modenese Gastone Luxury Interior team includes a huge sitting room in classical style with a very lush decorating and sophisticated ambiance. This classical design dates back to the nineteenth century and is the epitome of palace grandeur and prosperity. The following characteristics are inherent in this design project: elegance, pomp, brightness, refinement, and symmetry.
This project design is a collective image that brings together several ages and nations to produce a harmony of holistic decorating.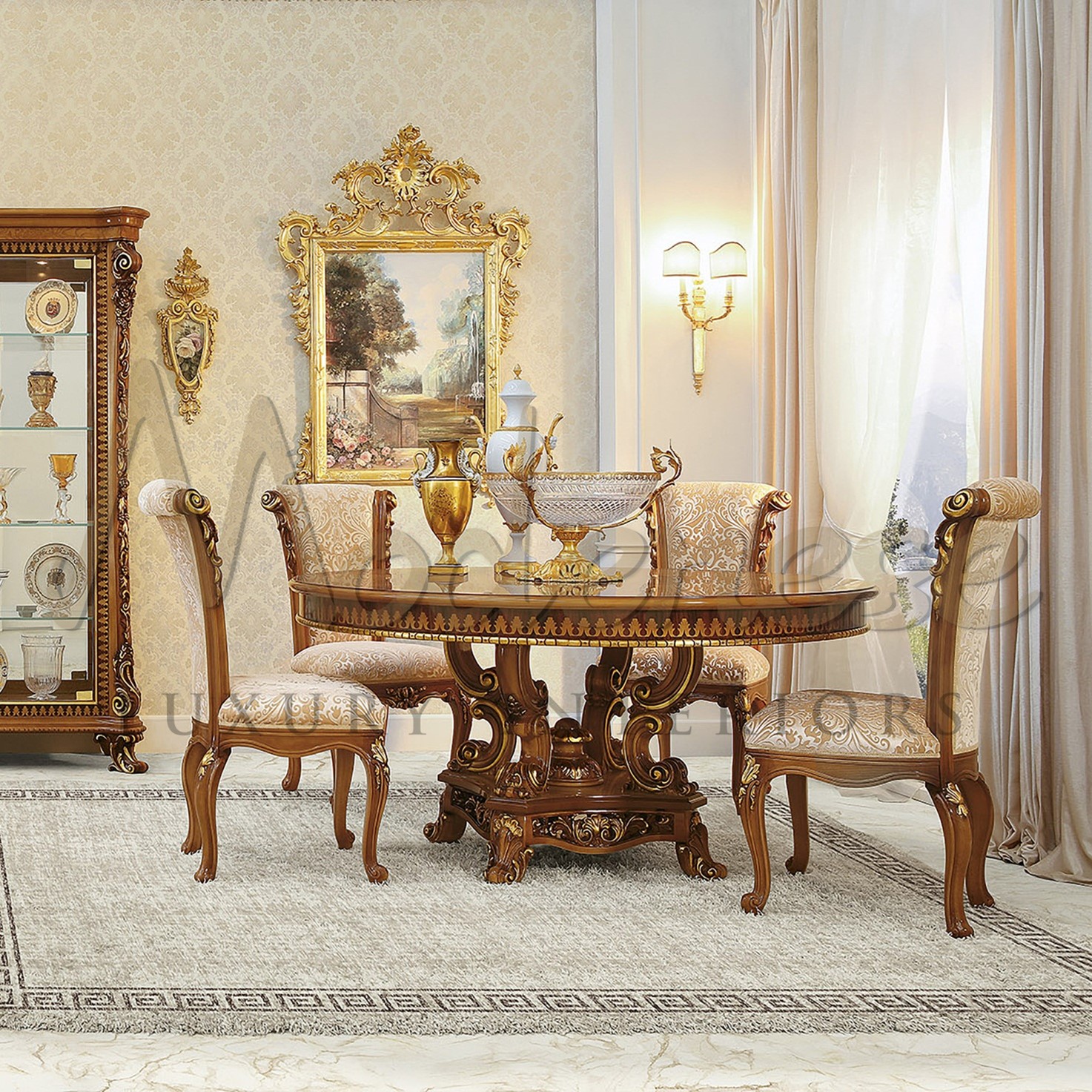 DECORATION AND FURNITURE
The logical heart of this living room is a resting area created with a few couch sets. It enables the creation and organization of various communication channels (a place for a tea party, a reading zone, a space for important meetings). Our designers used the classical style as a foundation for this lovely housing project and put outstanding and delicate embellishments on it.
Interior design furniture takes up a significant amount of room. The sofa sets are arranged around the sitting room's perimeter. These luxurious soft cushioned sofas with royal velvet upholstery are attractively contrasted with brown details in the interior — wall partitions, tea tables, and exquisite patterns on the floor slown with marble.
Large rooms allow them to unleash their creativity and try out numerous daring things. The ceiling design in this fantastic house project of the sitting room by Modenese Luxury Interiors is a highlight of the interior, as it was created by the author specifically for the extra decorating of this dining room project. Paintings of classic portraits and landscapes are an important feature of this classic dining area. They properly embellish the walls, which are constructed of beige wooden panels and are situated all around the room close to each other.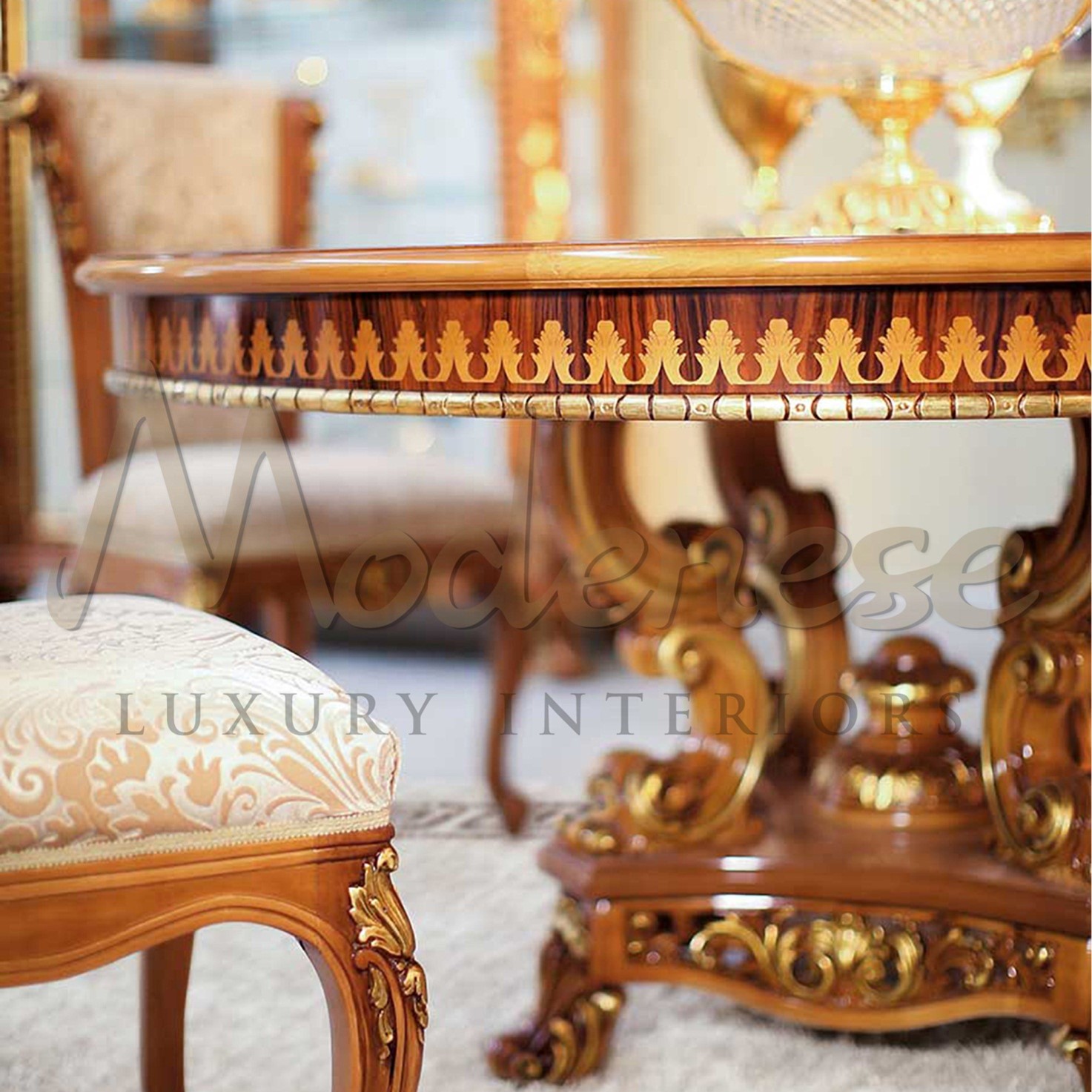 THE BEST INTERIOR
Having an indulgent appearing house might be difficult, especially if you don't know what you're doing with your musings and ideas. With the assistance of Modenese Luxury Interiors, you may get the liberal and luxurious appearance you desire. Excess is captivating, amazing, and generous! It's all in the details! We provide the most astounding gathering for your future attempt with an inside and out evaluated mix of premium patterns and commendable styles! The style needs careful consideration. Regardless of your style, it cannot be wealthy if it is not immaculate. See how Modenese Luxury Interiors's inner fashioners create a style!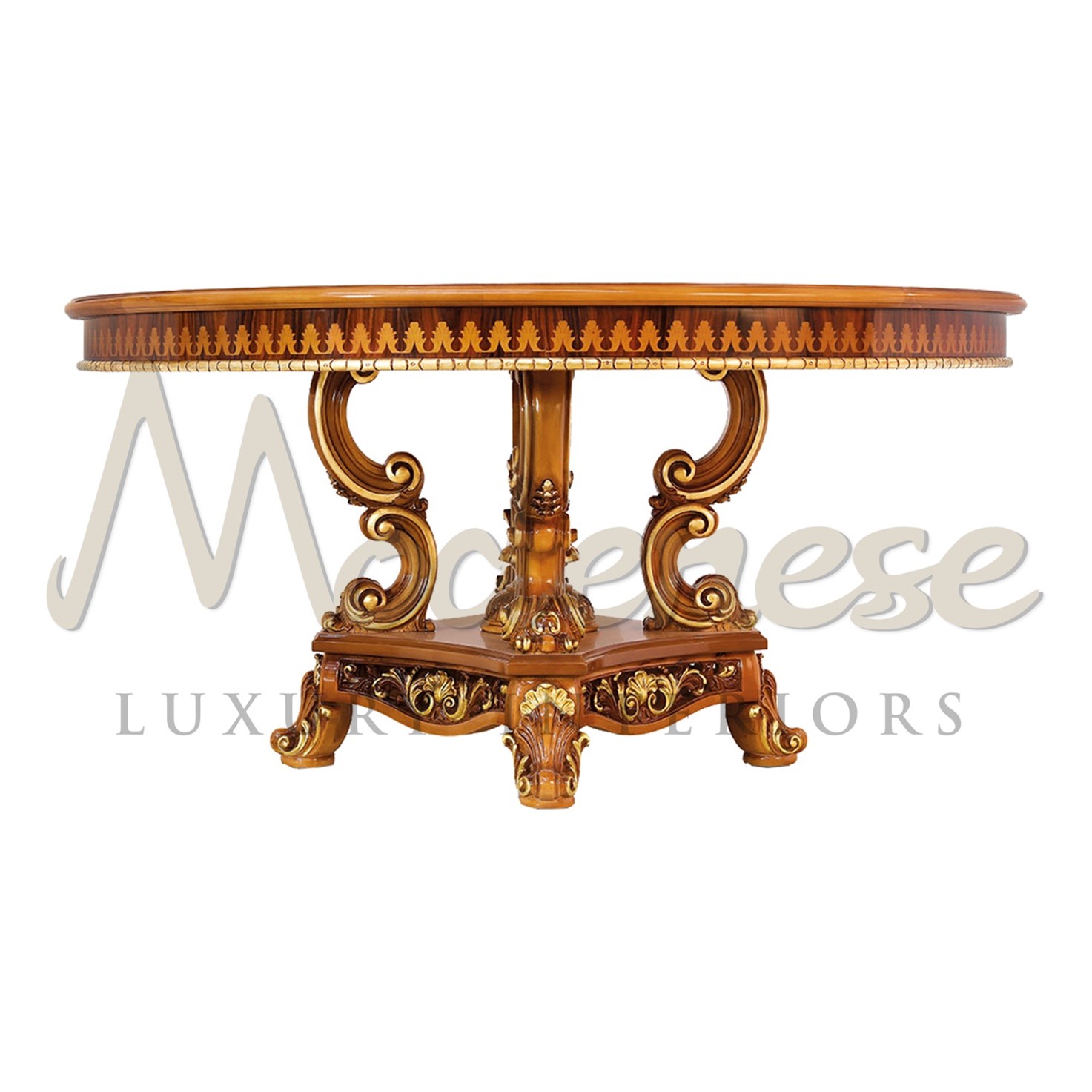 LUXURY INTERIOR DESIGN
Modenese Luxury Interiors is here to help you create a more enjoyable and magnificent interior design! With our adaptable and expert interior planners and modelers, you'll feel great while retaining a touch of its moved feel! Our constructions go a long way, and you will undoubtedly enjoy a lifetime of excellence on the inside! There are a plethora of diverse techniques to managing an outstanding strategy; nonetheless, they demand skilled and capable creators to use them! Modenese Luxury Interiors is equipped with the knowledge and abilities to design your ideal house! In reality, even a simple room might be transformed into a magnificent gold!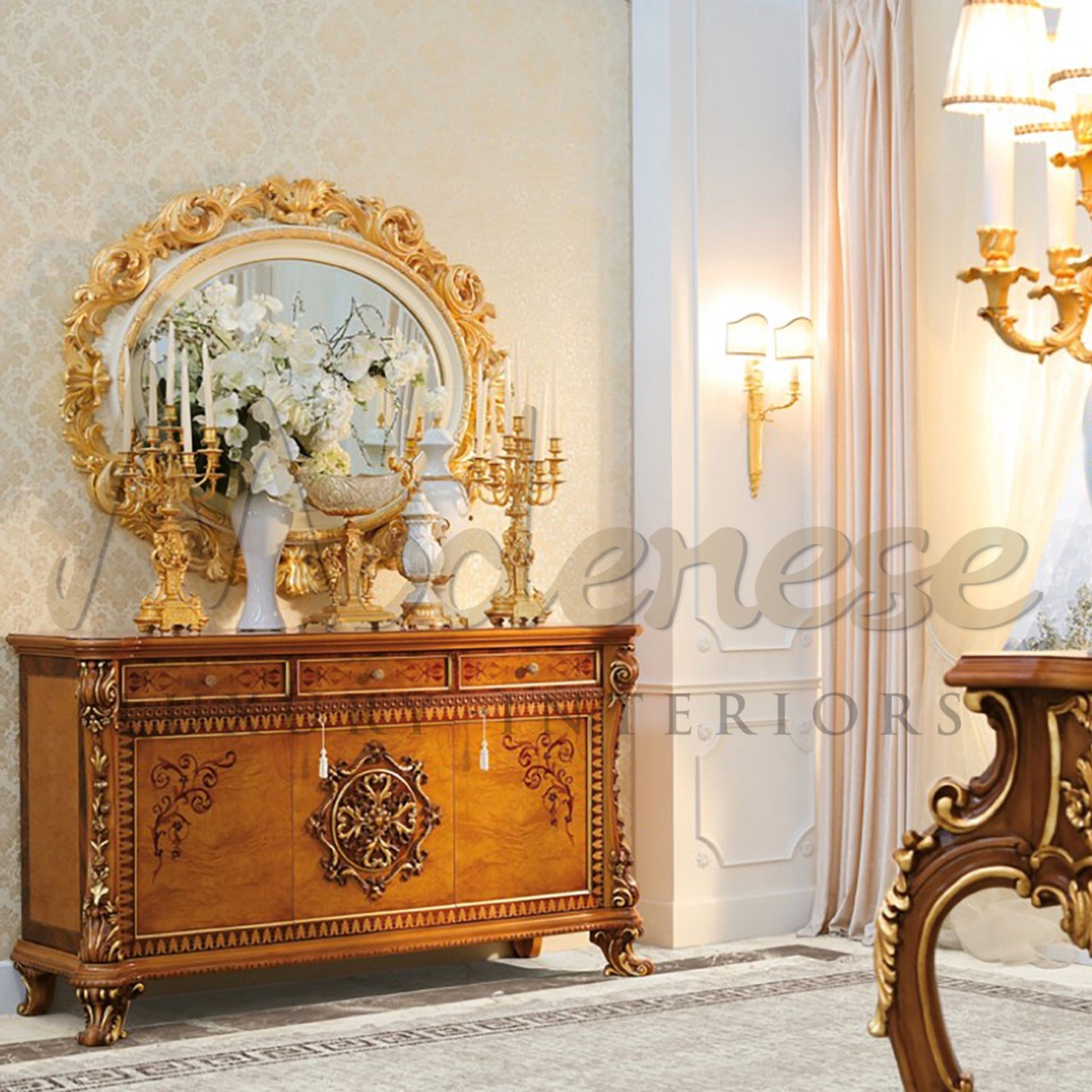 LIVING IN PERFECT CONDITION
Aside from immaculate designs and a rich approach, our skilled and master modelers can assist you in increasing your lifestyle by providing you with a world-class interior structure and assisting you in achieving your ideal place! We specialize in providing our clients with world-class services and homes that they can afford! Appreciate the pleasant yet refined splendor of a motel-like residence. Indulgence is a recurrent theme. Modenese Luxury Interiors is an expert in the present and has beautiful ideas in the meanwhile! If you want something lavish, luxurious, and magnificent, but absolutely not over the top, this layout is for you!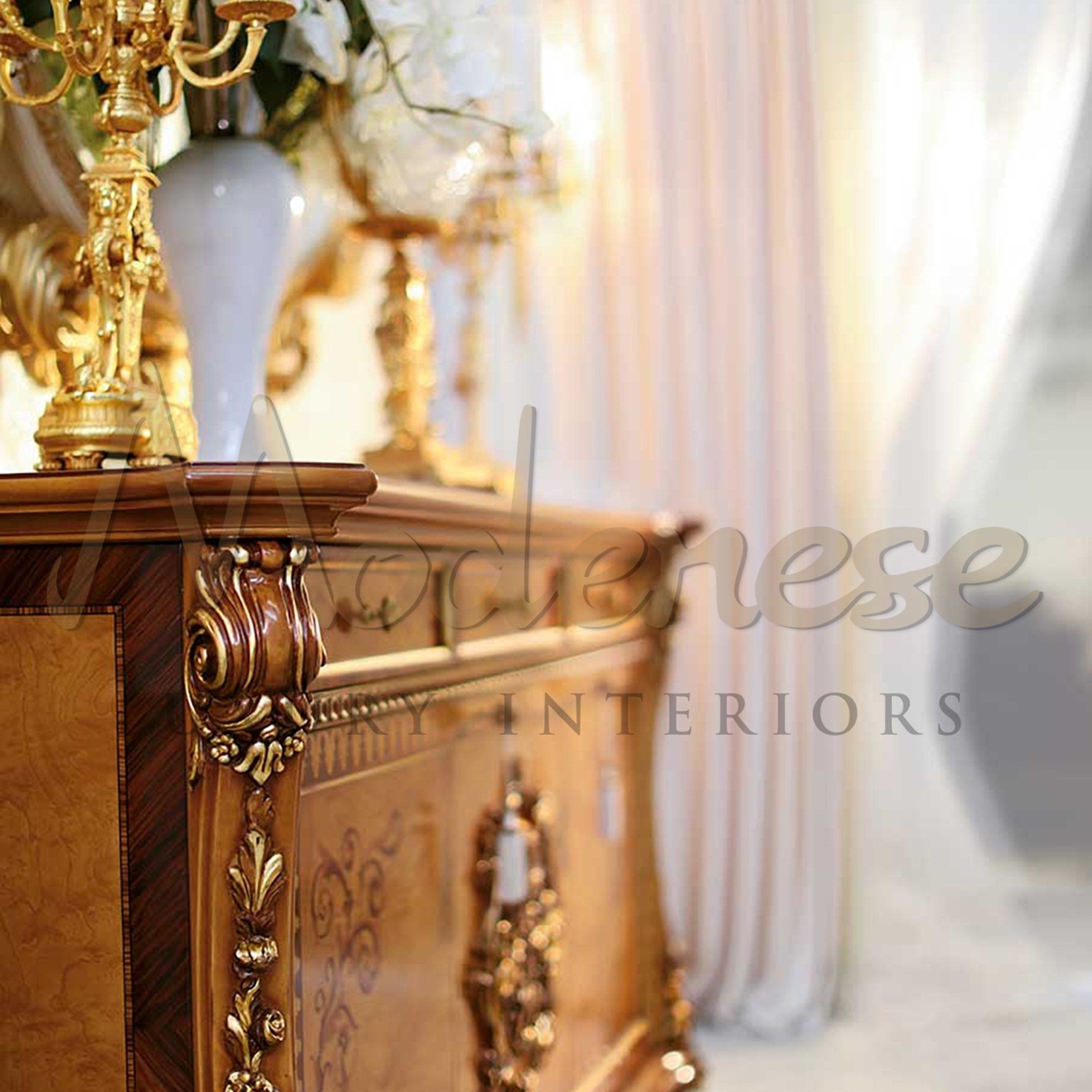 LUXURIOUS STYLE
With their outrageous, rich space, it's no surprise that Modenese Luxury Interiors is top-of-mind when it comes to the most astounding inside structure association in the United Arab Emirates. It is the organization to which you should bring your families when deciding on a calling and a location to live for the rest of your life!
Our designs will have you looking forward to going home every day! We specialize in surrounding exquisite masterpieces. Our trained and master interior designers can assist you in improving both your property and your lifestyle! We offer advice on the arrangement that you desire and make it spectacular and wealthy! Contact us right now!
Visit our online showroom