What type of furniture is in style?
Everyone is aware that the right piece of furniture can make a significant impact in the overall appearance of a place. The importance of finding furniture that appeals to your sense of style cannot be overstated, whether it's a one-of-a-kind handmade item or a fashionable mass-market alternative. If you're seeking for ideas on where to get furniture that you'll adore, go no further than this article.
On the subject of furniture trends for 2022, we went to a panel of well-known interior designers for their advice. Their ideas span from sculptural furniture to European-inspired accessories, which is more than enough to outfit your home with your ideal furnishings.
Several fresh design trends in home décor and furniture have emerged recently. One of the key trends that has taken hold over the past several years—and which appears to be here to stay—is the use of natural materials or finishes in interior design. Plastics and synthetic textiles have lost ground to natural materials such as wood, glass, stone, and metal. Homes in 2022 will include more unpainted wood furnishings and stone textures. They will also include plants, wicker furniture, and ceramic objects.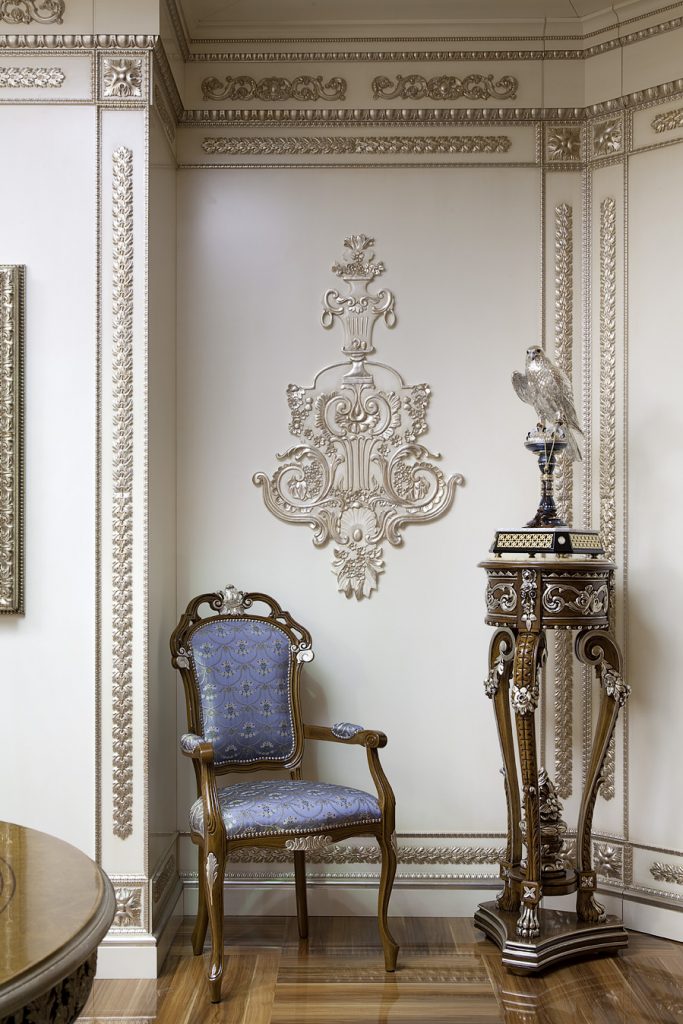 The use of natural materials in conjunction with one another will be quite popular this year. It is currently fashionable to use two distinct types of natural materials to create a contrast in texture and pattern, which may be achieved by combining them. Consider the use of wood in conjunction with quartzite or marble, or ceramic in conjunction with metal or concrete. Any time you walk into a furniture store, you will almost certainly come across wooden dining tables with marble tops. These natural combinations may add a touch of sophistication to any room in the house.
Metal is quite fashionable right now. Metal was formerly exclusively seen in baths and kitchens, where it was considered to be a luxury. Metals such as brass, bronze, gold, blackened bronze, and copper are now being used in almost every part of the house, including the kitchen. There are various metal lamps, coffee tables, end tables, and other furniture pieces to be found. Black metal is also popular in contemporary designs, despite the fact that what is deemed modern is always changing.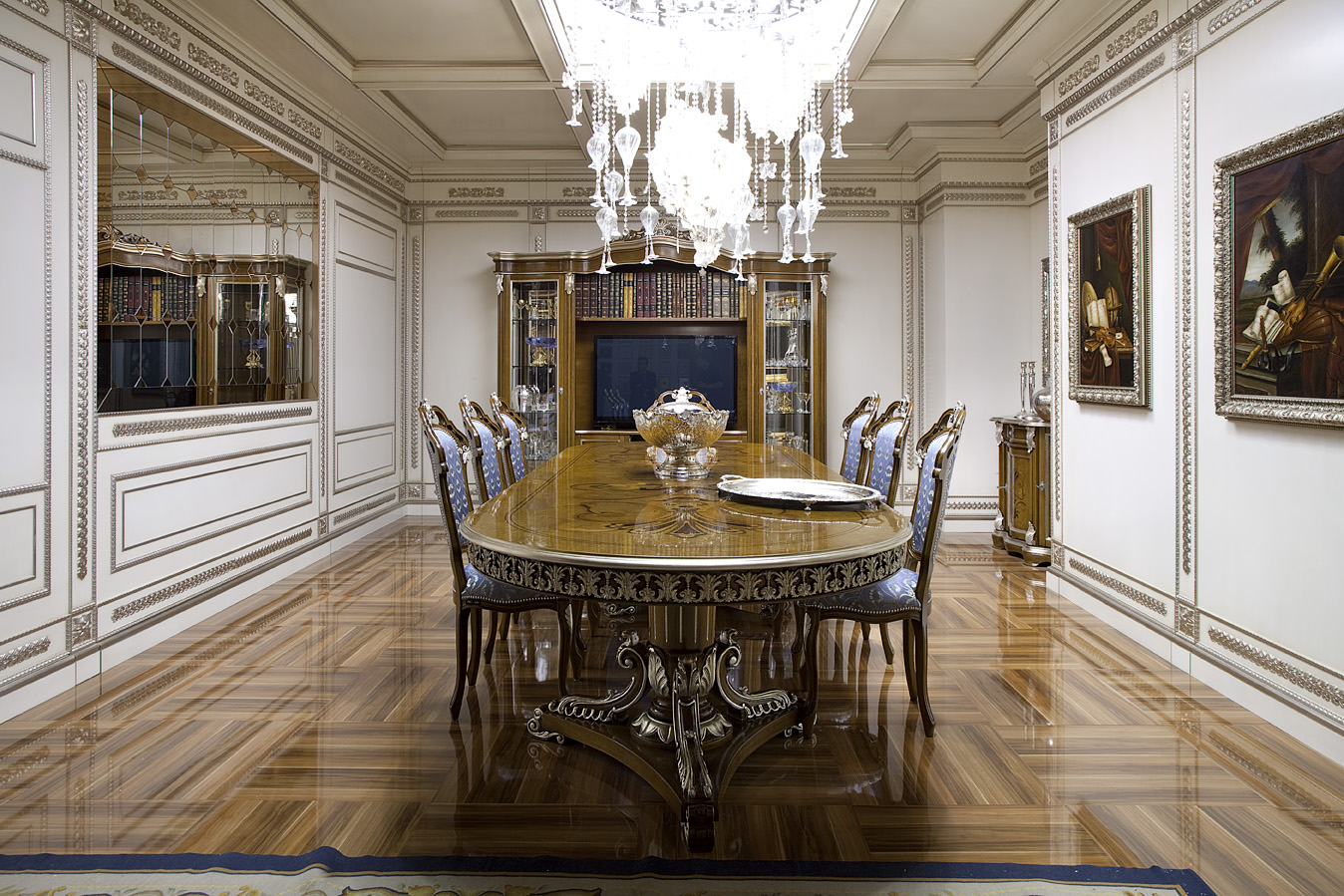 Additionally, natural tones are in style this year. A large part of this is due to the natural trend that is now sweeping the furniture and home décor industries. Many individuals are incorporating a bohemian aesthetic into their houses, resulting in the use of natural hues to decorate their interiors. In the realm of furniture, look for more browns, beiges, greens, grays, and blues to pop up here and there.
Visit our online showroom