Extravagant Apartment Design
The apartment decor from Modern Luxury Interiors is all about practical storage solutions. Additionally, we brilliantly integrate it with aesthetics. We design multipurpose areas that are both beautiful and practical. We create rooms that are organized and comfortable. No matter how big or little, our innovative and imaginative designers will implement fresh ideas in your residence. Our methods are deftly planned to give you a better quality of life.
We work closely with every aspect of your apartment designs to make new apartments seem like homes. Due to lease obligations and contracts, apartments are typically difficult to decorate. Our crew takes care to decorate in accordance with your needs because of this. Some of our guidelines for building apartments are listed below.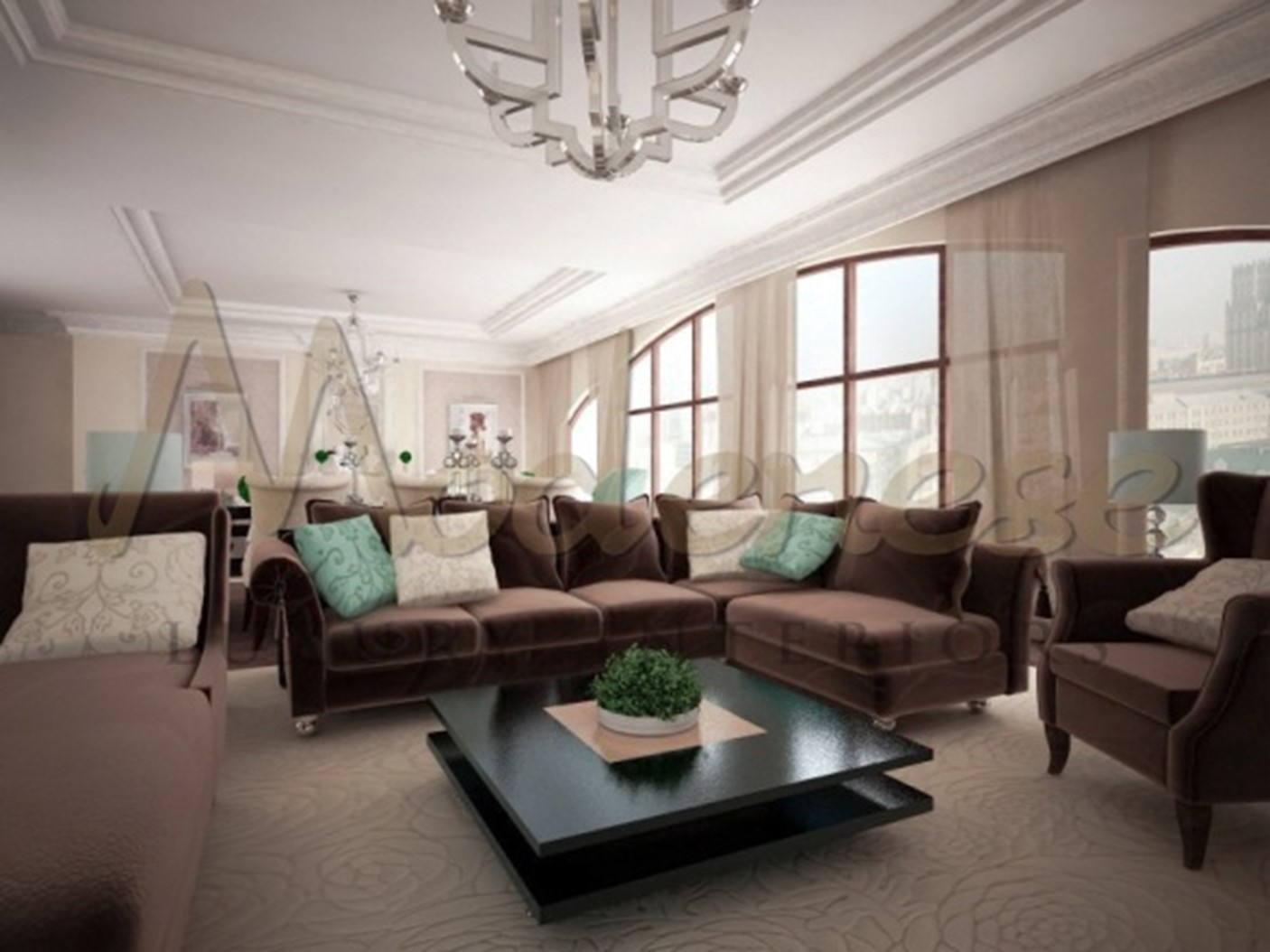 Furniture that serves several purposes is crucial for flats in order to maximize space. All of this furniture and fixture, including the tables, chairs, and built-in cabinets, is one of our team's best creations.
High ceilings and large windows: Using natural light to keep your home looking airy and inviting is a terrific idea. Your home will feel welcoming with high ceilings. In order to enhance the interior of your home, we ensure that these components are remote from any potential obstacles.
Mirrors and metallic are yet another traditional interior design element. Your residence appears larger due to the dimension the mirror creates.
Color: As you can see, we chose a neutral tint with beige and cream for this model unit. Our team's color choices bring the hues into harmony. The interior's calm tones are added by the brown hues.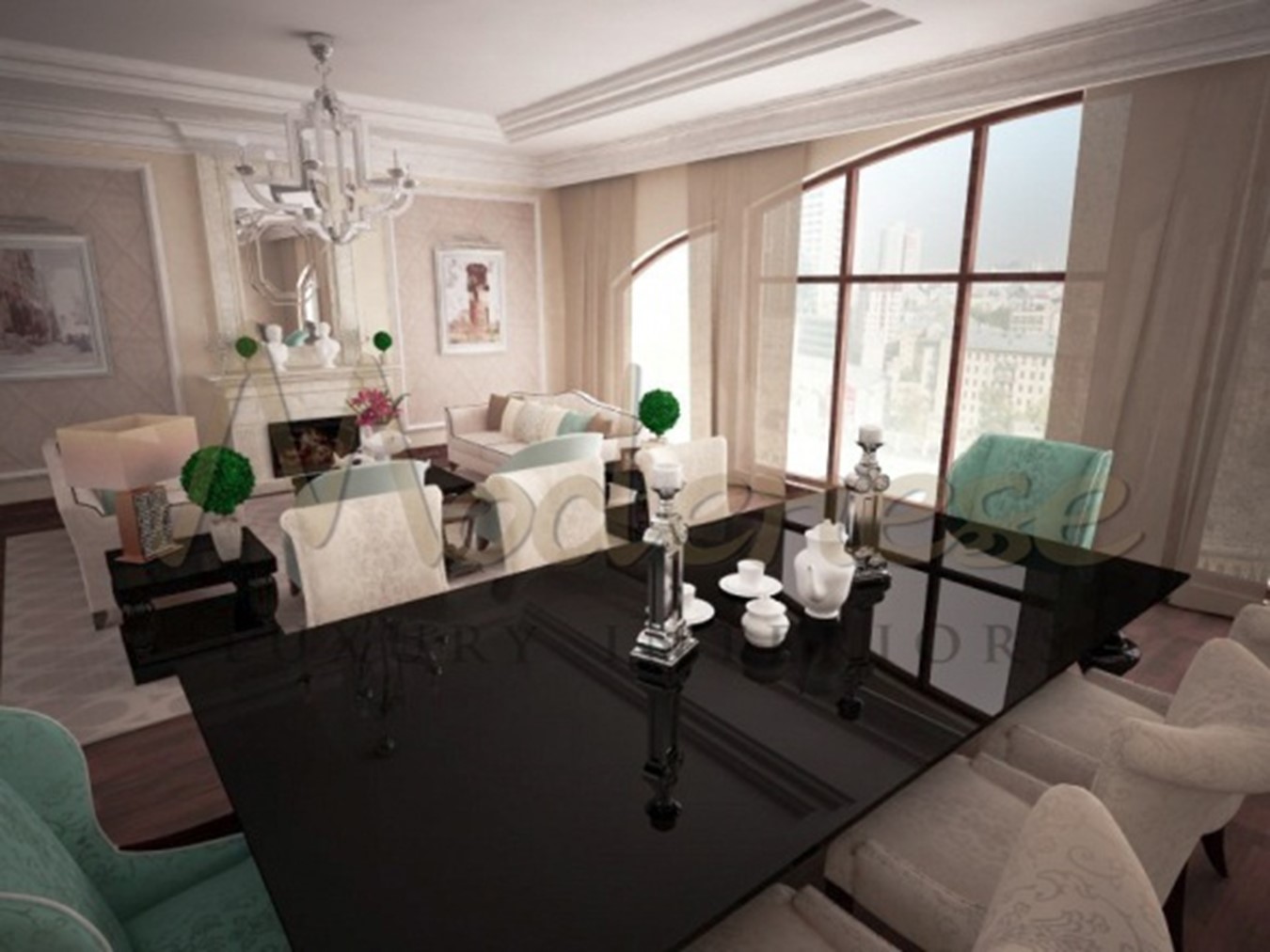 Luxury Apartment Design Idea
Having something that is both attractive and useful makes for a wonderful living environment. Our team strives to provide our clients with stunning, aesthetically pleasing, and cozy apartment designs. We create projects that are aesthetically beautiful and cozy. We produce designs using our imagination. Our goal is to make you happy and joyful. We take care to match our clients' own tastes with the styles we offer. The fundamental areas are present in every corner of this residence in the model photos.
Living room: Whether you live in a home, an apartment, or a condominium, the living room is the most frequented room. To make sure we deliver the ideal furnishings for your home, we measure the size of your living room. We carefully pick out accent chairs, tables, and sofa sets that go with your house.
Kitchen: As you can see in this model, the kitchen is on the opposite side of the apartment. It boasts space-saving cabinets and a linear design that will keep your house orderly. You can utilize the multipurpose nook we put on the side for breakfast or quick snacks.
Dining Area: Despite the fact that there is just a small amount of space in this apartment, we made sure to provide a dining area that can still fit friends and visitors.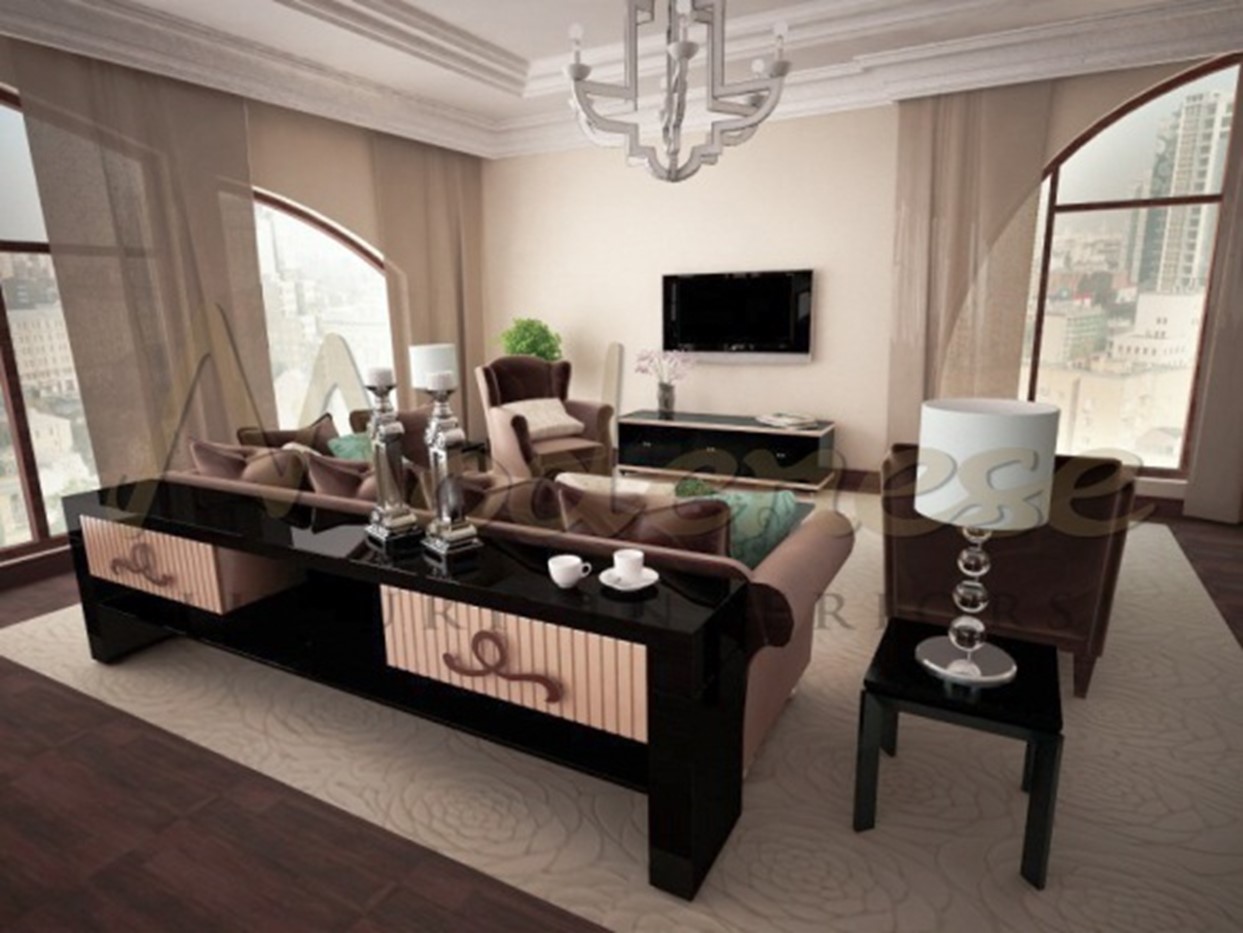 We have years of experience in the field and are experts in apartment interior design. In addition to offering lovely designs, we also take into account how residents of the apartment will move around. We base amazing design on the lifestyle. In addition to using strong materials and exact specifications, we also wish to provide our customers stunning aesthetics. If you need a team to help you enhance your home, feel free to message us.
Visit our online showroom