EXQUISITE HOME OFFICE INTERIOR DESIGN
This article described how an elite style home office interior design is constructed and decorated in a luxury house in Dubai Hills Estate. Dubai Hills Estate, one of the most exclusive residential estates in the city, is located in the heart of Dubai and offers world-class scenery on an 18-hole championship golf course. This international-style villa estate has truly brought forth the highest quality of an elite way of life, with its state-of-the-art villa design surrounded by Malls, Schools, parks, and open spaces. Dubai Hills Estate also features the most accessible locations for the city's core places such as offices, business properties, world-class malls, and tourist spots, making it one of the top residential neighborhoods to live in. Dubai Hills Estate provides the most peaceful atmosphere to live in, whether for a family or a bachelor.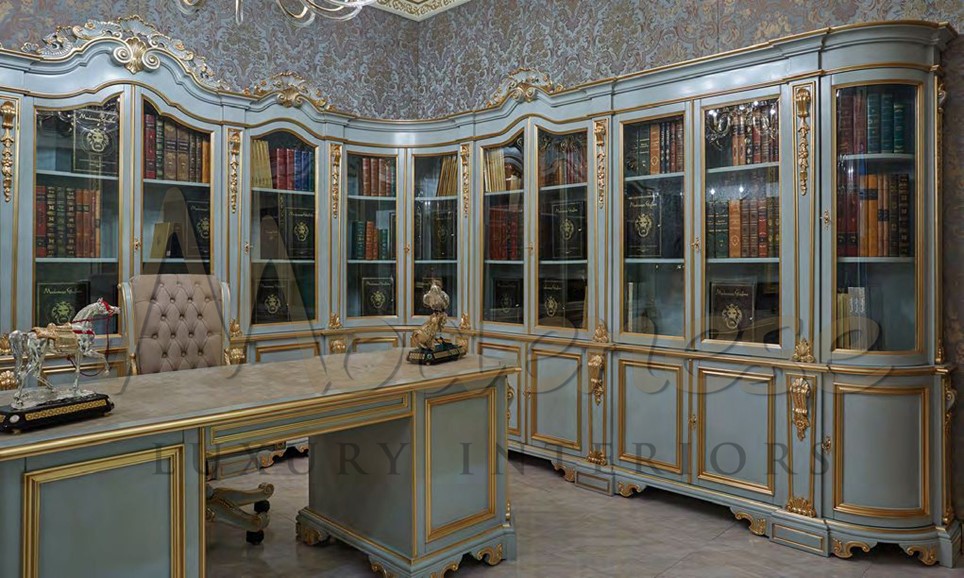 As one of the world's centers of opportunity, the majority of Dubai's population are either working, schooling, businessmen, investors, or VIP's who have a greater purpose and priorities in life. Having a home office or study room set up in every domestic interior has become the new normal, especially during the period of Global Pandemic.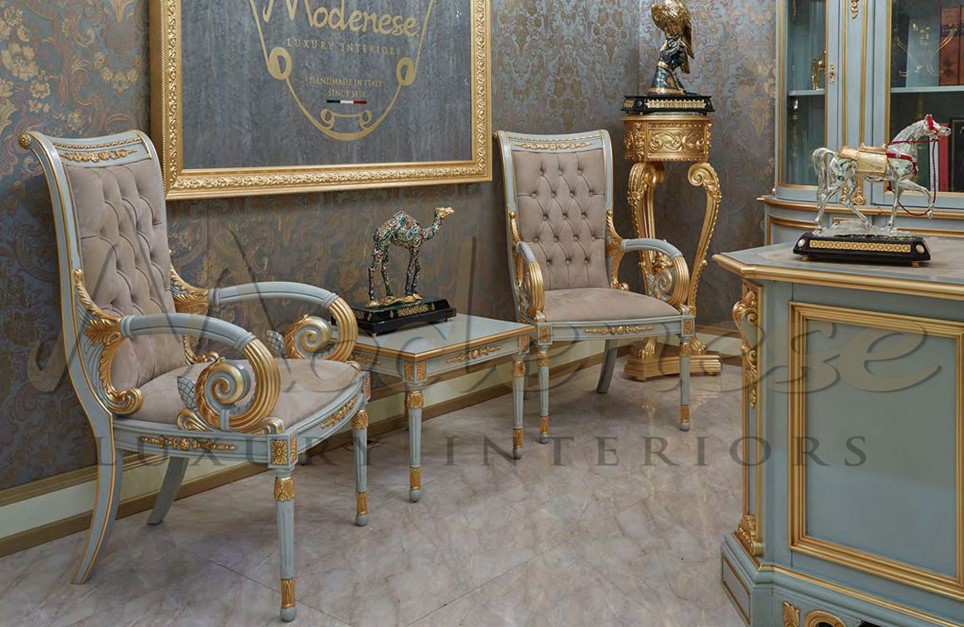 When it comes to home office interior design, there will be many sorts of requirements that will include distinct mood or idea designs based on the needs of each owner. Whether the home office interior design is large or little, Modenese Luxury Interiors always ensures brilliance in balance in style by conducting a systematic space planning.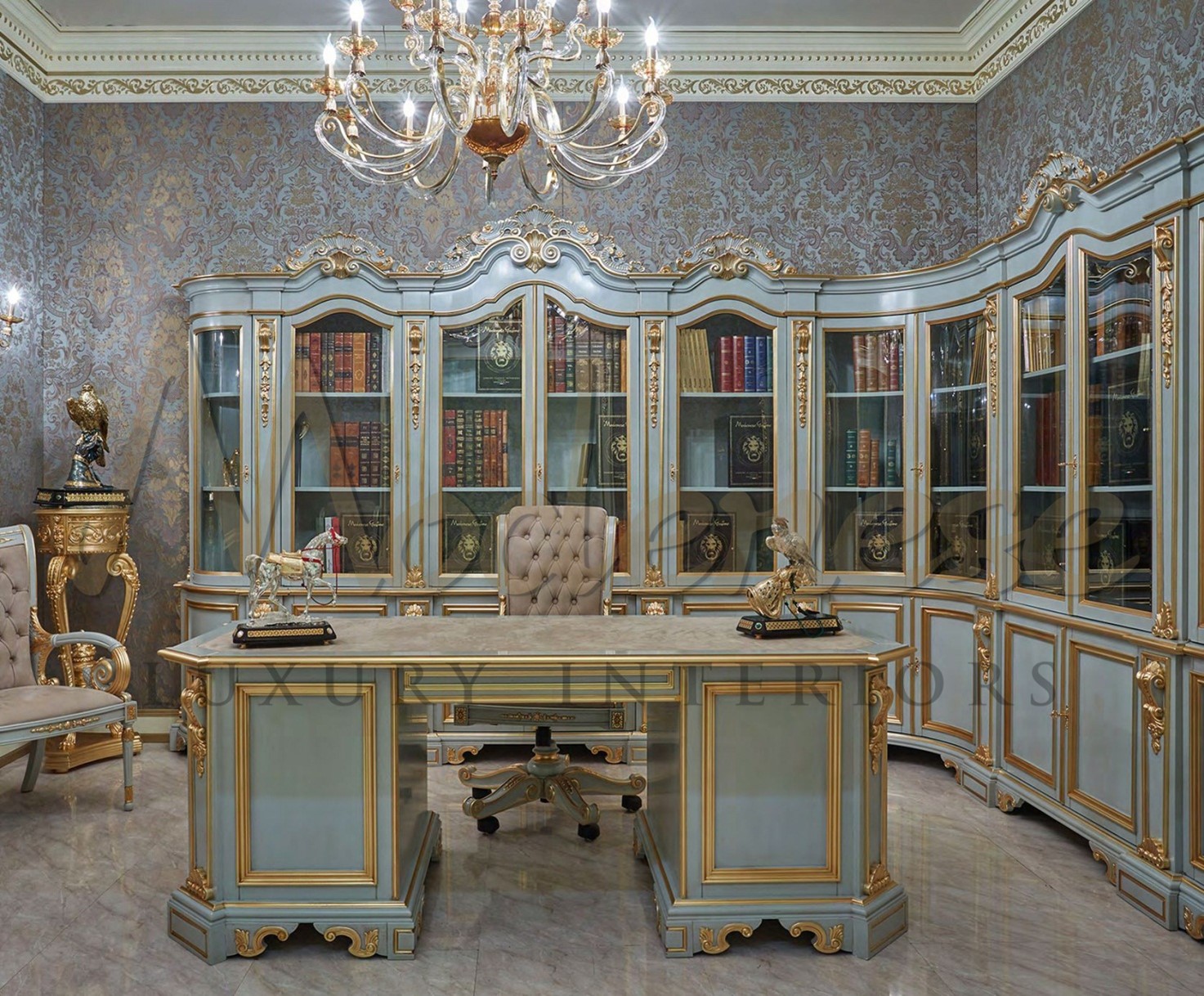 Dubai Hills Estate is one of the most exclusive and elite residential properties in Dubai, which necessitates world-class design developments for every interior. The importance of stylistic consistency cannot be overstated. When it comes to home office interior design, Modenese Luxury Interiors always brings out the right interior arrangement towards the fit-out work to produce the most intriguing design that properly meets the desired mood.
Visit our online showroom