DUBAI LANDSCAPE SOLUTIONS HAVE AN OUTSTANDING LANDSCAPE
The beautiful scenery that is also quite attractive and easily visible. One of the nicest parts of this environment is the attention to detail provided by Modenese Gastone Interiors's creative and expert landscape designers. Every aspect has been considered, and no plant has been overlooked. As though you're in a fantasy story. The scenery is complemented with stunning embellishments that complement the opulent atmosphere of the facade. The blueprints are filled with elaborate features that cannot be overlooked.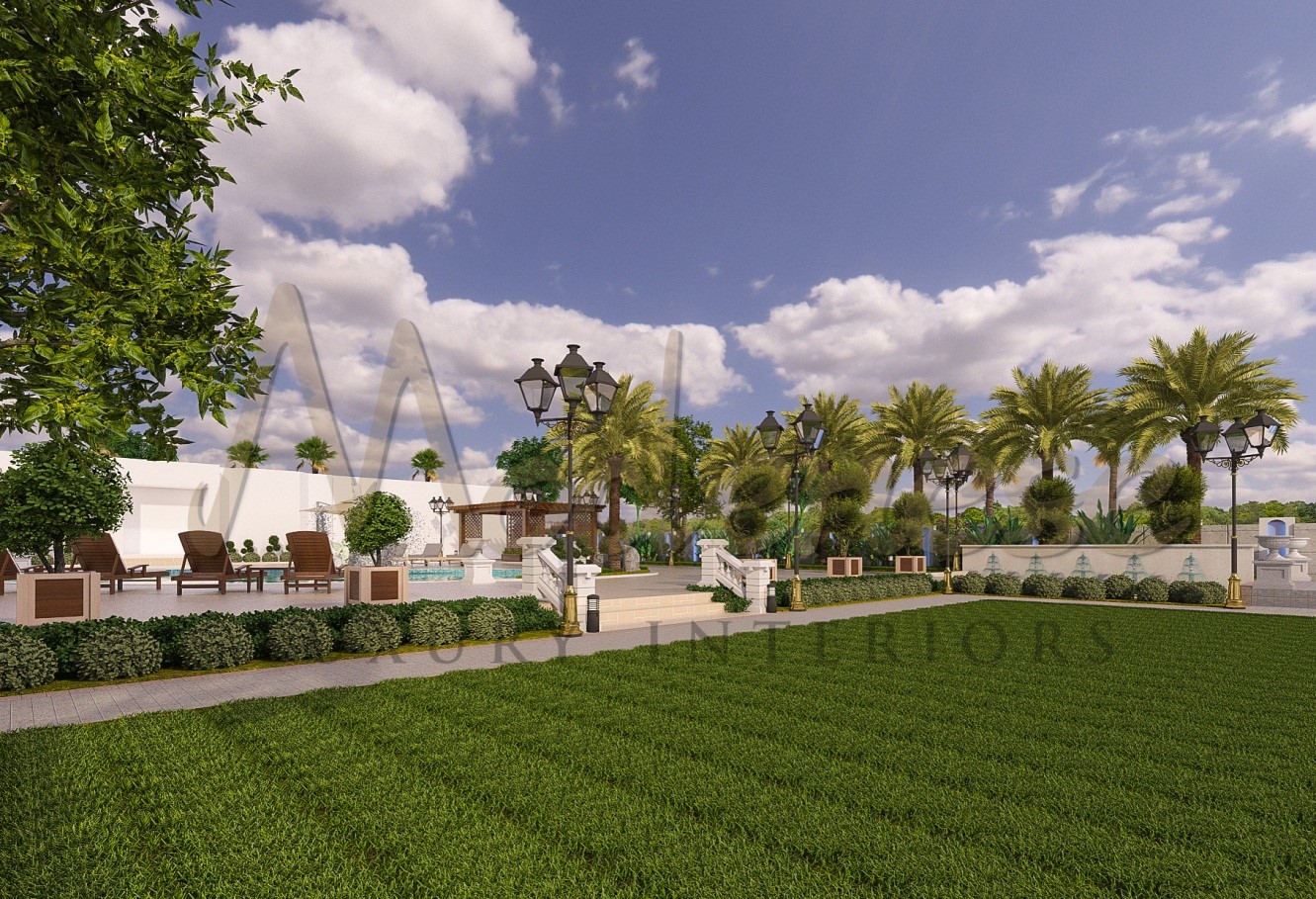 We will show you all you want, including a thorough landscaping plan on the most productive way to obtain the beautiful look for your house. With our administrations, you are likely to have an outstanding landscape. Modenese Luxury Interiors provides Dubai's most magnificent and intriguing scenery. We are a corporation with adaptive structures. Modenese Gastone would make life easier for you and your family. We value everyone and consider it as an opportunity to provide a good service to our clients, whom we see as partners. We provide the greatest landscaping plans to each consumer that need exceptional guidance in their future residences.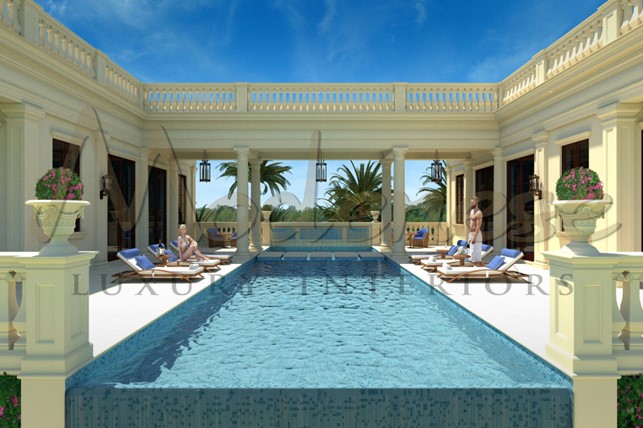 We make certain that our constructions are both valuable and functional. In landscape work, we are adaptive. Choose configuration administrations that have the ability to survive problems. Having these should be exceptional in every way. Be fashionable with us! Modenese Gastone Interiors is the finest of the best in the landscaping sector. These intricate landscapes are a tribute to the award-winning, world-renowned, and extraordinary landscape design firm not only in the United Arab Emirate but around the world.
Landscaping has long been an important aspect of luxury homes. But what distinguishes Modenese Gastone Interiors's spectacular landscape design from other usual gardens developed in luxury homes? Modenese Gastone Interiors, on the other hand, has refined the right planning of luxury landscape designs. Check it out for yourself!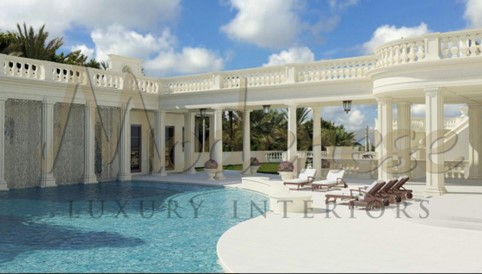 Modenese Luxury Interiors offers all you need in the landscape. We provide landscapes ranging from breathtaking point-by-point depictions to complete implementation! We are obtaining the most effective strategy design. With this moment, you should be starry-eyed at the uniqueness of extravagance and have a magnificent landscape. This is for you to have a spectacular location for yourself. Modenese Gastone is dedicated to being a leader among landscape designers.
Visit our online showroom