DETAILS ARE IMPORTANT IN THE IMPLEMENTATION OF YOUR DREAM HOME
THE RIGHT MATERIALS FOR A DREAM HOME
Every space, no matter how basic or complicated, needs a thorough examination of its features. Whether it's in your living room, kitchen, bedroom, or even your landscaping, every aspect in your home merits a second look. After all, even the slightest detail in your space counts. Chairs, mirrors, lamps, plants, and other tiny details are essential in creating the ideal house. Details and materials should always be prioritized.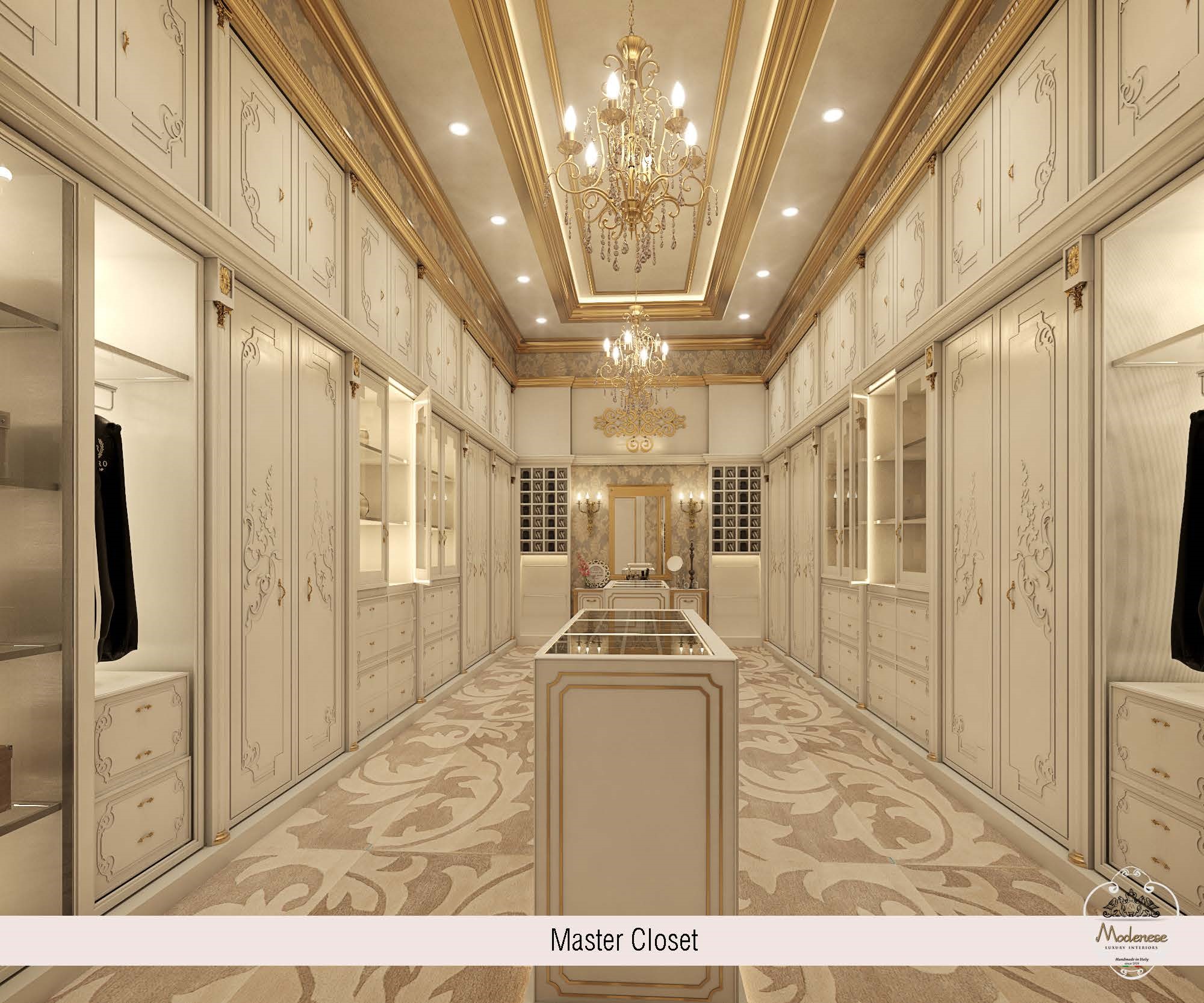 We go over every element of this stunning walk-in closet and much more in this article. First and foremost, the flooring. You will note the simplicity of the usage of marble in the example photographs below, but don't worry because it was developed with time and work. The lines that define the flooring add to the already sumptuous look of the space. When you walk inside this, you'll feel like royalty. Cabinets are our favorites since they perform so many functions. The cupboards in this room are designed to provide a simple yet luxurious look to the space. The materials are excellent, the colors are fantastic, and the composition is breathtaking. When you mix all of these aspects, you have a stunning environment that makes you want to stay a bit longer. The decorations on both sides of the walls are stunning. The building of this gorgeous cabinet relies heavily on large designs that can accommodate all of your demands.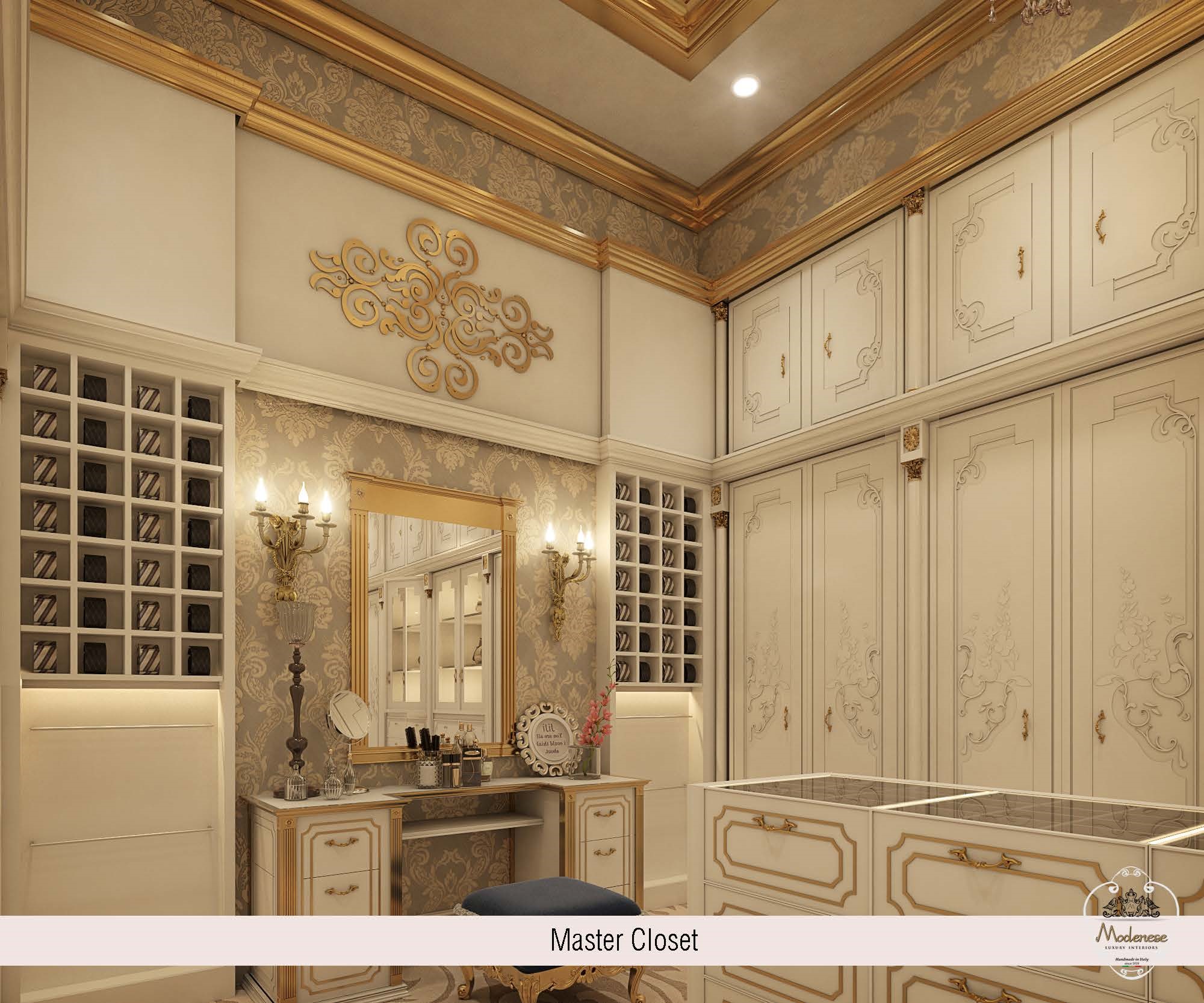 Many people like the ceiling since it can be viewed from a long distance. Do you desire a beautiful chandelier? We've got it. Do you desire beautiful roofing? We can get it for you. We have it all at Modenese Luxury Interiors. The ceiling will provide your walk-in closet with the grandeur it deserves. A room isn't complete unless it has walls. The walls in this chamber were lavishly designed. Every design and material utilized is really stunning. The design's simplicity is outstanding, and you will undoubtedly enjoy it. Modenese Luxury Interiors has created a number of designs, ranging from drawings to complete execution.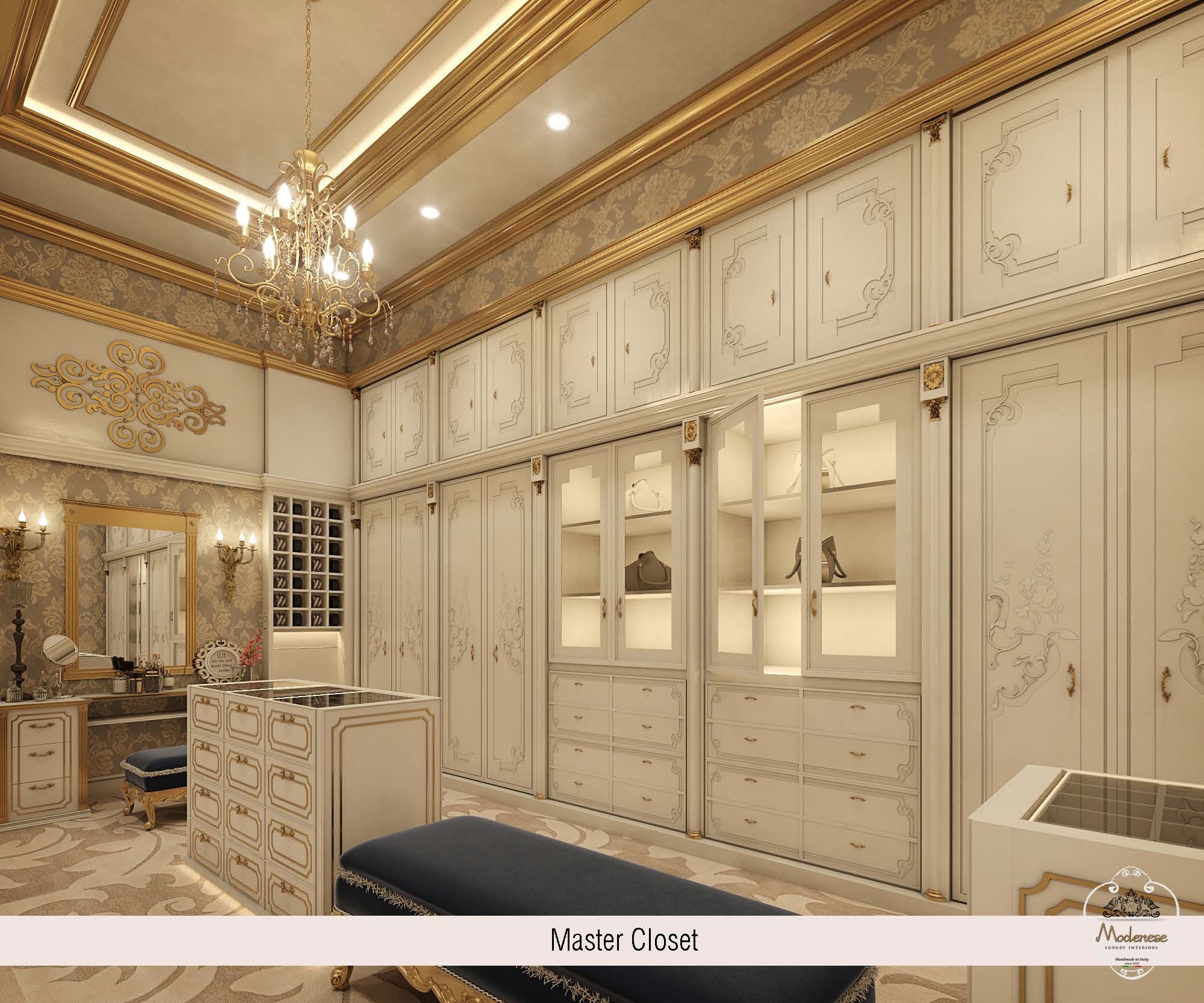 Color is another crucial factor to consider. The color scheme in each area is one of the greatest in terms of making your place stand out. The colors in your room should not be overlooked because they will create the tone for your daily life. Consider a two-color mix for your space. Consider a three-tone color scheme if you want to be a little more daring. Overall, the appropriate blend of color shadings is the most crucial component in creating the perfect detailed space.
Visit our online showroom