DESIGNER ARMCHAIRS — HIGH-QUALITY AND COMFORT
Designer armchairs are no longer merely decorative accents. Nowadays, this sort of upholstered furniture is utilized to give uniqueness to space and complete the entire design concept. Luxury armchairs from Modenese Interiors with non-standard designs and distinctive materials would look great in the study, dining area, or preferred bedroom!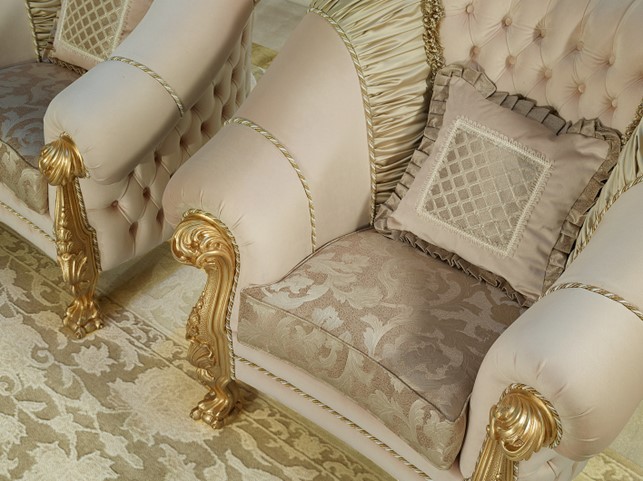 EUROPEAN QUALITY OF DESIGNER FURNITURE
After a long day at work, we all want to relax. How should it be done? Simply come home, sit in your favorite recliner, close your eyes, and enjoy some peace and quiet. The designer armchairs from Modenese Gastone Interiors will not only let you relax and have fun, but will also adorn and revitalize your interior, transforming it into a colorful and unique piece of home or office furniture.
Buyers are frequently forced to choose between utilitarian and aesthetic roles for armchairs, and they are not always aware of how simple it is to mix these two approaches. The purchase of an armchair is required for people who wish to not only utilize a pleasant piece of furniture, but also to wow others with their distinctive home design, which includes designer products.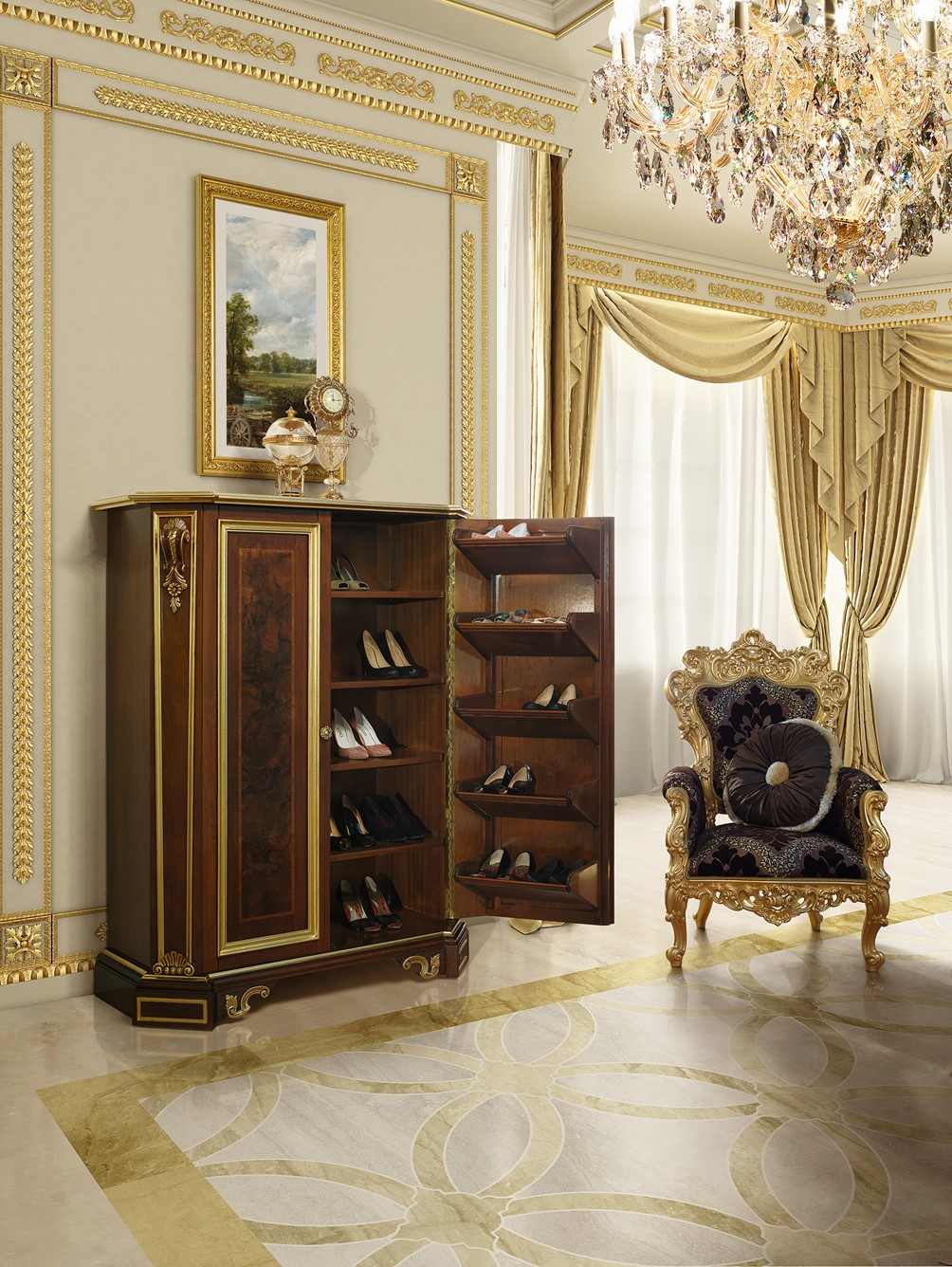 When creating another armchair model for the Modenese Luxury Interiors brand, stylists and designers consider the main factors influencing consumer choice: comfort, material quality, appearance, durability and longevity, pollution resistance, environmental friendliness, and simple maintenance — all of these factors are combined into one concept of European quality.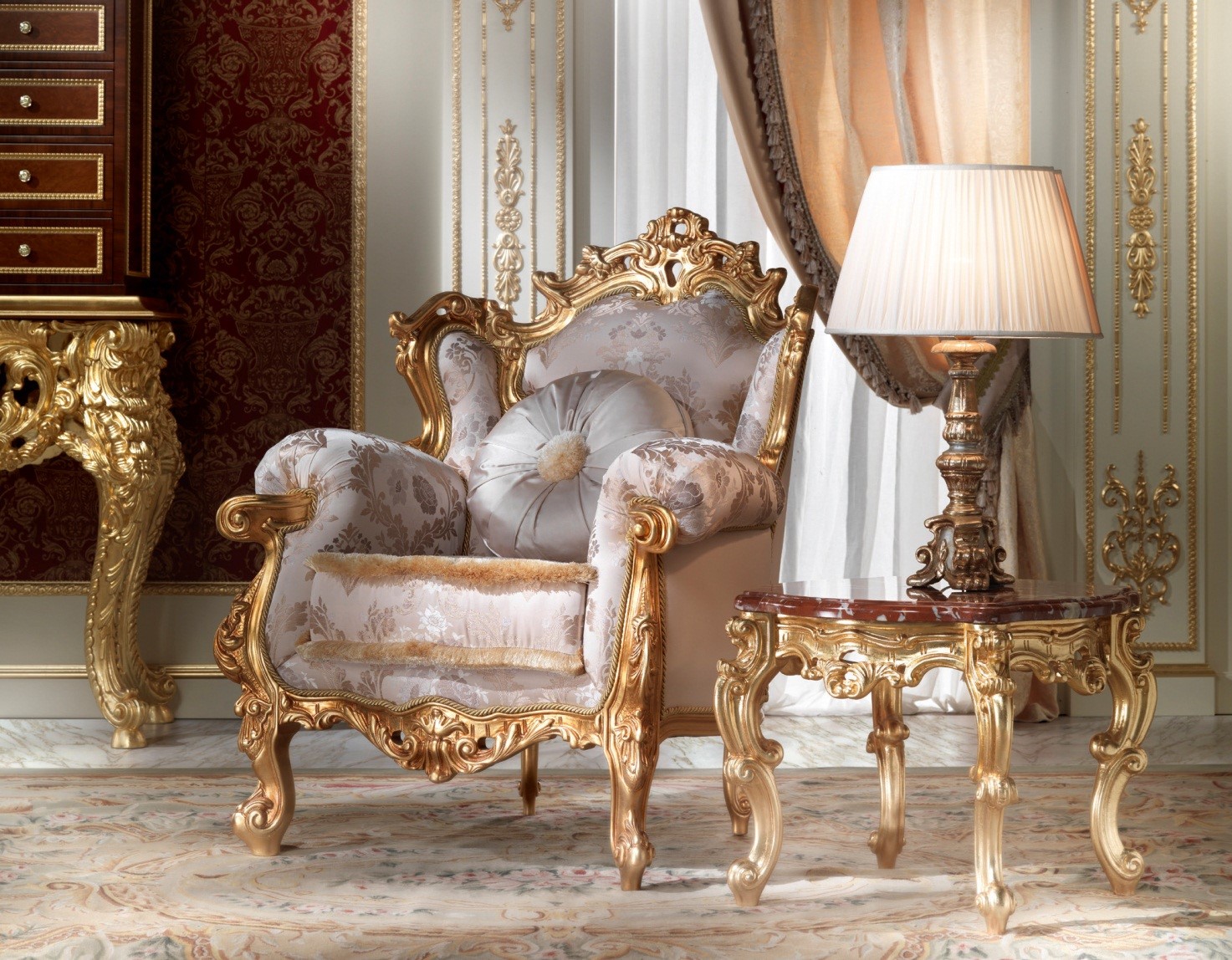 According to the design idea, in order to design the best interior, three main criteria must be followed: choose a style, consider the spatial space, and select the appropriate shade combination. In contrast to other home objects, color selections for the upholstery of Modenese Intreriors armchairs will assist to create a warm atmosphere. Wool, leather, linen, cotton, viscose, velvet, corduroy, and rattan are among the natural materials chosen for the armchairs' upholstery.
Visit our online showroom