Classic Italian Furniture: How to Incorporate Timeless Designs into Your Home Décor
Classic Italian furniture has been an enduring style choice for many homeowners around the world. With its unique and elegant design elements, Italian furniture offers a timeless appeal that can transform any living space into a luxurious and stylish environment. In this blog post, we will explore the importance of incorporating timeless designs into your home decor and delve into the benefits of investing in classic Italian furniture. We will provide tips and ideas for classic Italian furniture.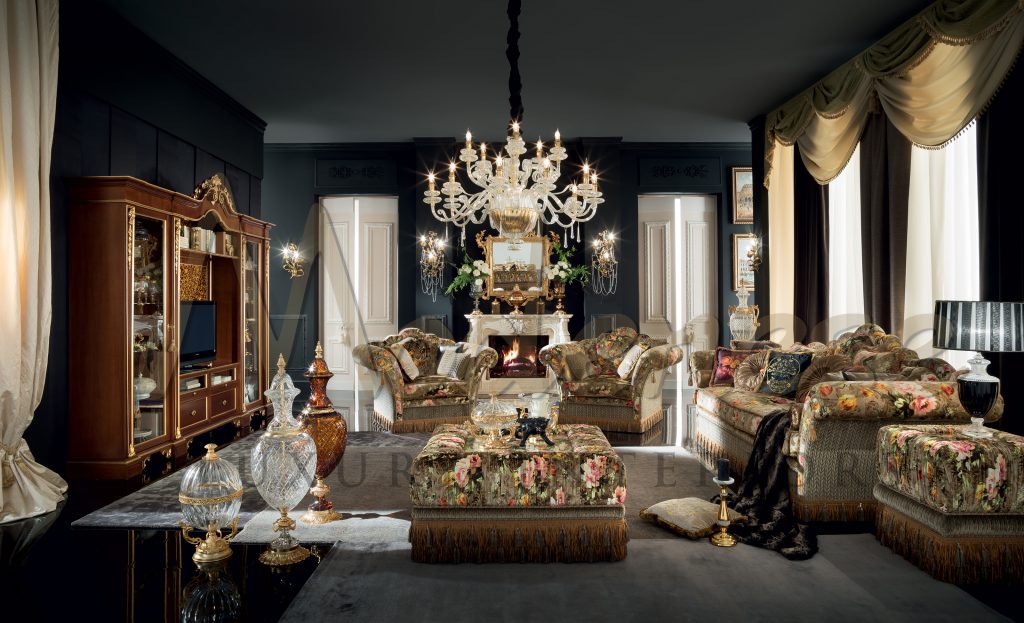 Understanding Classic Italian Furniture Designs
Classic Italian furniture is known for its elegant and ornate designs, often featuring intricate carvings and curves. Italian furniture has a rich history dating back to the Renaissance period, and has evolved over time to incorporate elements from different eras and styles. Notable Italian furniture designers include Gianfranco Frattini, Gio Ponti, and Carlo Scarpa, among many others.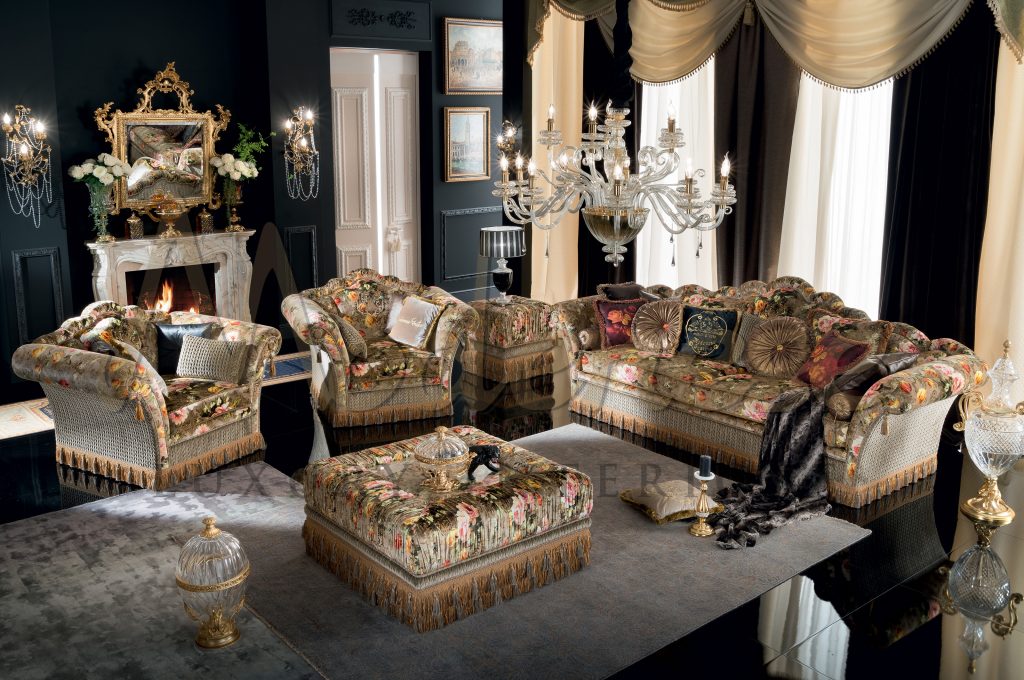 Benefits of Investing in Classic Italian Furniture
Investing in classic Italian furniture offers numerous benefits, including its durability and longevity.Italian furniture adds a unique and elegant touch to your home decor, and can increase the value of your property. Italian furniture is versatile and can complement different interior design styles, from traditional to modern.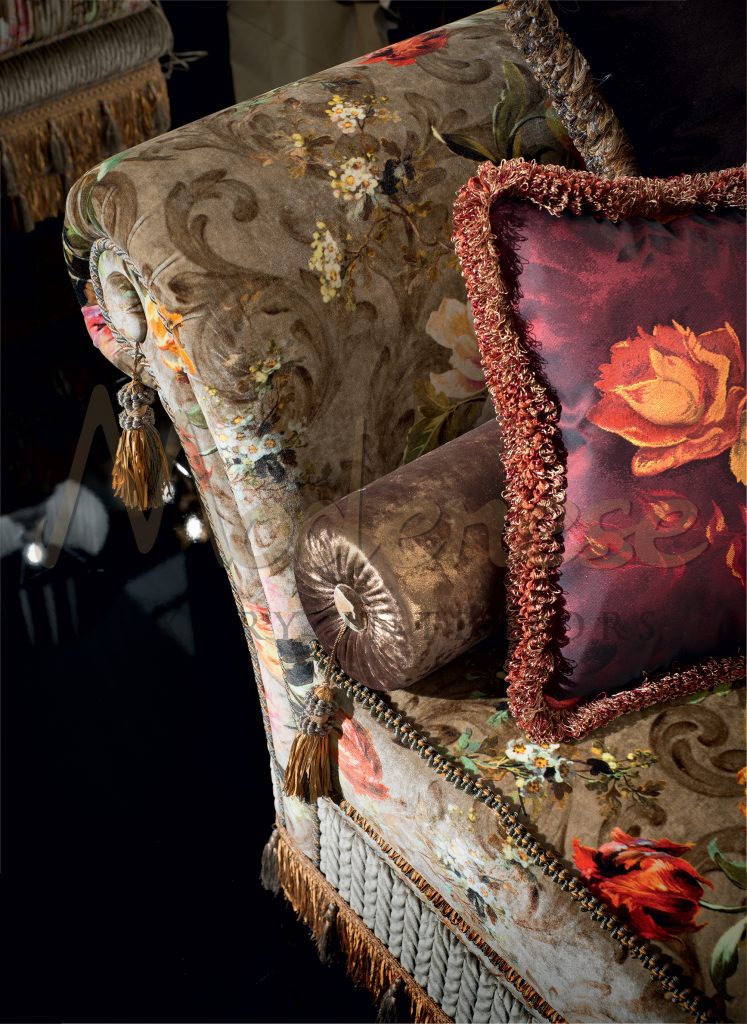 Incorporating Classic Italian Furniture into Your Home Decor
It's important to choose pieces that complement your existing decor. A balanced approach is key, as too much Italian furniture can overpower a room. Mixing classic Italian furniture with modern or contemporary pieces can create a cohesive and luxurious interior design.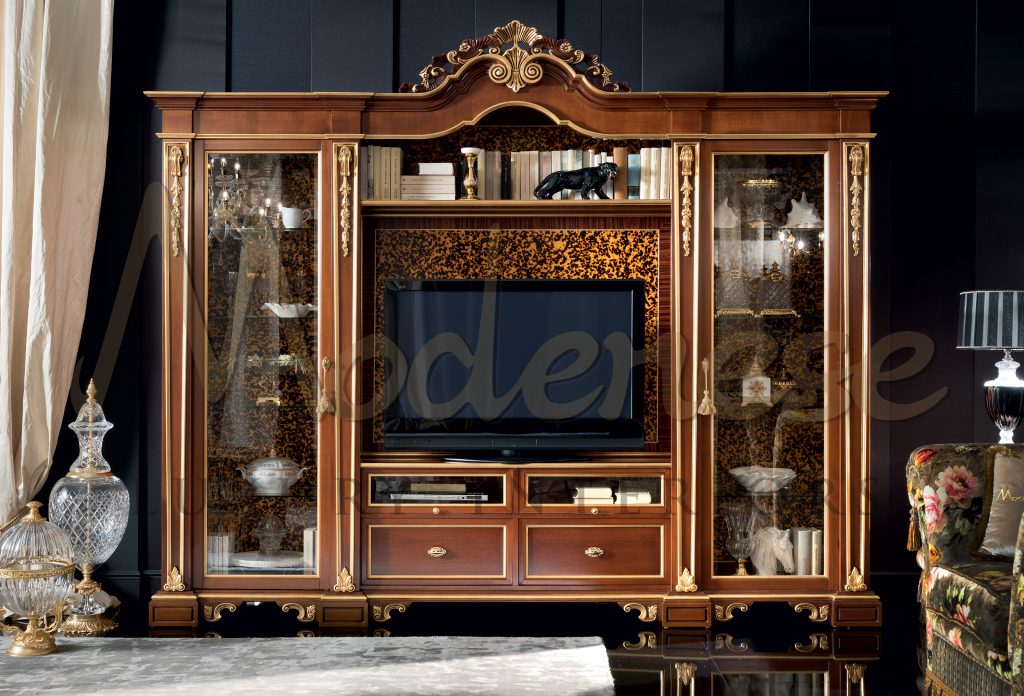 Italian Sofas – A Timeless Addition to Your Living Room
Different types of Italian sofas include sectional sofas, leather sofas, and sleeper sofas, each with its unique design elements. Incorporating a classic Italian sofa into your living room decor can instantly elevate the space and add a touch of luxury.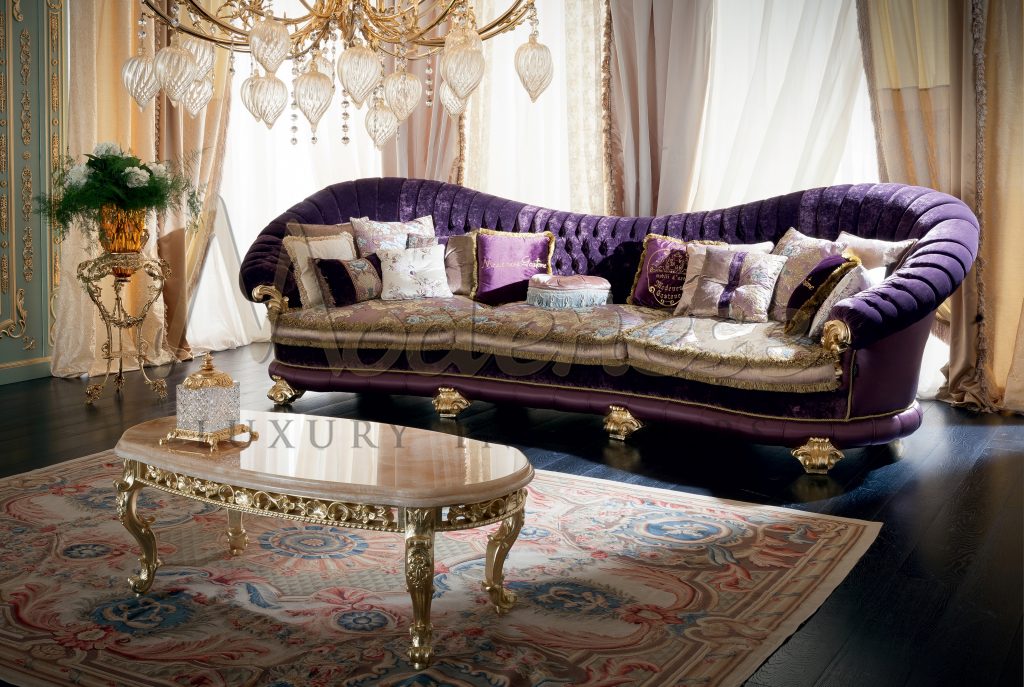 Luxury Dining Room Furniture – Elevating Your Dining Experience
Incorporating a classic Italian dining set into your dining room can create a warm and inviting atmosphere that enhances your dining experience.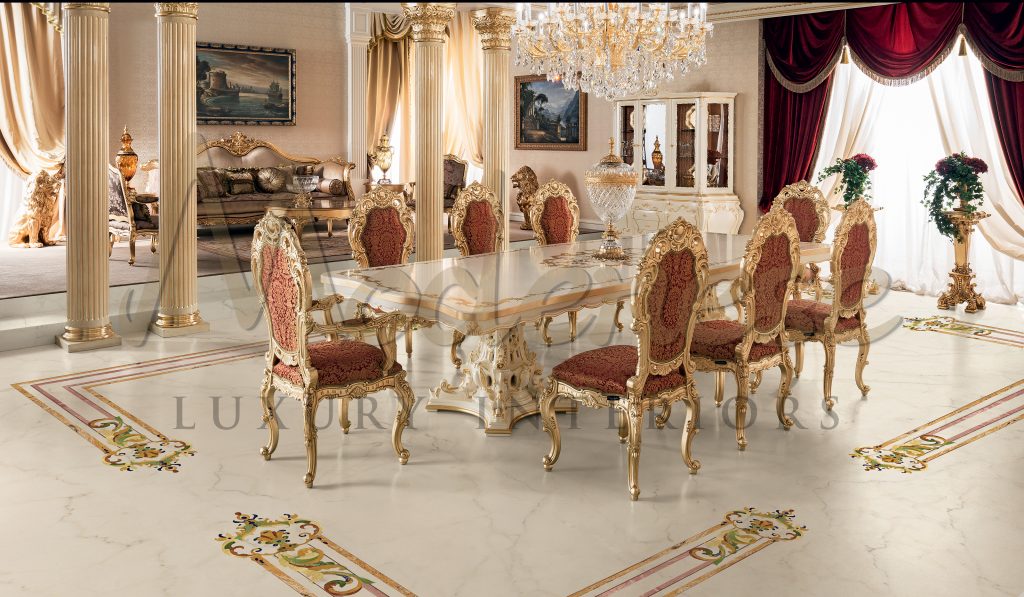 Luxury Bedroom Furniture – A Haven of Comfort and Style
High-end Italian bedroom furniture features intricate carvings and elegant design elements that can transform your bedroom into a luxurious and peaceful haven. Incorporating a classic Italian bedroom set into your bedroom decor can create a cohesive and stylish environment.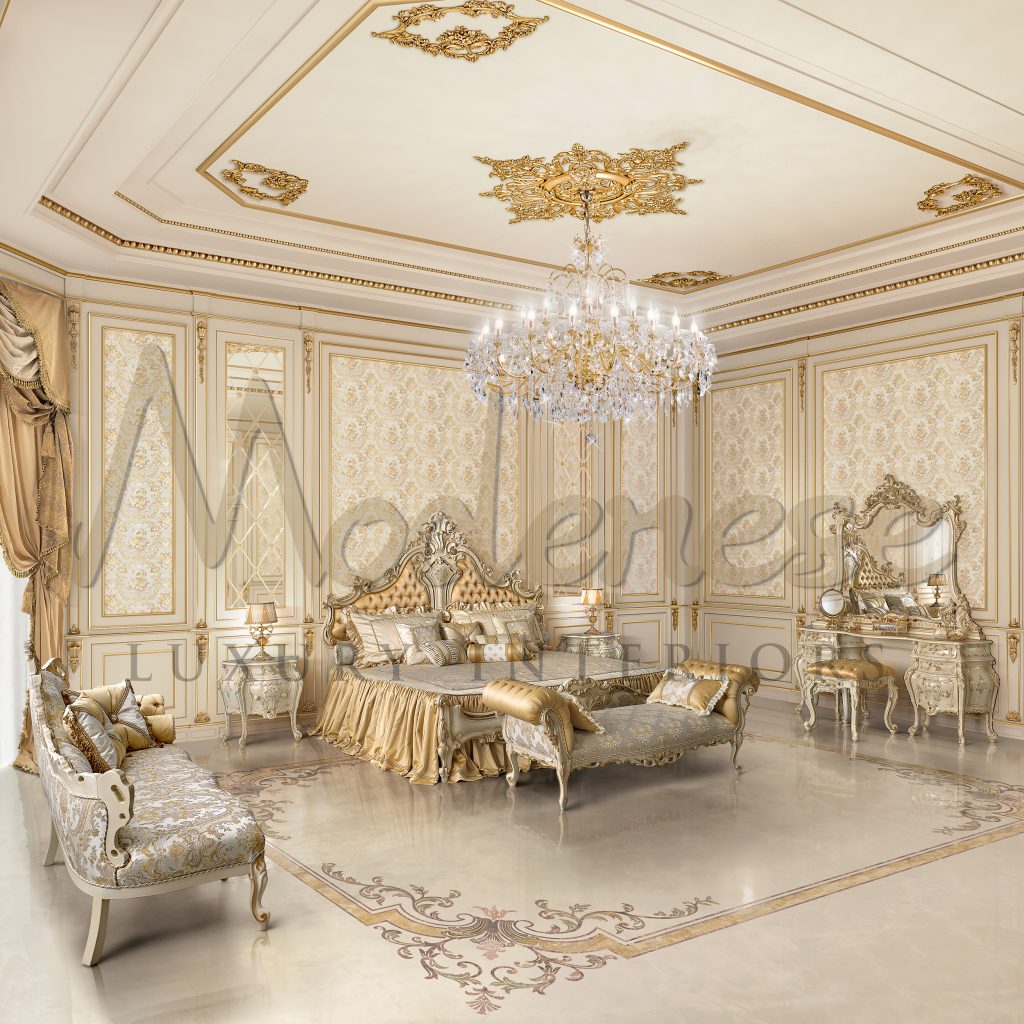 Luxury Office Furniture – Enhancing Your Workspace
Investing in high-end Italian office furniture can enhance productivity and comfort in your workspace. Italian office furniture often features clean lines and elegant design elements that can elevate any office environment.
Wooden Sofa Set Designs – A Blend of Comfort and Style
Wooden sofa sets are a classic and timeless furniture choice that can blend comfort and style seamlessly. Incorporating a classic wooden sofa set into your living room decor can add a touch of warmth and elegance to the space.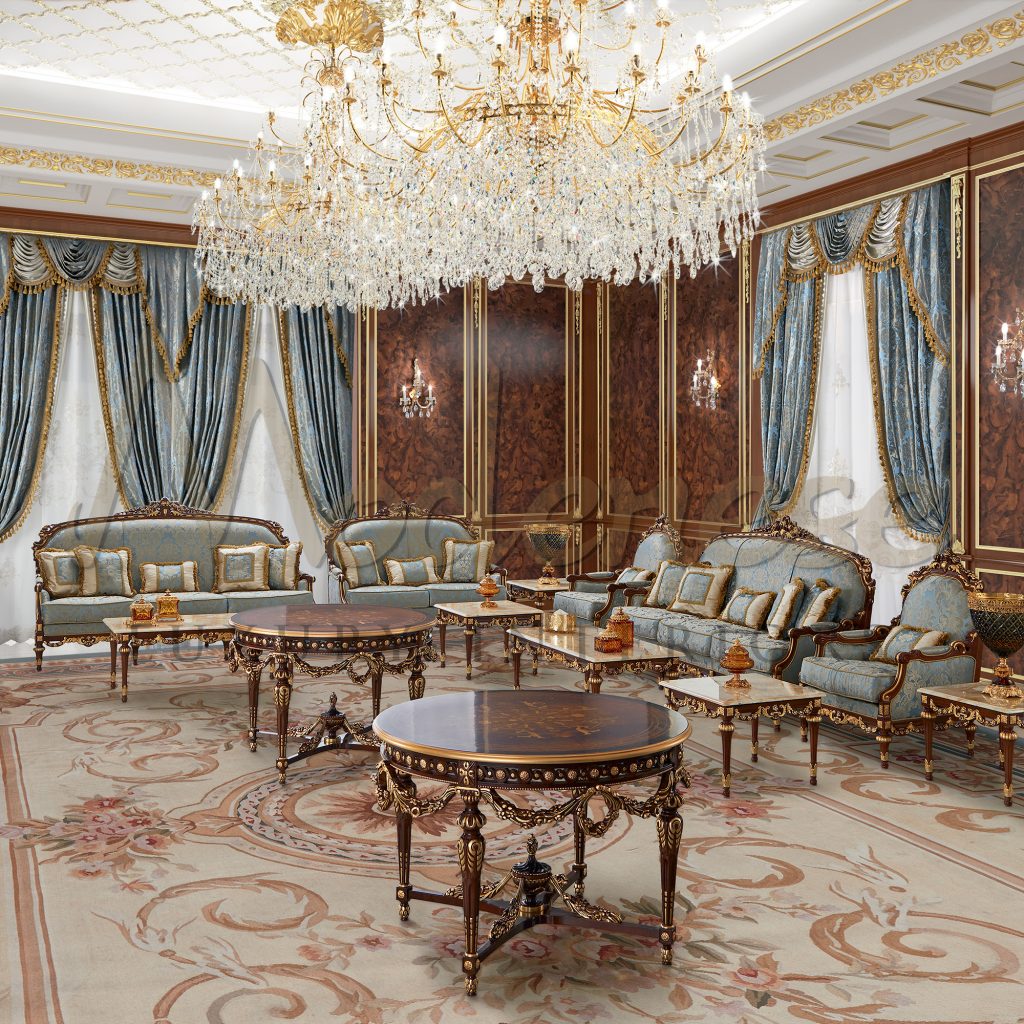 Majlis Furniture – A Reflection of Arabian Culture and Style
The Arabs select the largest room for the Majlis. Sometimes the room can be quite large. Comfort is important for designing seating.
At Modenese Luxury Interiors, we strive every day to turn ordinary rooms into sumptuously magnificent settings.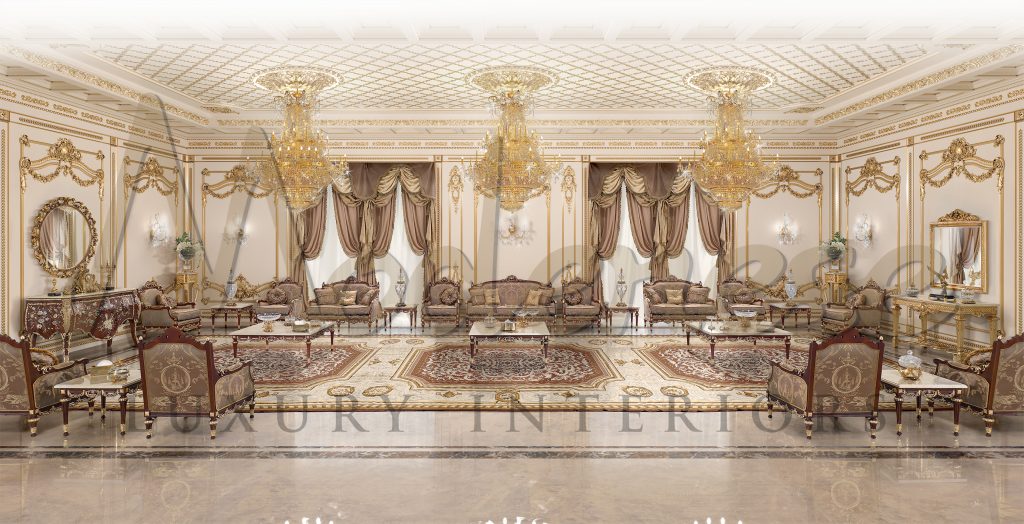 Bespoke and Custom Made Furniture – A Perfect Fit for Your Home
Investing in bespoke and custom made furniture offers numerous advantages, including the ability to create a truly unique and luxurious interior design. Incorporating bespoke and custom made Italian furniture into your home decor can add a personal touch that reflects your individual style and taste.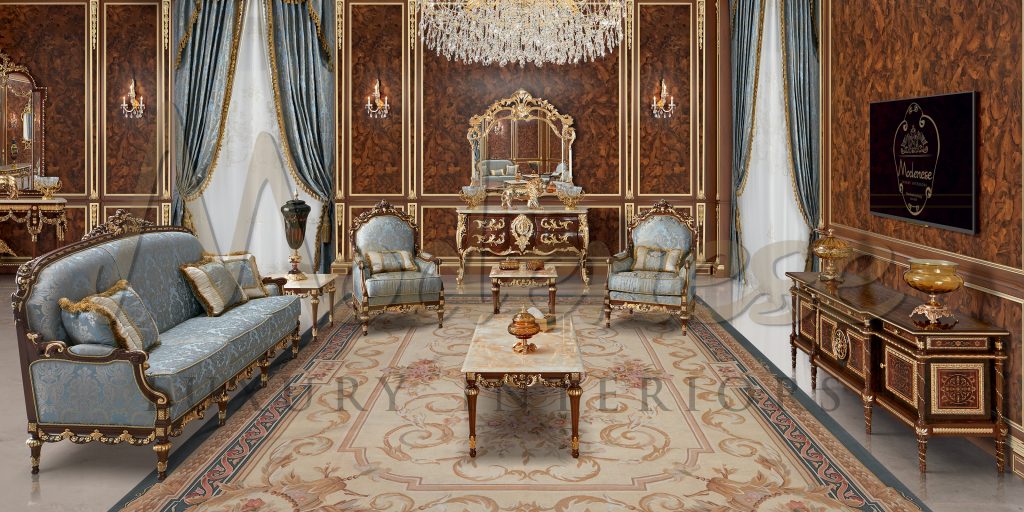 Visit our online showroom