Best 5 Luxury Classic Interior Design Ideas
Luxurious living is not a question of ownership. It's actually more of a state of mind, a concept of living the greatest life possible, rather than a specific action. However, it is the sense of style that is important. When high-end interior design is handled properly, even the smallest studios may be transformed into luxurious retreats. A high-end interior design must be well-executed, with an emphasis on the quality of the materials used. While doing so, it should not wander too far from the user's genuine personality.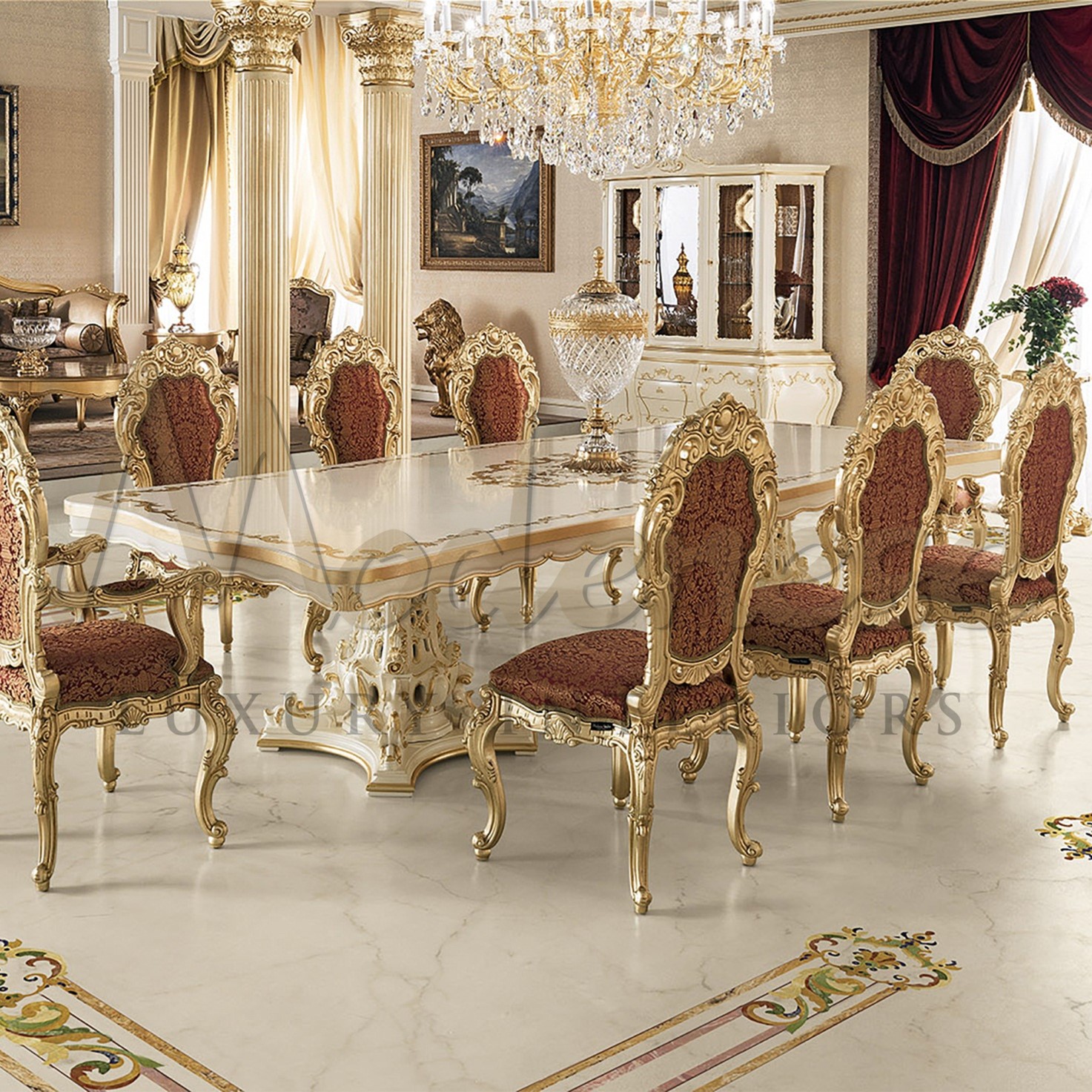 So, what exactly is luxury in the context of interior design? All elegant residences have a distinct ambiance that can be felt immediately upon entering the building's main door. It's the sophistication, elegance, attention to detail, sense of proportion, and a clear sense that life is simple that makes it so appealing. Because luxury interior design may be found in a variety of design styles, the components are diverse as well. The definition of beauty is truly in the eye of the beholder, so select the style that best suits you.
Designers of luxury interiors at Modenese Gastone are the masterminds behind the splendor of a lavishly embellished environment. With their education and expertise, they are capable of curating a luxurious design in any style with ease. It is the most certain approach to changing your space into a high-end interior from start to finish if you work with a professional designer. Alternatively, you may use the finished works of luxury interior designers as inspiration for your own home design.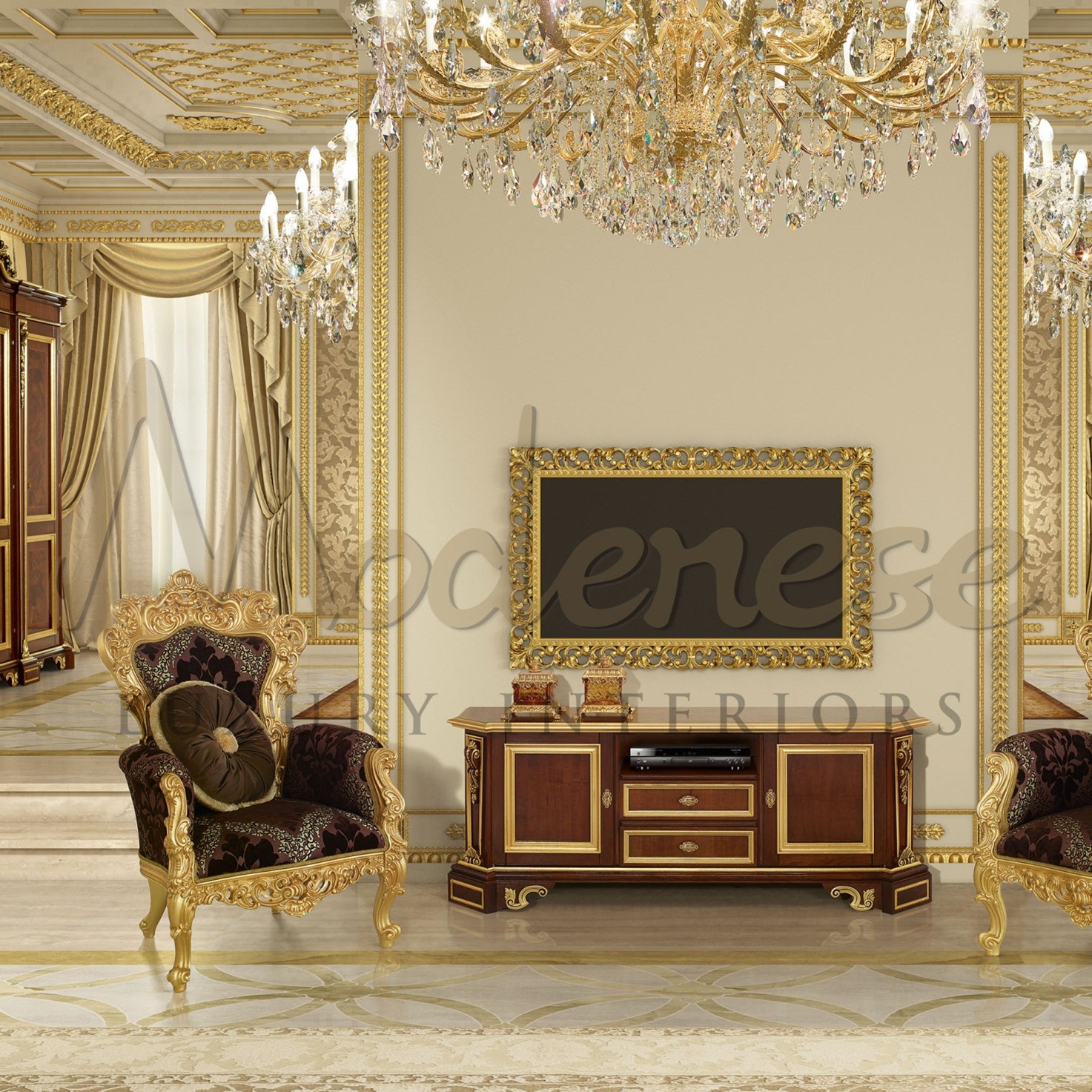 Classic interior design may also be referred to as timeless design, and others may refer to it as the classic design. A structured and balanced aesthetic is achieved by the use of accessories, texture, and finishes. But don't let it deter you! There are contemporary interpretations of this style that are ideal for creating a welcoming and comfortable home.
The traditional interior follows a few fundamental guidelines, which you may modify to suit your own modern interpretation. Easy rearranging of furniture may transform the look of your home. You might be shocked at how simple but effective this style is for your home. Here are essential components of classic design that will give your home a sense of timelessness.
Luxury Interior Design From Modenese Luxury Interiors
The look of a modern house is a reflection of its occupants' personalities. The impression is directly influenced by the way new house designs are created, including the color palette used and the style approach taken while decorating. Not only in terms of the owners' social standing, but also in terms of their taste preferences, and even in terms of their lifestyle. However, while the adoption of new model house designs gives the owners of the house with a broad variety of alternatives when it comes to picking building and finishing materials, it also imposes some constraints on the design of new homes. Let's make an effort to comprehend the idiosyncrasies of the modern home together.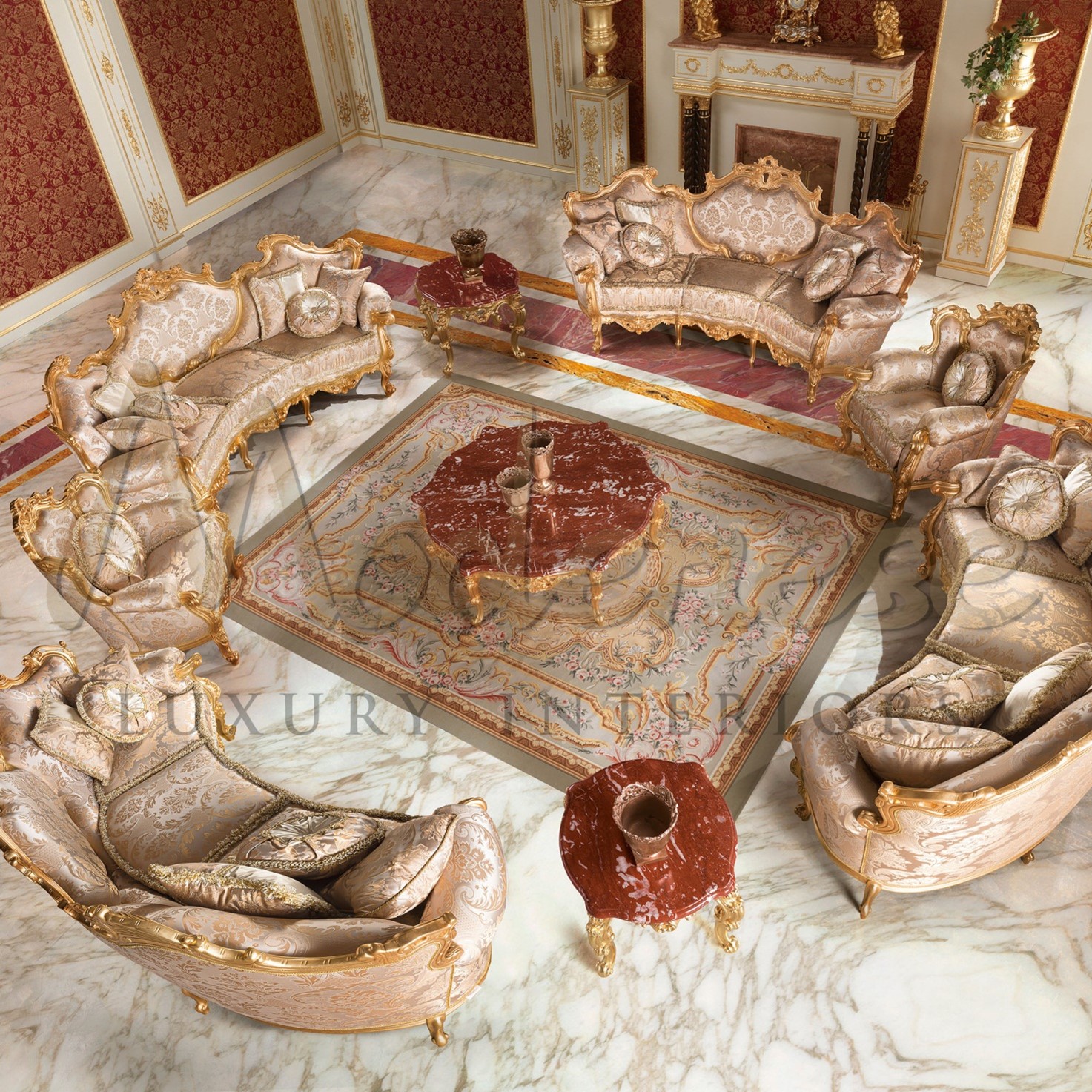 Characteristics of the luxury house design
New model home designs of the current day are a mash-up of borrowings from many aesthetic patterns that appeared prior to the advent of contemporary house plans. In the modern house style, minimalism, high-tech, modern, and even Loft are combined with other elements. In the world of interior design, the term "comfortable minimalism" does not mean anything by accident.
There are various characteristics of the Luxury house that stand out among the most eye-catching requirements for the style:
The geometricity of modern home designs is characterized by basic shapes and clean lines;
Maximally large spaces (as far as the financial capabilities of the owners and the size of the land plots allow);
Panoramic windows – the maximum number of glass surfaces is used to ensure that the interior of the modern house is filled with sunlight;
The minimal decor of the facade – only practical components, exclusively functional architectural elements;
The use of environmentally friendly construction and finishing materials – natural materials or its effective ionizing radiation; the use of environmentally friendly construction and finishing materials – natural materials or its effective ionizing radiation.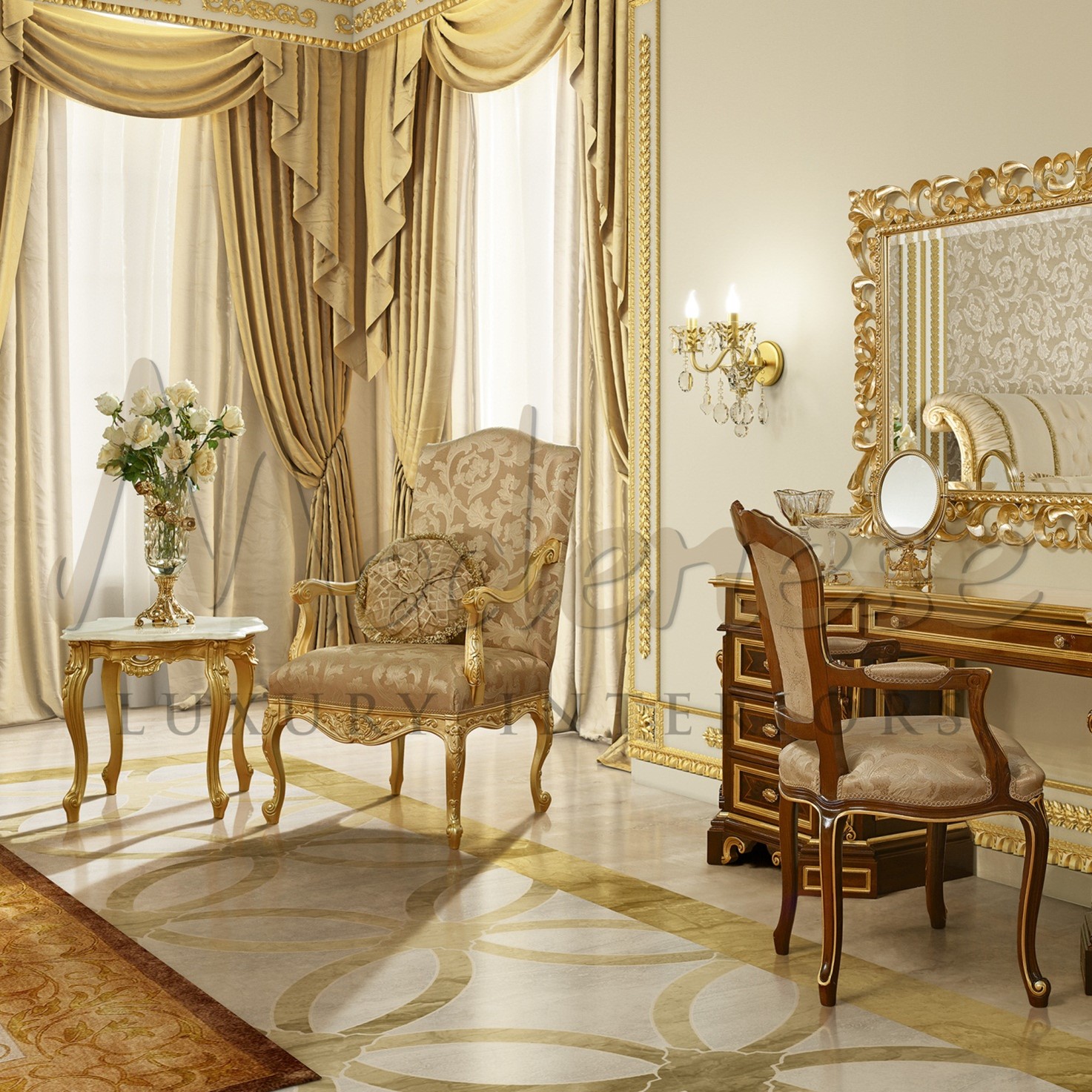 Design of a new model home
It is possible that while discussing the notion of developing a modern house style, the impression would be one of extreme simplicity, if not even monotonous design. However, contemporary house plans can be diverse – the use of interesting design solutions, unusual color combinations, and combinatory of various materials – all of this allows for the creation of original architectural solutions and the development of new model house designs even within the framework of strict forms and minimal decor.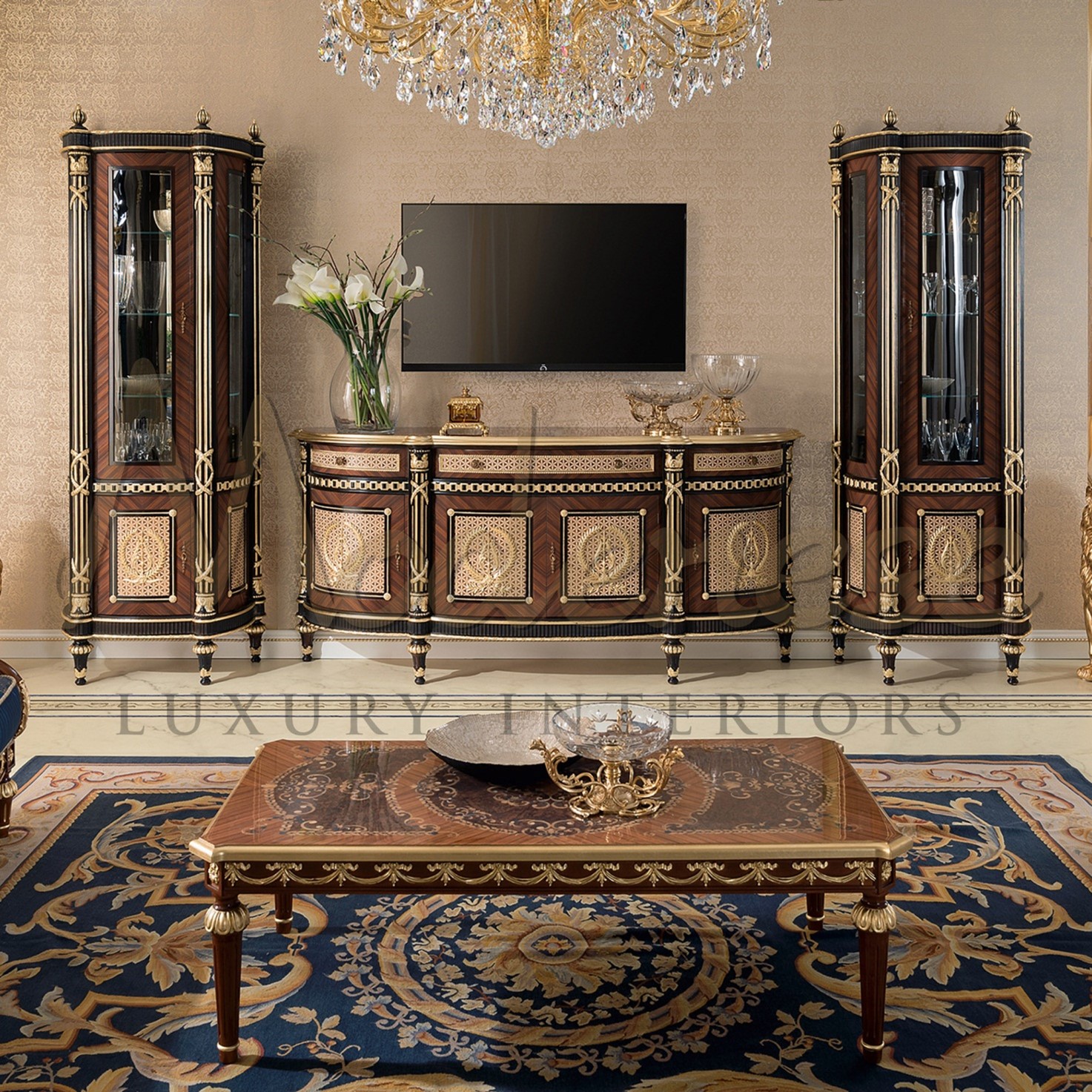 Interior Design for a Luxury Residence
The modern market for finishing materials offers a wide range of options to homeowners who live in contemporary homes. Whatever your taste preferences and technological requirements are for the material, you may find a solution that meets your needs. However, before beginning to build contemporary home plans, you must determine whether you want your house to blend in nicely with the exterior image of the street on which it is located or if you want it to stand out as a territorial focus, shocking everyone who passes by.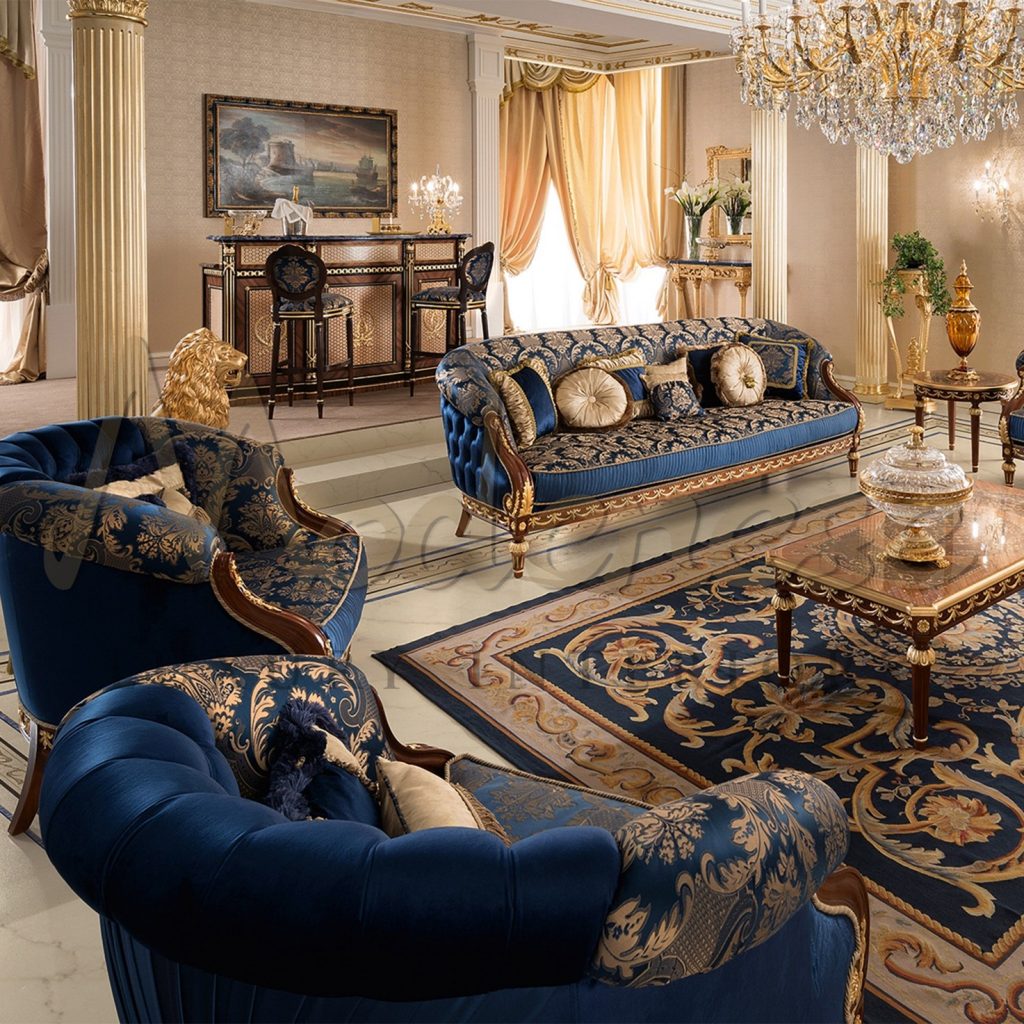 The color scheme for the luxury residence
In modern home designs, we make use of contrasting color schemes and materials. Light walls, combined with black window frames and contrast-dark roof tiles, provide a modern and sophisticated design that is both functional and fashionable. Such pairings are particularly striking when set against a backdrop of pure blue sky and lush foliage. To create a contrasting color scheme, combine a light beige and gray color scheme with a dark pattern of wood, black, and dark brown colours to create a white, light beige, and gray color scheme. The new model house design is made up of light tints, diverse gray tones, and contrasting black and white color combinations, among other things.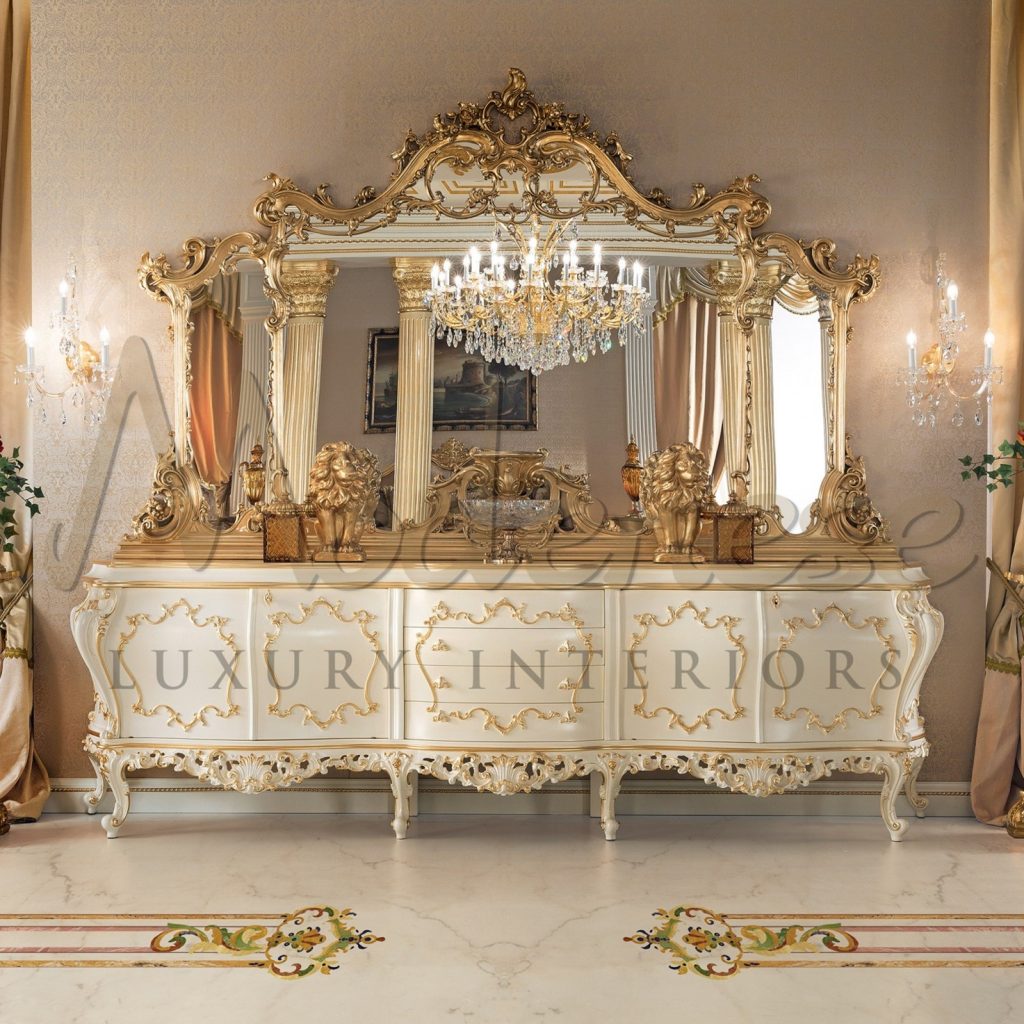 The new housing designs are in tune with the surrounding environment
The use of natural tones in new home designs results in the construction of an impression of a modern house that is seamlessly integrated into the surrounding environment. When it comes to creating an organic integration of a contemporary house into its surrounding environment, using natural materials is the most straightforward method to employ.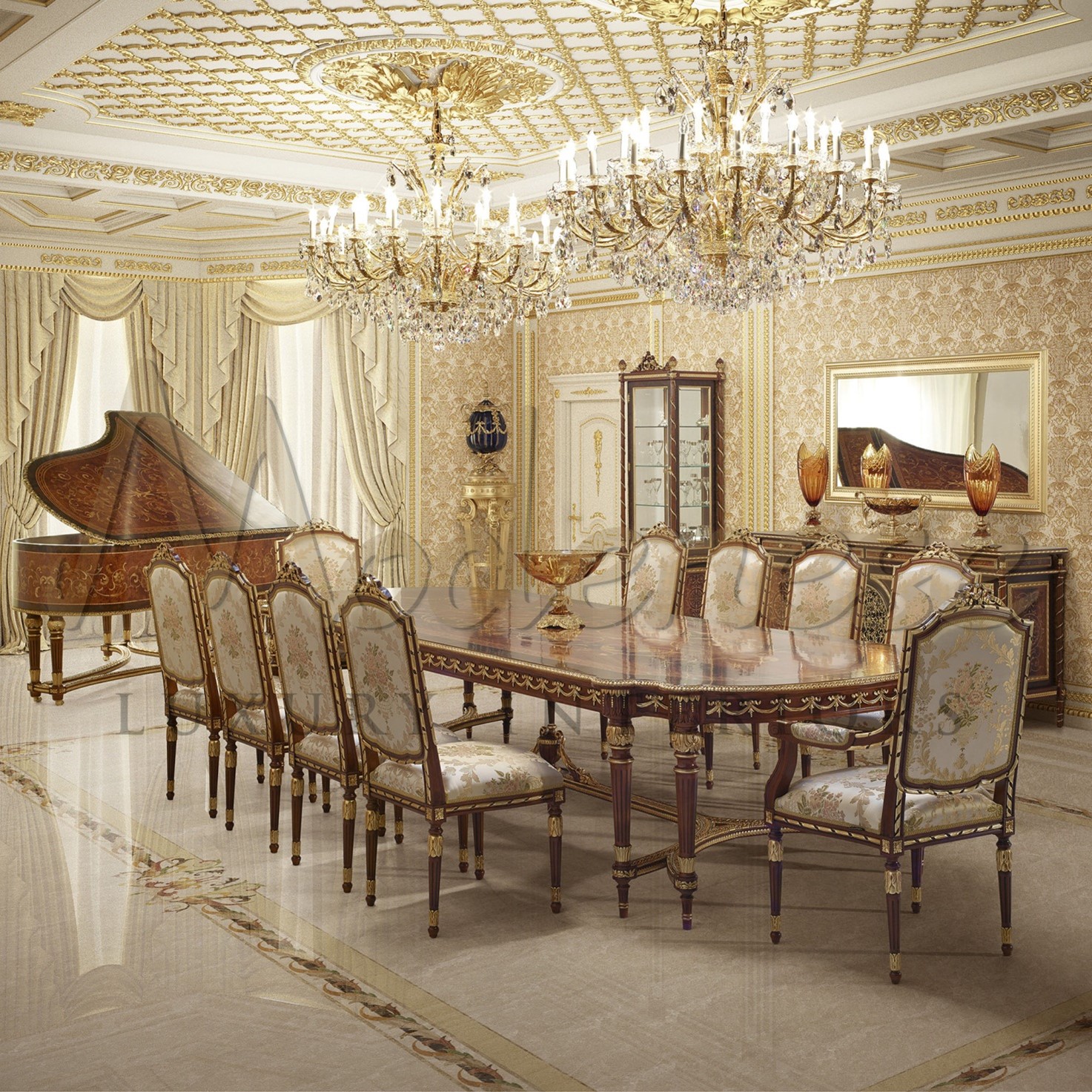 Here 5 luxury classic interior design ideas:
1 Install a canopy
You may change your bedroom into a castle fit for royalty by installing a canopy over your bed frame. With its ethereal appearance, this white gauze fabric enhances the minimalist bedroom's overall design.
2 Nature may serve as a source of inspiration
This area is densely packed with texture, which adds warmth and depth to the design. A lot of personality is there despite the fact that the colors are restricted to a limited pallet. Get inspired by nature to create an atmosphere that is equally appealing and grounded. Consider natural materials such as seagrass, rattan, jute, wood, brushed concrete, and marble.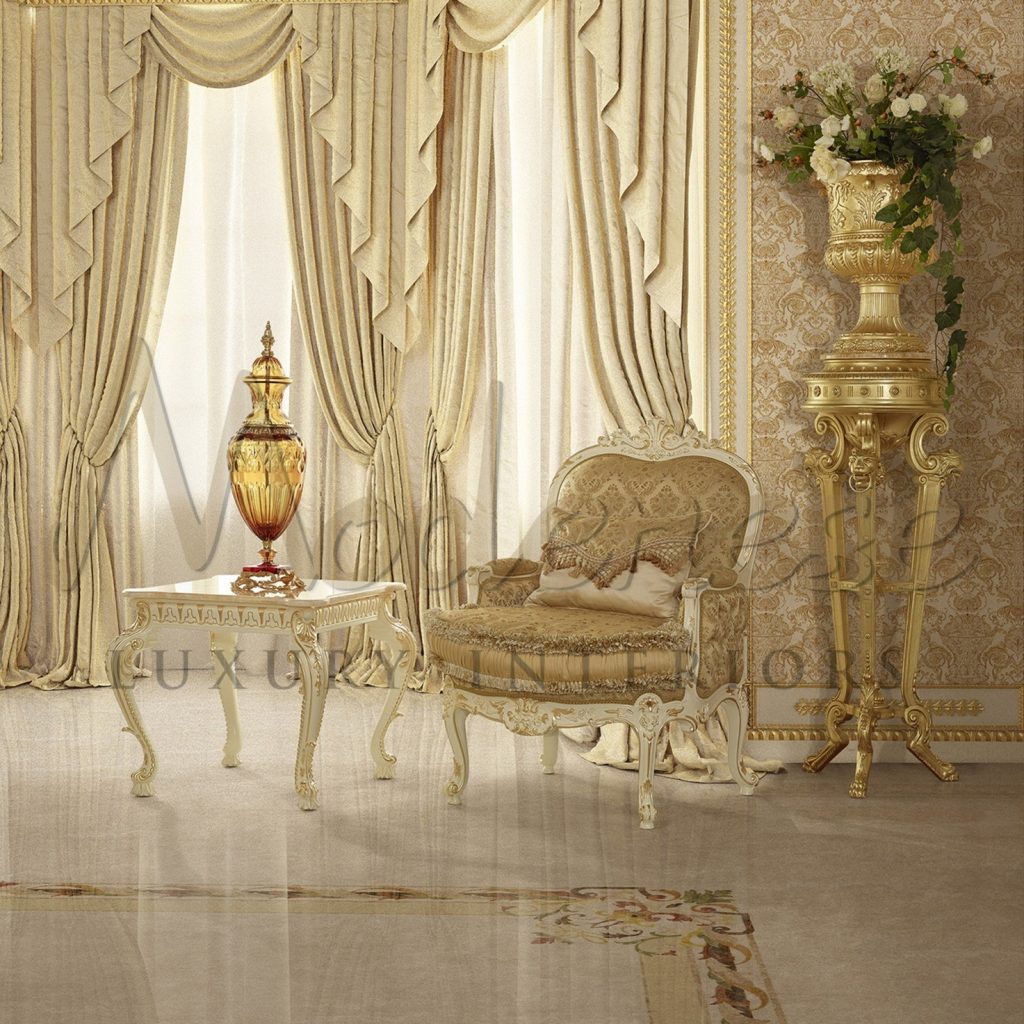 3 Reupholster the furniture in your home.
Reupholstering your furniture will instantly provide a new lease of life to the entire home. In addition, if you enjoy eclectic design, take inspiration from this amazing living room. It's amazing how beautifully everything works together in this room—the angular mirror, vibrant orange painting, marble fireplace, rustic stool, and geometric ceramics are all unexpectedly matched by the softness of the blush pink seats.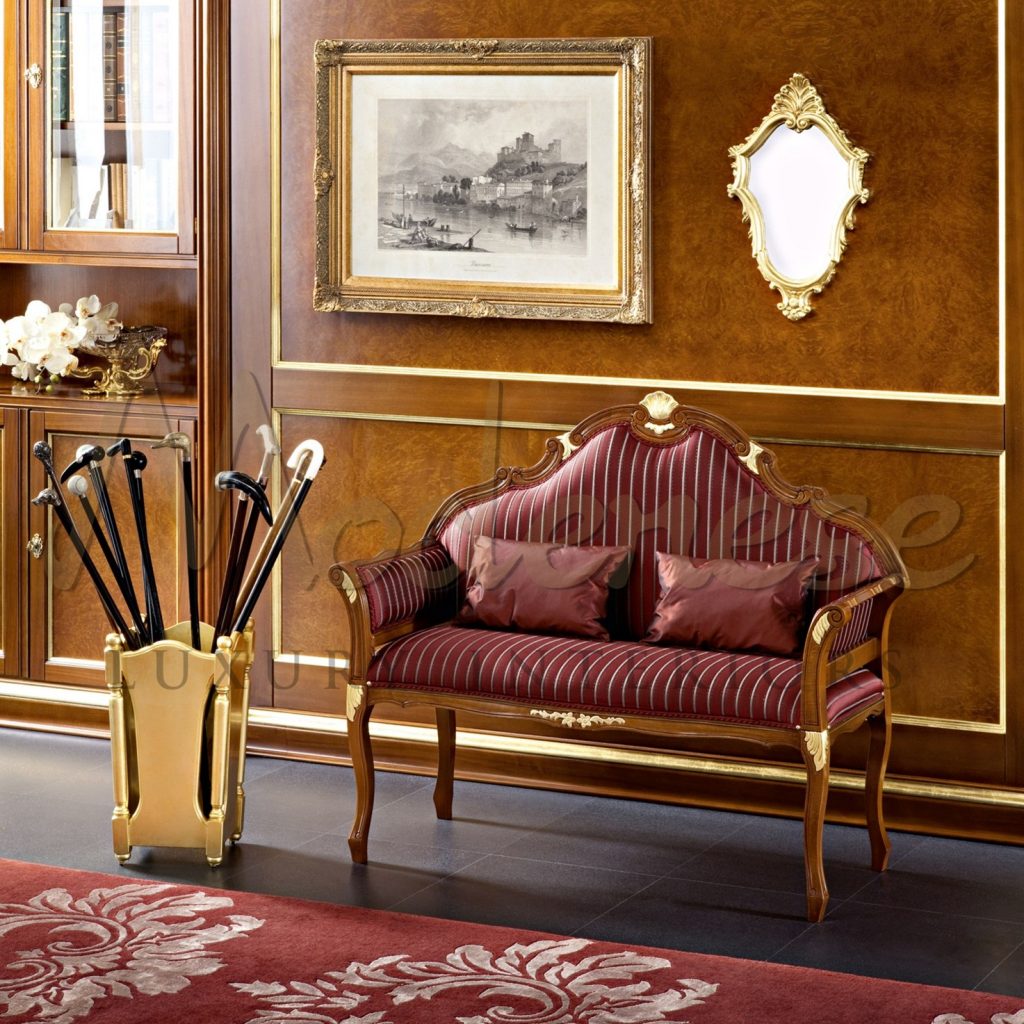 4 Install new lighting fixtures.
When it comes to finishing off a space, there is nothing quite like a well-placed lighting fixture. As an illustration, consider the following: That brass pendant light is very stunning. A table light would have provided a much more polished and sophisticated atmosphere, but these lampstands in stark contrast to the more conventional components found throughout the space.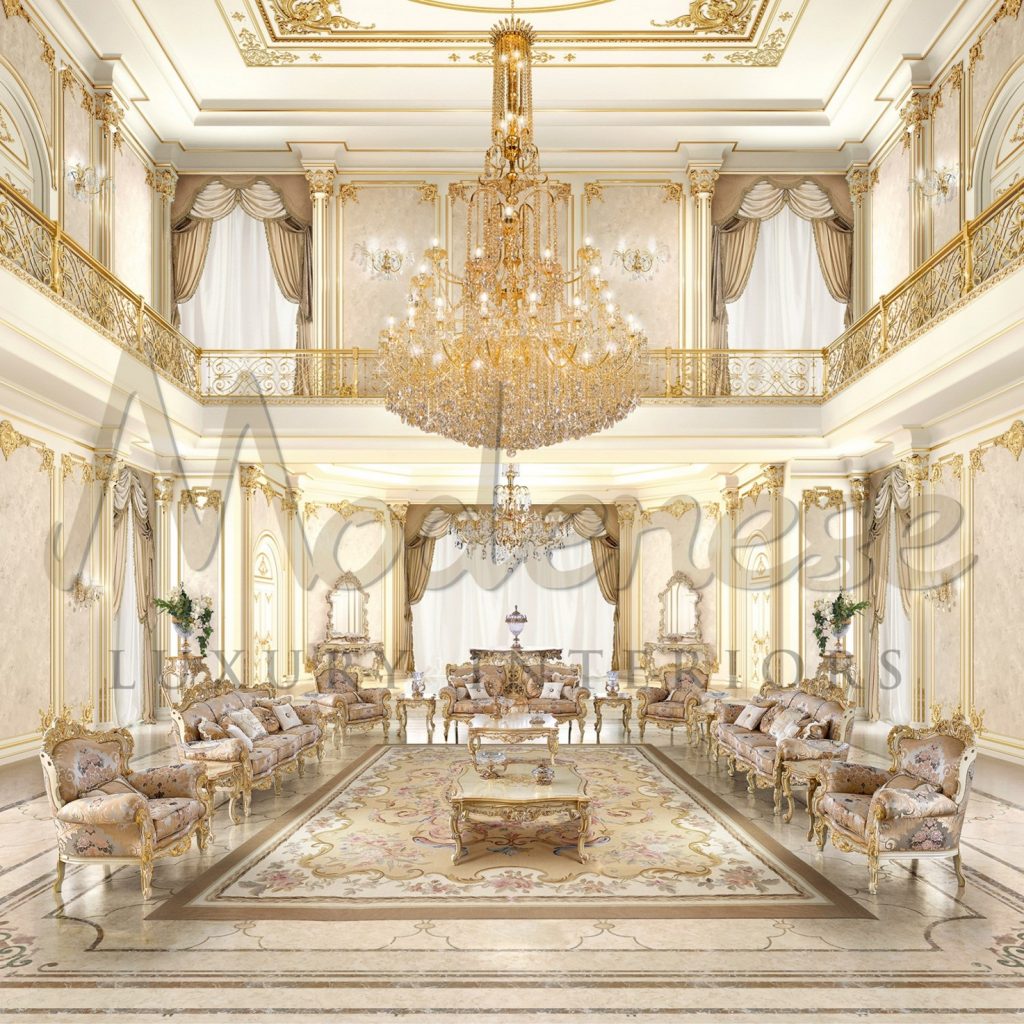 5 Install a bench at the foot of your bed.
There is no requirement for a footboard. A bench will accomplish the same purpose as a ladder. It will function as an anchor for your bed, a place to sit and put your shoes on, and a place to store extra pillows and blankets, among other things.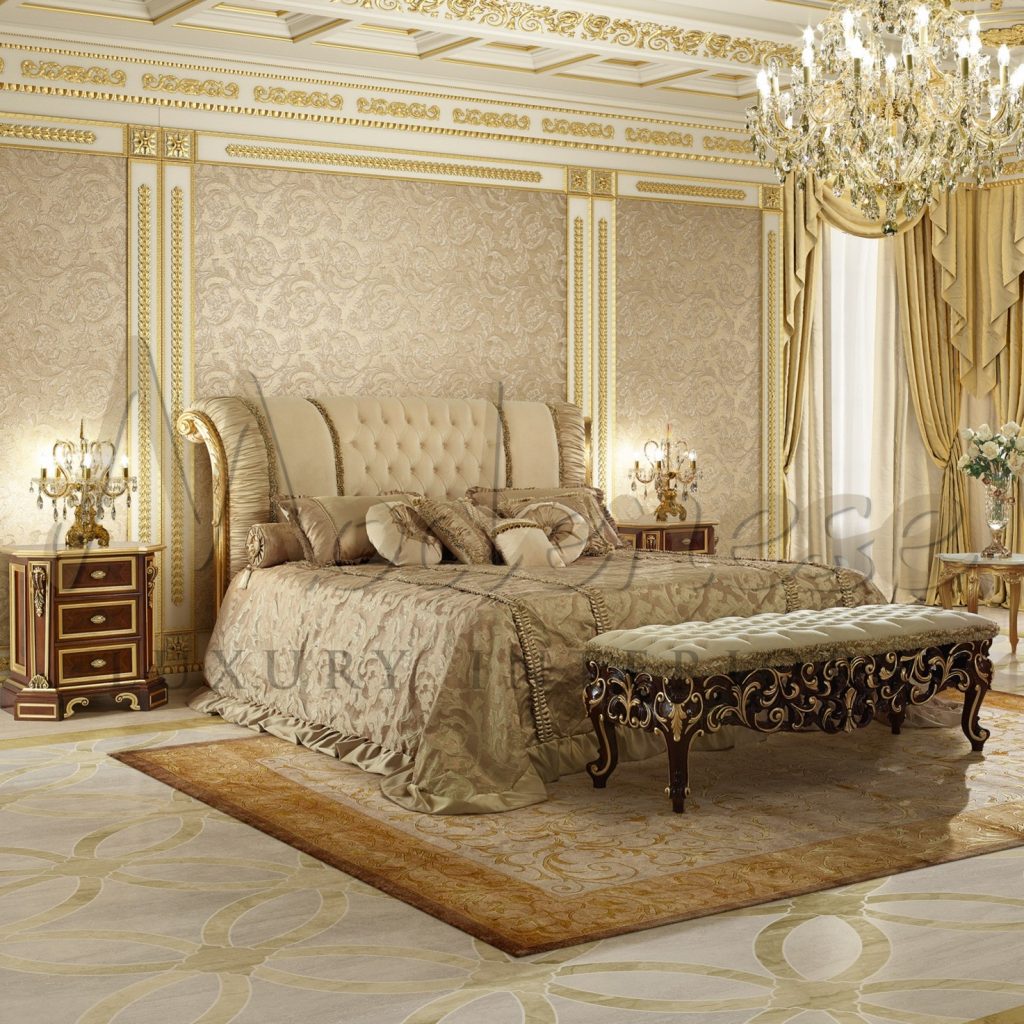 Visit our online showroom