Bespoke House Design in Abuja
Many individuals wish to purchase a home, but not everyone is able to do so. If you have purchased or constructed a home, you have accomplished much in life and can now afford to live as you like. Private cottage – the primary indicator of well-being, stability, and respectability. And the approach to arranging one's own home should be thorough and logical. Few individuals are able to come up with and implement all of the ideas for the interior décor of the cottage on their own, without the assistance of interior design pros. Modenese Luxury Interiors offers all of the technical, artistic, intellectual, and personal resources to produce an outstanding interior design for a cottage, a private property, or a rural cottage. Our youthful staff will come up and make your ideal house a reality, taking into account all of your design, comfort, and safety preferences.
A wide range of styles. Modern industry and Dubai construction firm technology are always evolving. New types of construction materials have arrived on the market. A home, a cottage, or a palace may now be built in any architectural style, from a genuine timber frame to ultra-modern Green Buildings, from a cottage covered in siding as in a small American town to a Gothic castle. The outside and interior design of the cottage are typically blended. However, if you want to surprise your guests, it is possible to "hide" the interior in ultramodern style behind the exterior of the building with a medieval aspect, using the newest finishing materials, technologies, trendy design items, and furniture. These contrasts appear futuristic, new, surprising, and astounding. People in creative professions and young owners of cottages, for whom comfort in the house and fashion are equally essential, generally pick them for the décor of their houses.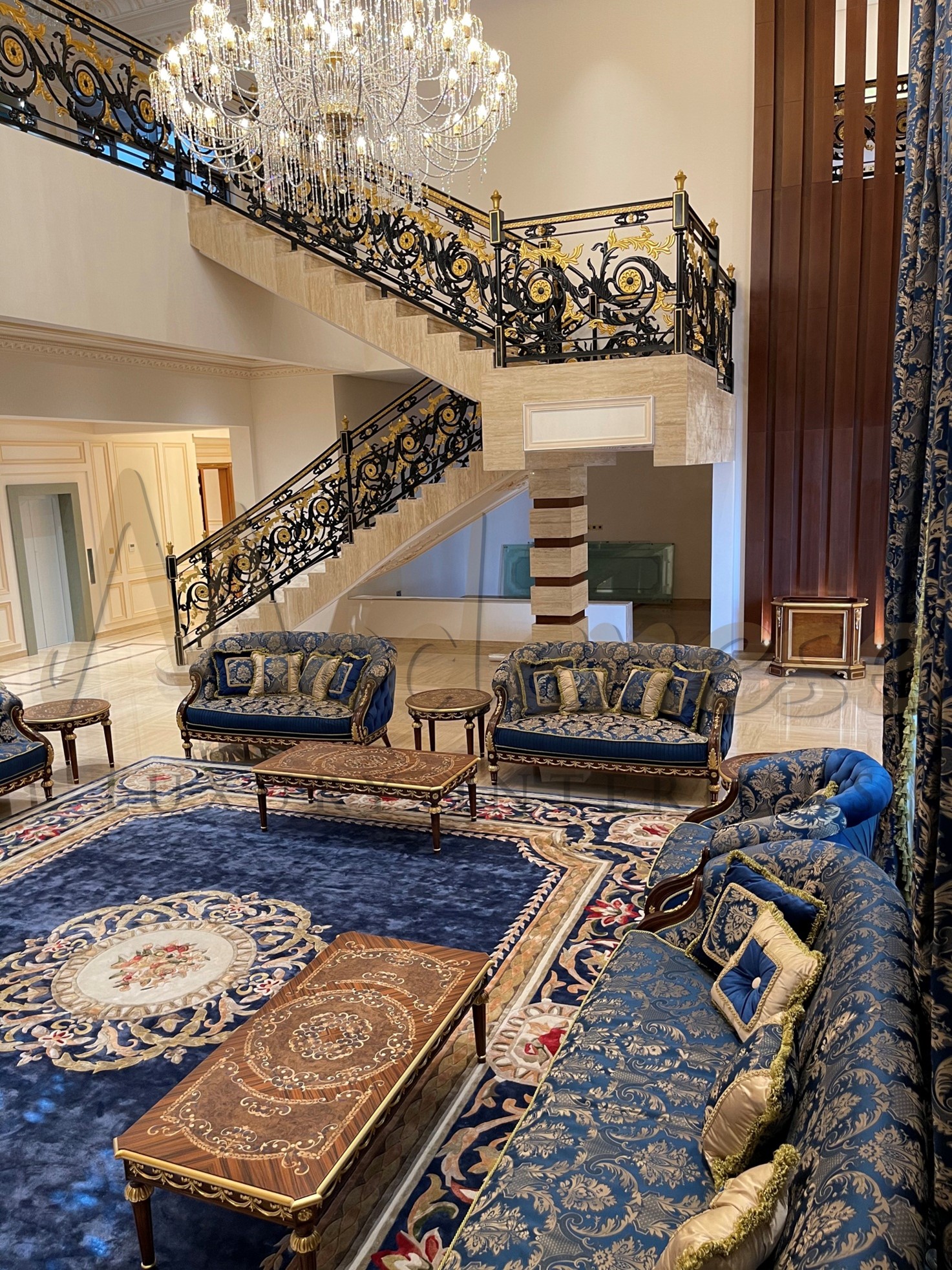 The following styles are frequently used for cottage interior design:
Classical or Baroque
Classical European
Provence
Minimalism
High-Tech
The choice of style is one of the most important issues that the owner of the Nigeria building design must address before planning the interior decorating of the space. In practice, the interior design of a home is becoming increasingly significant to its owners. While working on the design project, we thoroughly address all concerns concerning not only aesthetics and image but also the ease and usefulness of each area and overall house security. Currently, the entire house is designed in the same way. All rooms and ancillary facilities are decorated in the same way. In this example, the home appears to be a single unit designed to fulfill the requirements of all family members who share a single roof. Technologies for comfort and safety.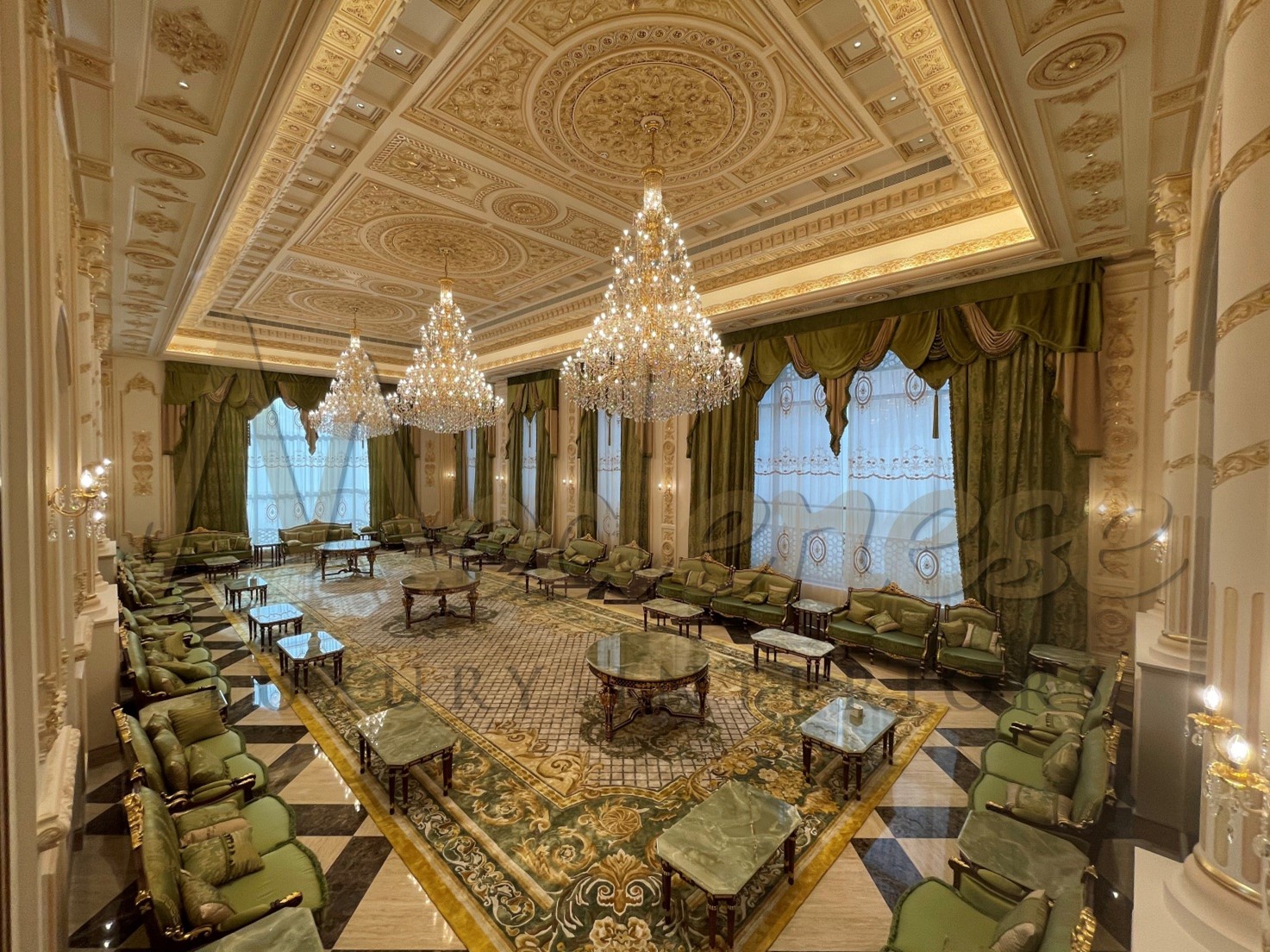 The choice of style is only the beginning of an interior design project. The house should be not only gorgeous and inviting, but also comfortable and secure. All technical developments have a role in modern interior design. They can take the form of:
The "smart home" system
Surveillance Security, organization, and fire alarm
Kitchen, home theater, home office, gym, sauna, and swimming pool
The innovative use of multi-level lighting
The most recent audio and visual systems
Design of the landscape and security of the region from invaders
All of this need expert project managers, so the creative team to produce the cottage design project comprises designers, architects, decorators, artists, and decorators. Cottage home design development in the modern era. A house, cottage, mansion, or rural cottage is a home where everything must be just as the owners desire. Interior design is created based on the preferences stated by the house owners in a consultation with our professionals. This is our task: to bring them to life. Modenese Luxury Interiors is an interior design firm that creates special new house designs. We do not provide pre-packaged solutions.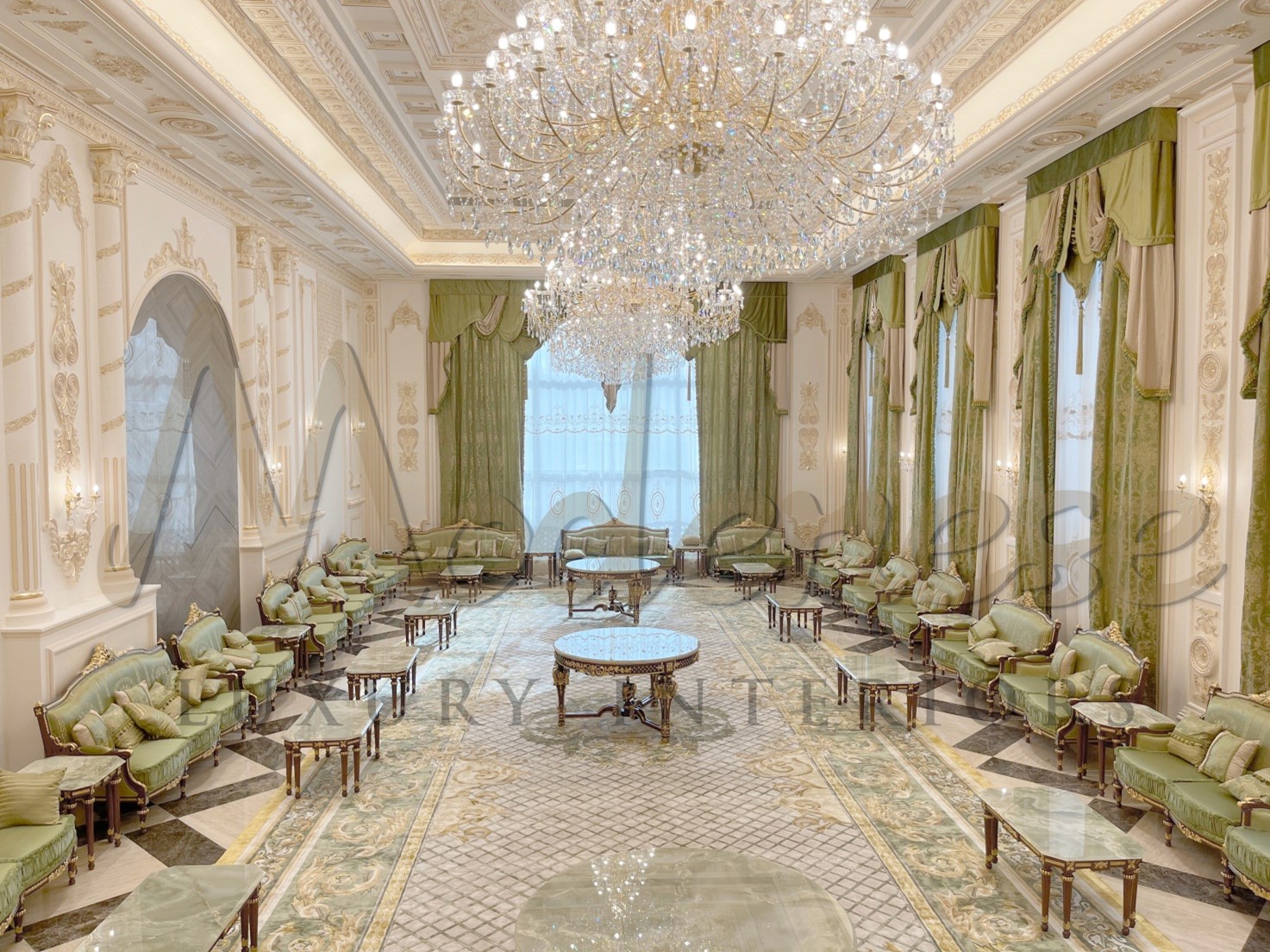 By contacting our studio, you will receive a one-of-a-kind 3D house design that will make your home:
Convenient
Beautiful
Secure
Contemporary
Stylish and comfortable
When developing building designs in Nigeria, we attempt to make them unique, innovative and tailored to the tastes and needs of the people who will live in them. Furthermore, every square centimeter of available space was efficiently utilized, and every aspect of the home paint design contributed to the construction of the image, which was produced by our professionals and accepted by the buyer.
Visit our online showroom