ELEGANCE AND STYLE
Modenese Gastone Luxury Interiors puts a lot of effort into making sure that our home decorations look amazing while also being practical and comfortable. Combining all three of these things can be opulent. We are flexible designers of interior décor. We are experts in offering the best home décor, from the usage of brown paint to opulent items. People frequently struggle with not knowing how to organize their spaces. We are designing furniture that takes more arrangement when we decorate homes. We are using workmanship that is crucial in the partition design. To achieve a gorgeous and firm appearance, we do it in a sophisticated manner. Modenese Gastone Luxury Interiors follows the fundamental principles of beautiful home décor in a professional manner. At this point, start gazing wide-eyed at the singularity of extravagance and have a beautiful house decoration. Any room's interior decoration is a complex element. The proportions of our house decorations vary from room to room. Many people struggle with choosing just the perfect house décor, and if there's one thing that most people get wrong, it's choosing the wrong furniture for the interior design. Home decor should be minimal and rather straightforward. The interior design will determine how your room feels.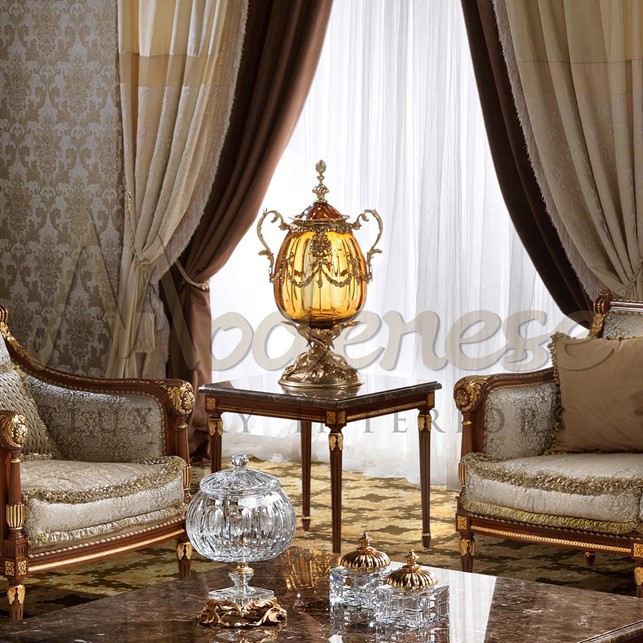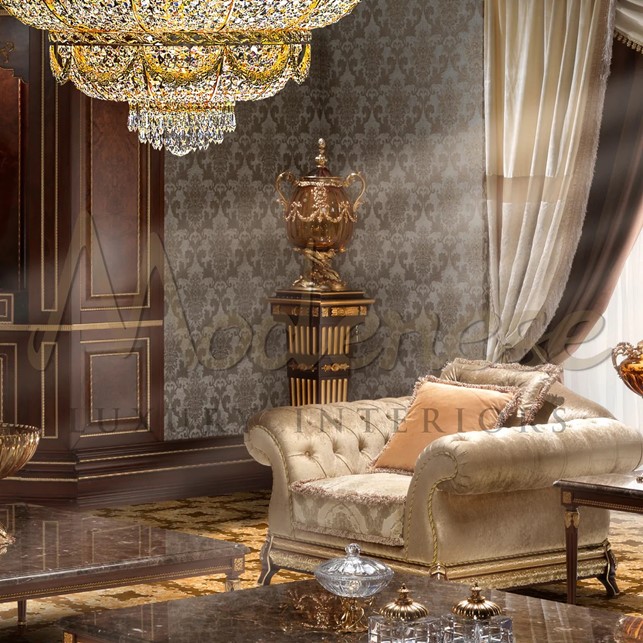 ATTRACTIVE HOUSE DECOR
The most magnificent and alluring home décor is available from Modenese Gastone Luxury Interiors. Choose interior accents that you will value every day. Look over our designs and make a note of the aesthetic you prefer. Or, on the other hand, choose a palette based on the main design of your interior design if you're preserving a significant piece of workmanship or aesthetic layout. We make sure that the decorations in your home add value and are both extravagant and useful. We are a flexible business in our approach. Modenese Gastone Luxury Interiors would make it better to live with your family. We provide stunning, detailed renderings and full implementation for interior design. A subdued, country-style design will have a calming effect, whereas vibrant styles are energizing. Since we are the greatest in the home décor industry, we can also guarantee that we will help you succeed. The opulence of Modenese Gastone Luxury Interiors is well known. Every house décor should be unique in these ways, and opulent rooms don't always have to follow a set pattern or look the same everywhere. You may find everything you need in a specific home decoration plan and interior design at Modenese Gastone Luxury Interiors.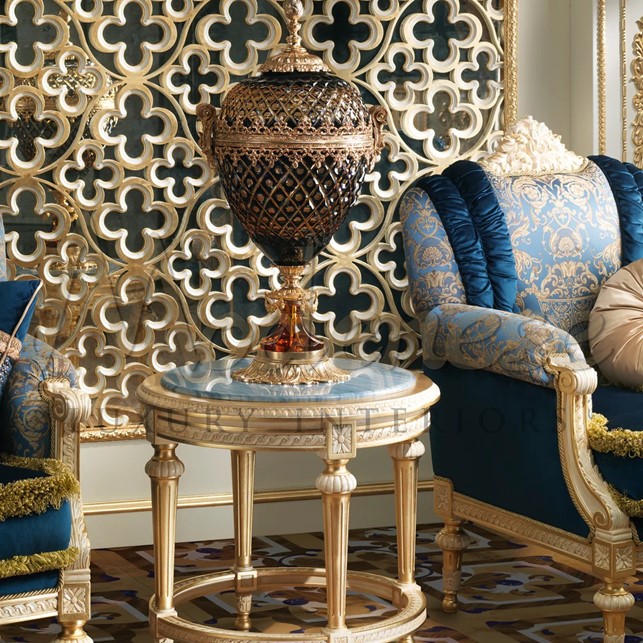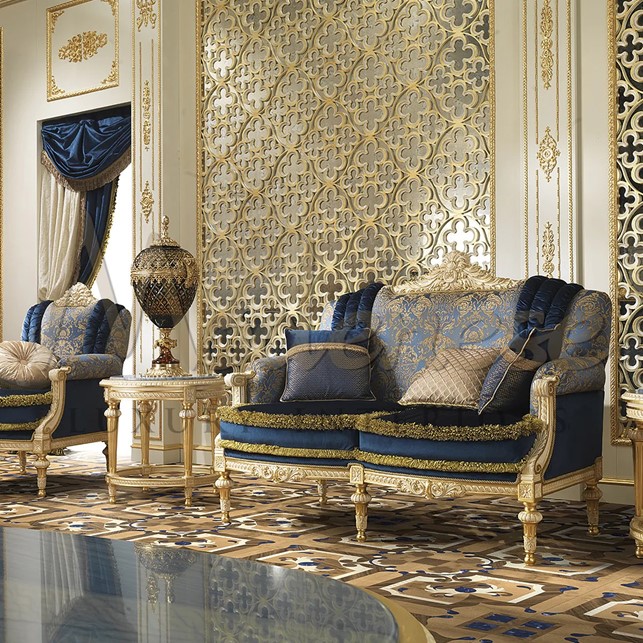 Visit our online showroom