如今可供选择的各种装饰产品的多样性让现代家庭业主感到高兴。根据材料和品味偏好的技术说明书,您可以找到合适的选择。然而,在设计当代家居规划时,你必须选择你是想成为一个区域亮点,让路过的每个人都感到惊奇,还是顺利融入你的房子所在街道的外部形象。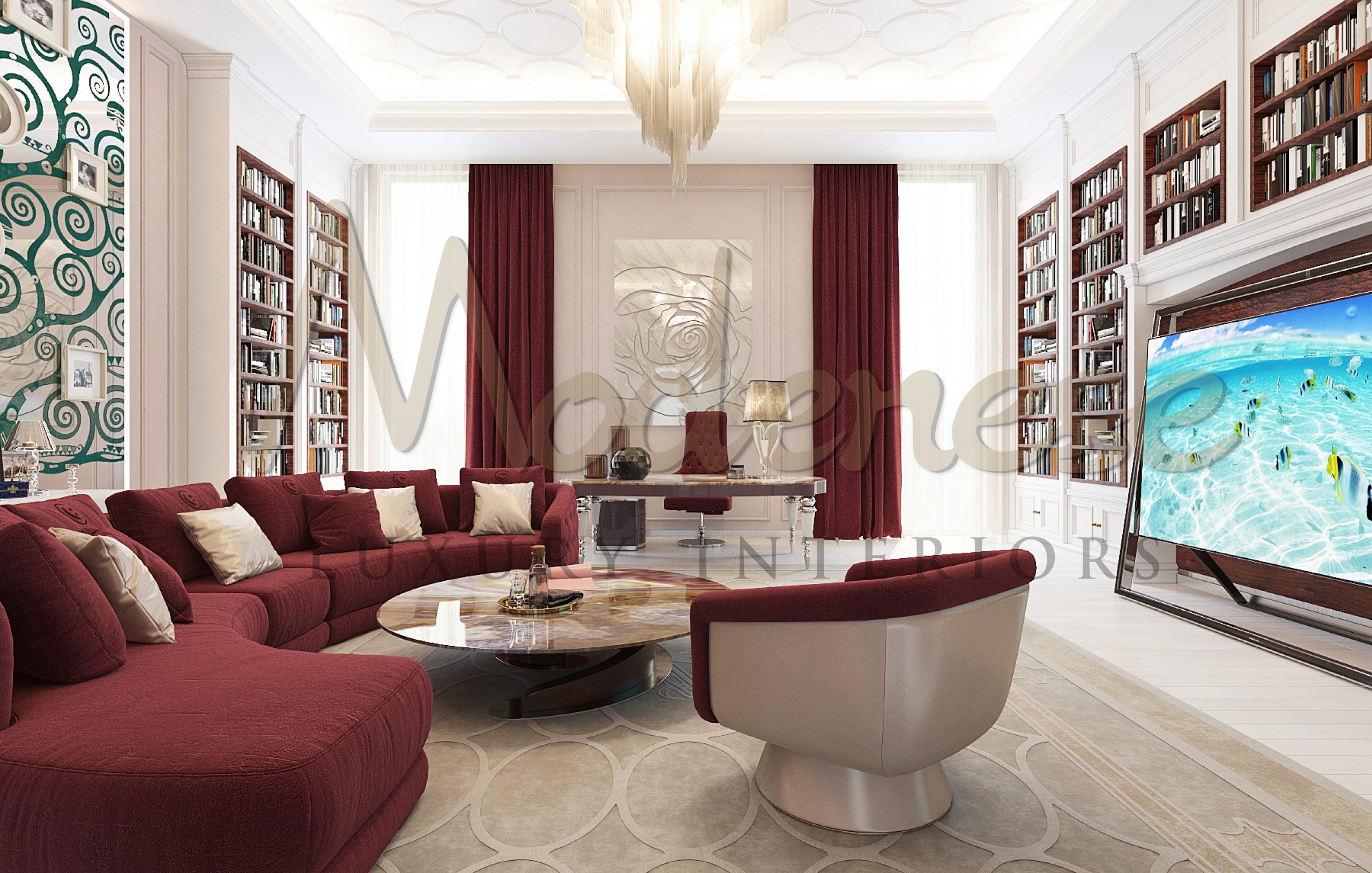 New Model House Design
The idea of designing a modern home can come off as being very simplistic and even monotonous in appearance. However, modern house plans can be varied. The employment of intriguing design elements, unexpected color combinations, and material combinations all enable the creation of unique architectural solutions and new model homes even within the confines of rigid shapes and minimal decor.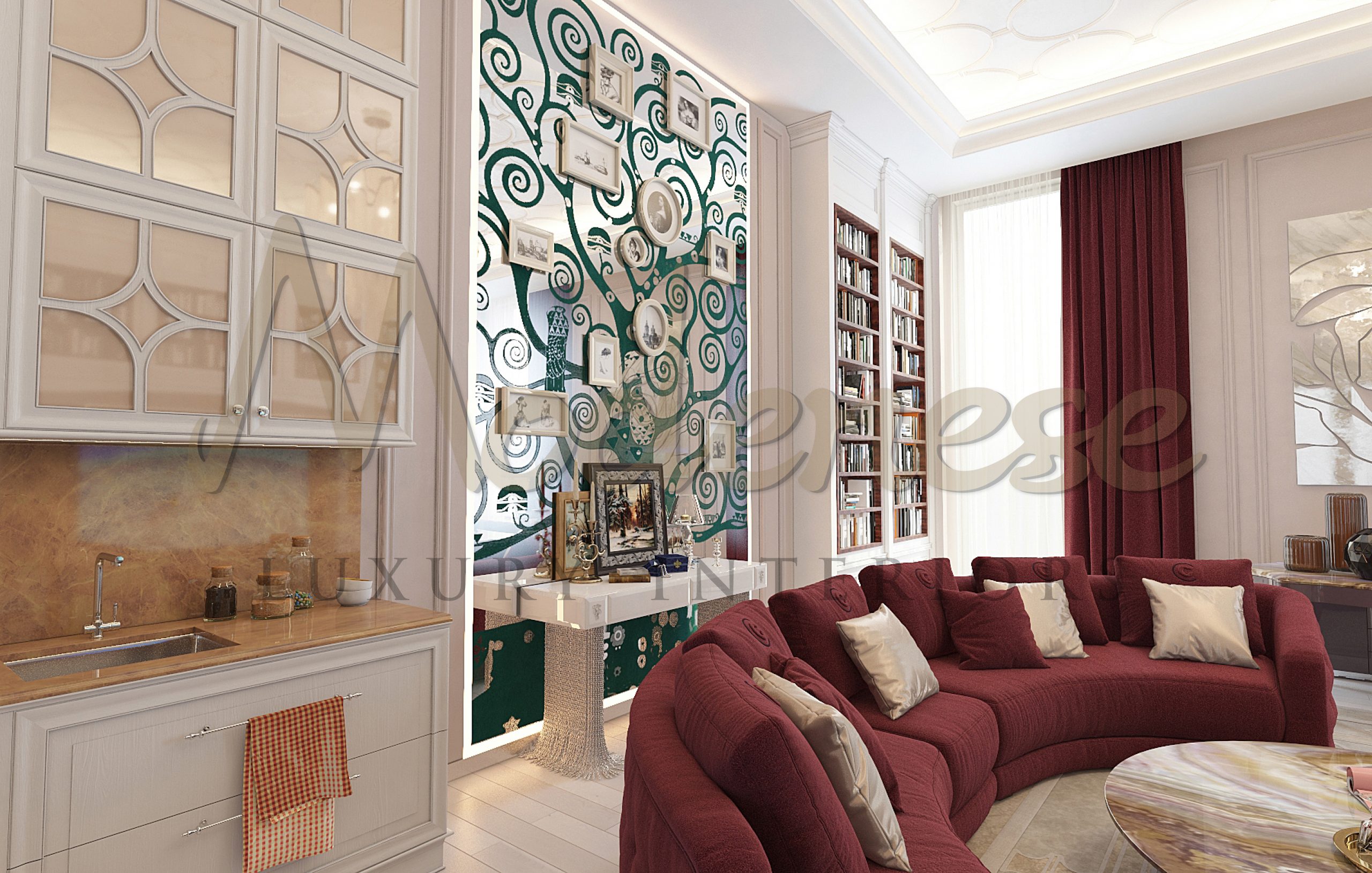 Luxury House Design
The modern home's exterior reflects the personality of its owners. The impression directly depends on how new home designs are created, what color palette is used, and what decorating style is used. And not just in terms of the owners' standing in society, their own tastes, or even their way of life. The usage of new model house designs offers the home's owners a variety of alternatives for selecting construction and finishing materials, but it also puts some restrictions on new home designs. Together, let's attempt to comprehend the peculiarities of the modern home.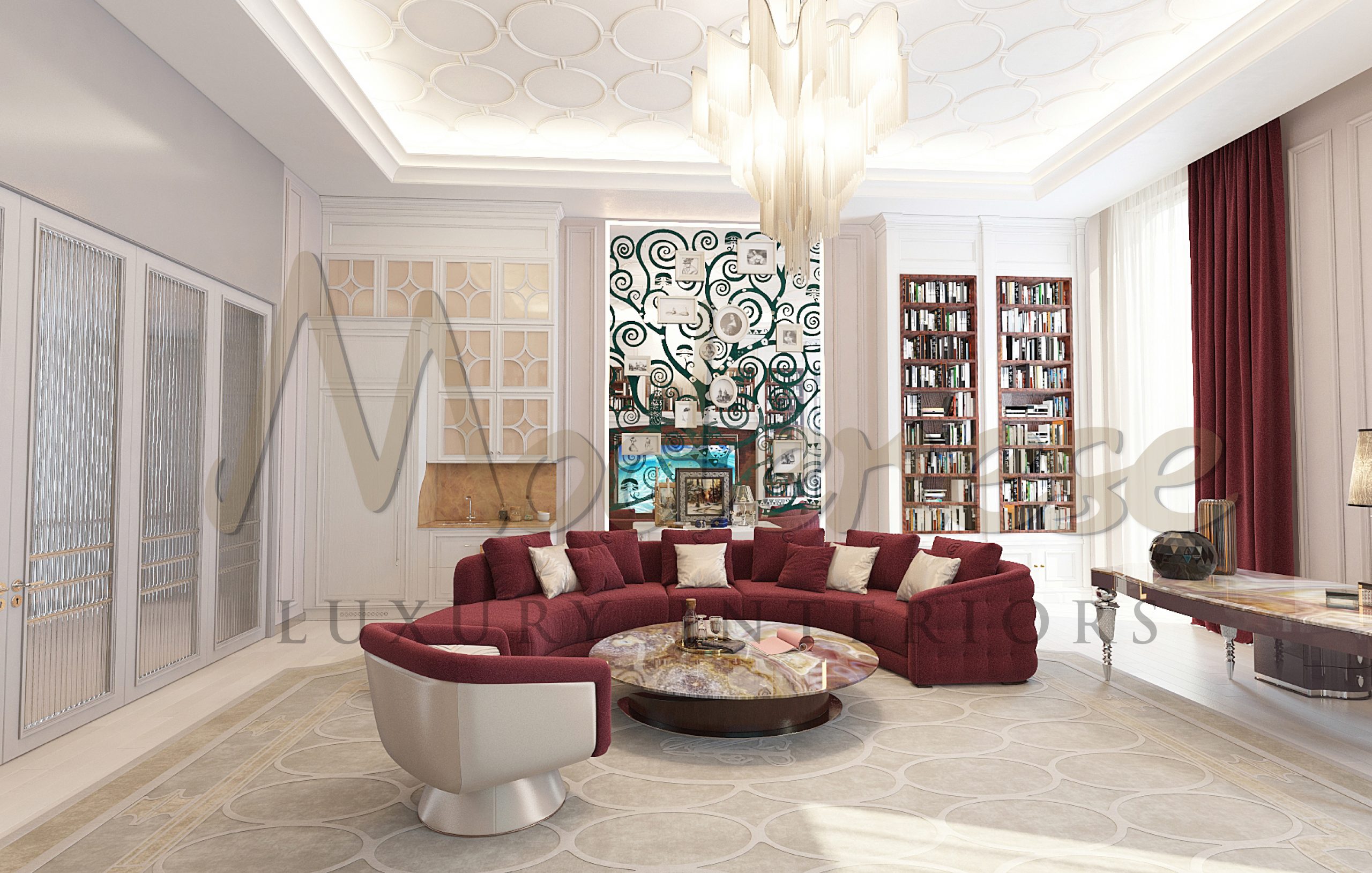 Home Design Pictures
The Modern Luxury Interiors Studio offers production and installation services for bespoke furniture in Miami, including traditional and contemporary kitchens, closets, living room furniture, dressing room furniture, office furniture, non-standard furniture, etc.
Individual projects are used to create custom furniture, which is built in accordance with your needs and preferences. Additionally, we create furniture from your ideas, drawings, and photos. Custom-made furniture enables us to select the appropriate design, colors, fittings, and materials for your future furniture and to realize both feasible and impractical ideas. Custom-made furniture production provides many benefits over furniture that is mass-produced in a factory.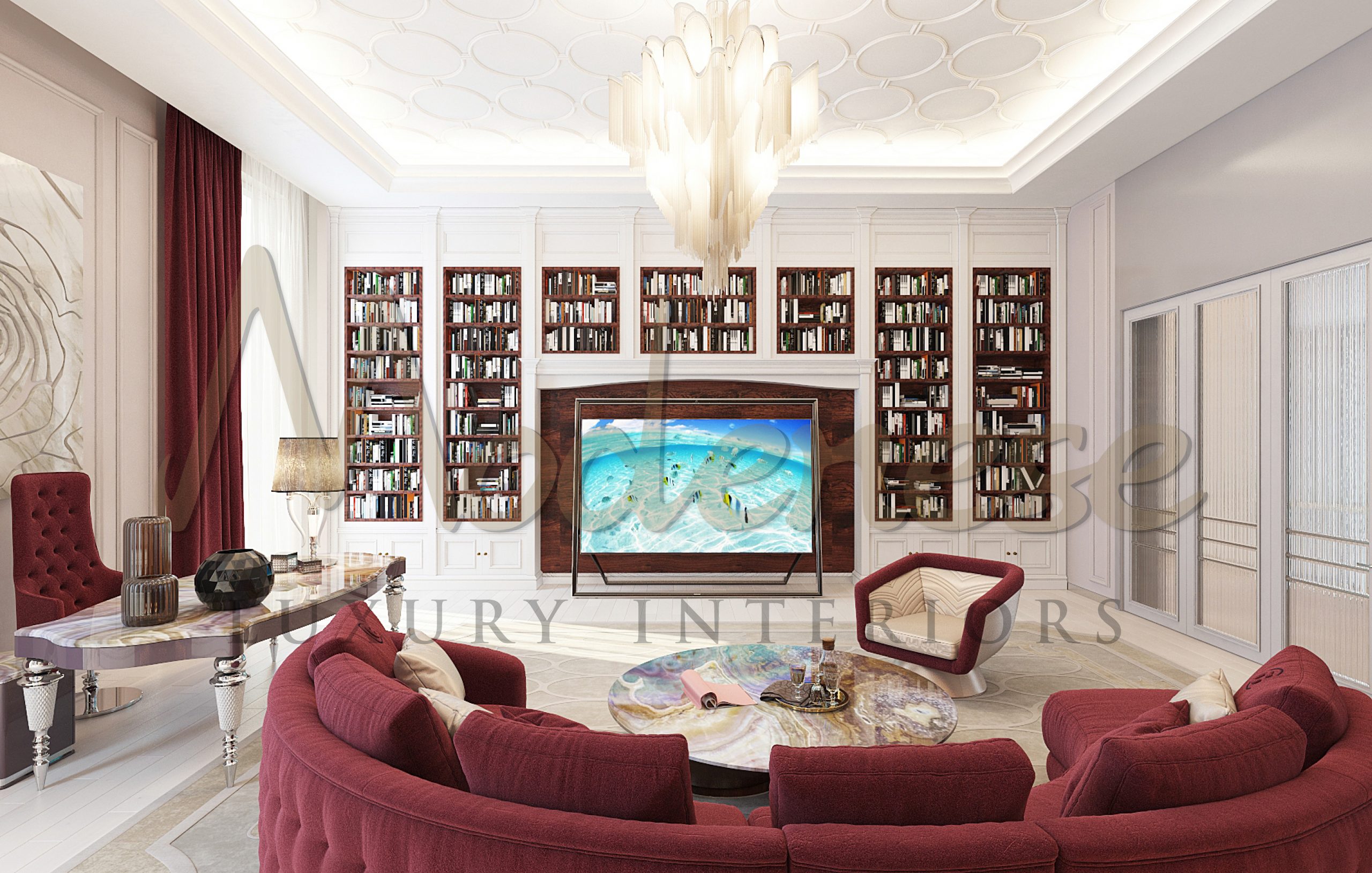 Design of residential interiors
The professionals at Modenese Luxury Interiors Studio will be able to put your ideal house visions into architectural and construction paperwork. You can purchase a basic sketch project (a 3D depiction of the future apartment, cottage, or separate room and a plan for how the furniture will be arranged), as well as a comprehensive design project that includes all necessary drawings, material choices, and furniture.
Visit our online showroom