ONLINE INTERIOR DESIGN CANADA
Online interior design in Canada by Modenese Gastone Luxury Interiors
The online interior design of the premises will be a true blessing for everyone, whether they are novice designers or amateurs who have planned renovations in their own apartments. Modern science has advanced to the point that some previously inconceivable technologies are now not only realized but also aesthetically beautiful with variety. Online interior design tools make it easier to plan the interior of a future kitchen, bedroom, or other space.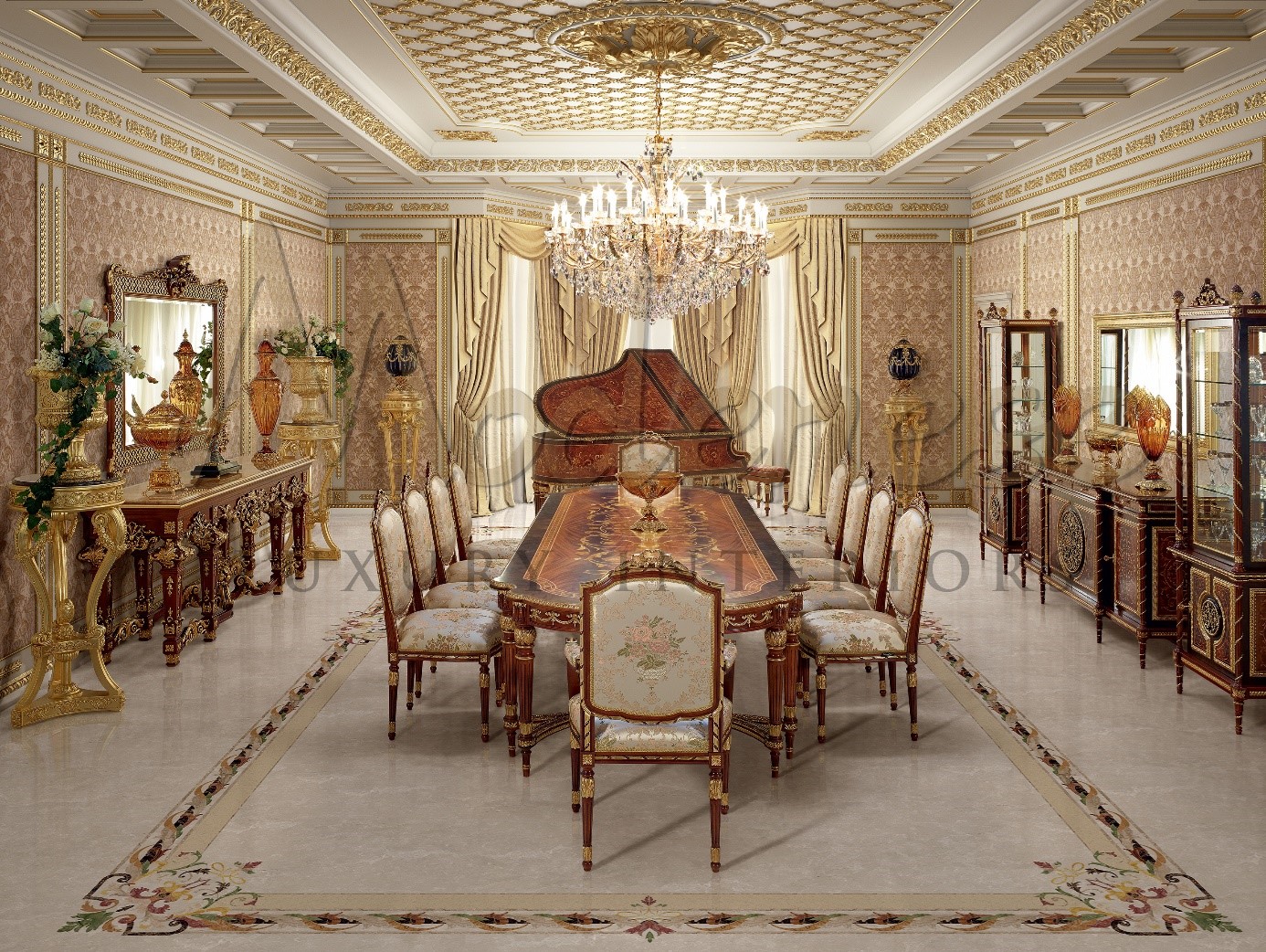 Such tools are referred to as online architecture house planners. They enable you to visualize how a particular room will eventually look. The easiest way to finish can be altered by selecting the preferred option. With these apps, you may design not just a single room but perhaps a whole apartment or mansion. Online home planner for architects is especially helpful for individuals who don't want to waste time.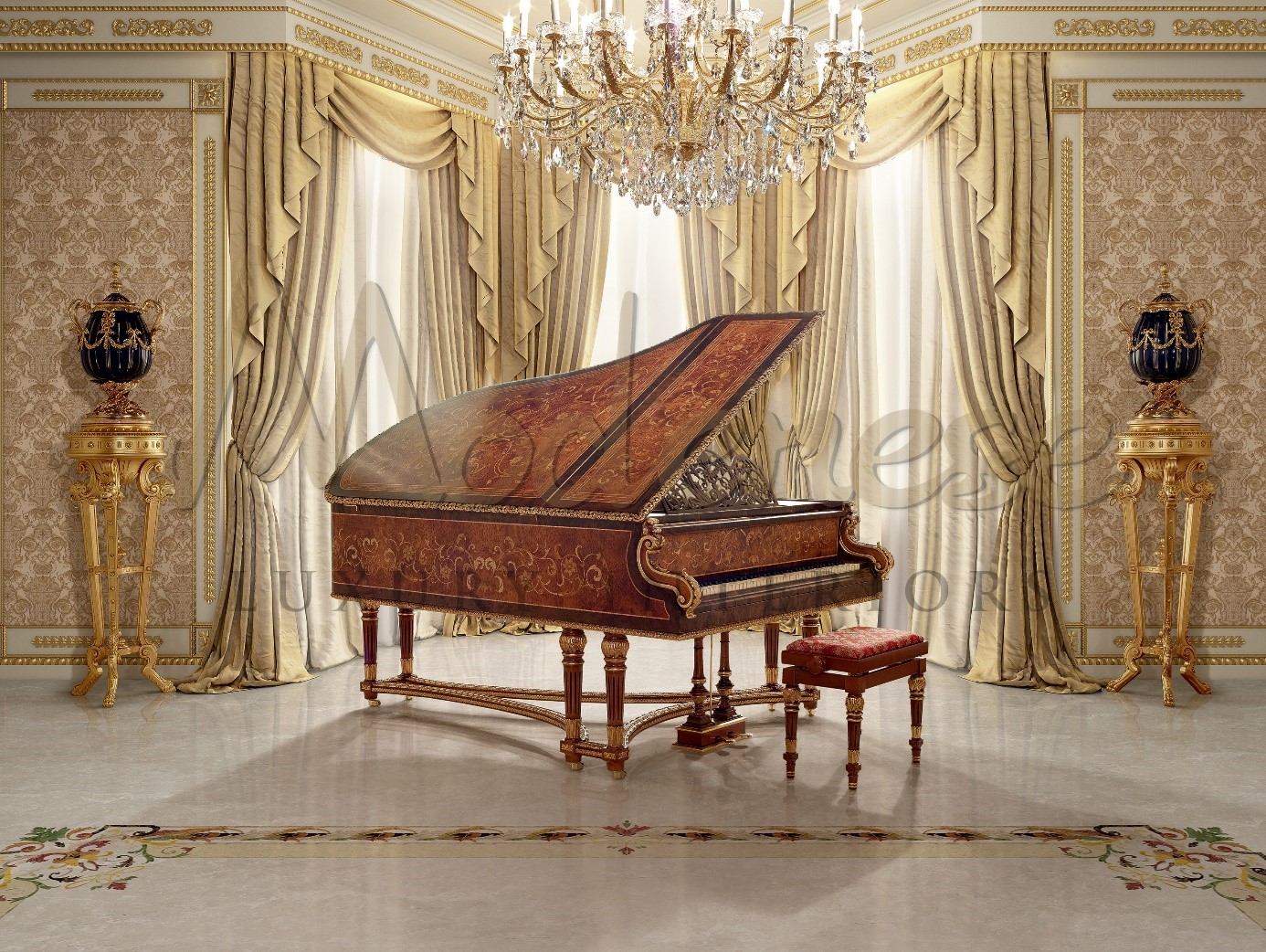 Currently, a number of tools may be used to design the interior of a space online. Everything is unique and, in the beginning, depends on your particular preferences. Online interior design by Modenese Gastone Luxury Interiors is:
Stage 1: (includes the initial layout, the installation/dismantling plan for partitions, and the plan for furniture placement)
Stage 2: stylistic solutions (includes: search for a stylistic and color solution, selection of materials, layout)
Stage 3: includes 3D-visualization, several images of your room from different angles)
Stage 4: drawings (includes: floor plan, ceiling plan, lighting plan, ventilation and air conditioning plan).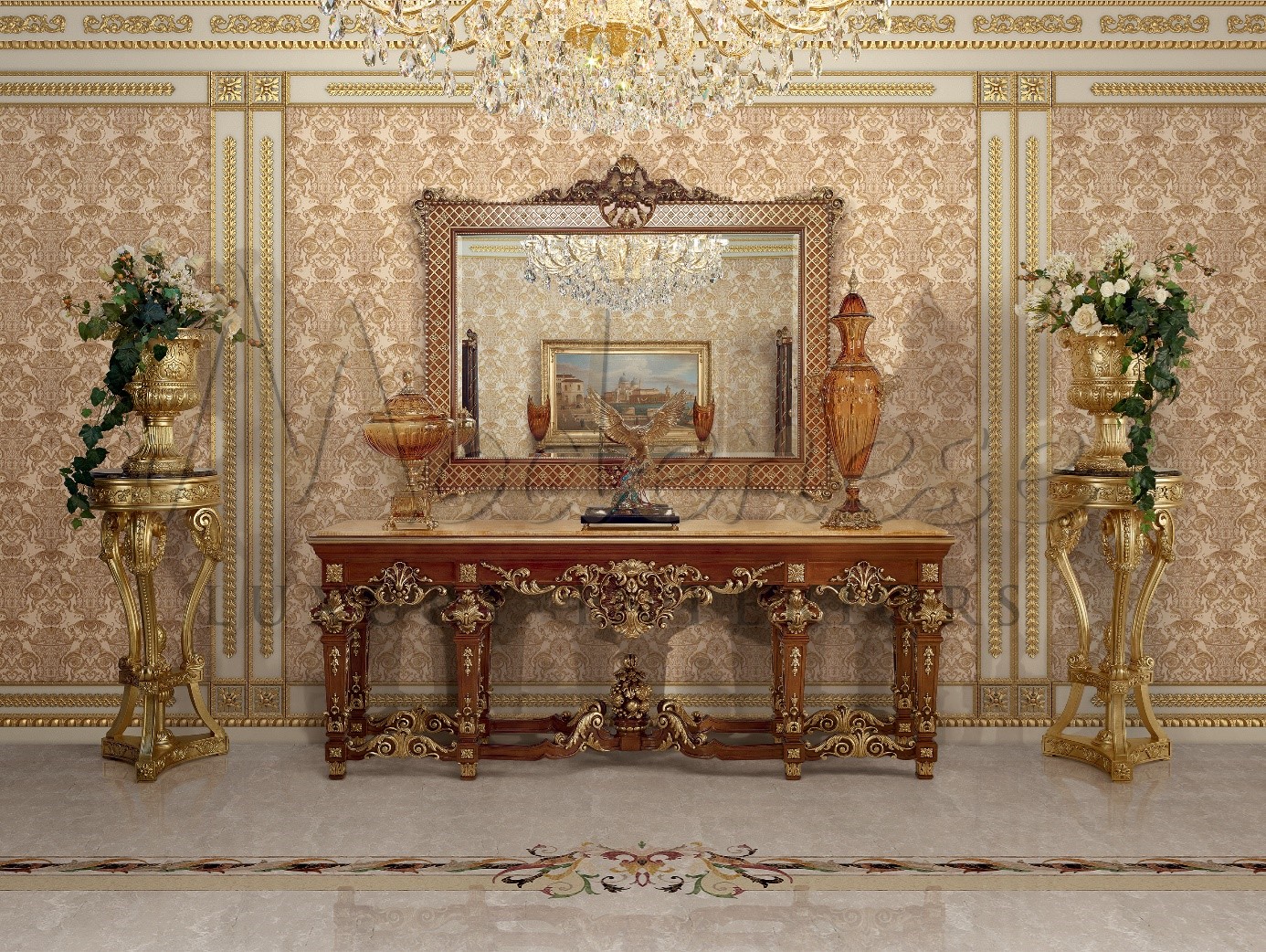 Our team of skilled designers creates the interior effectively and professionally.
A custom design project need not be pricey. People who have commissioned design projects frequently discover that their apartment or home renovation is delayed. How can you stop this?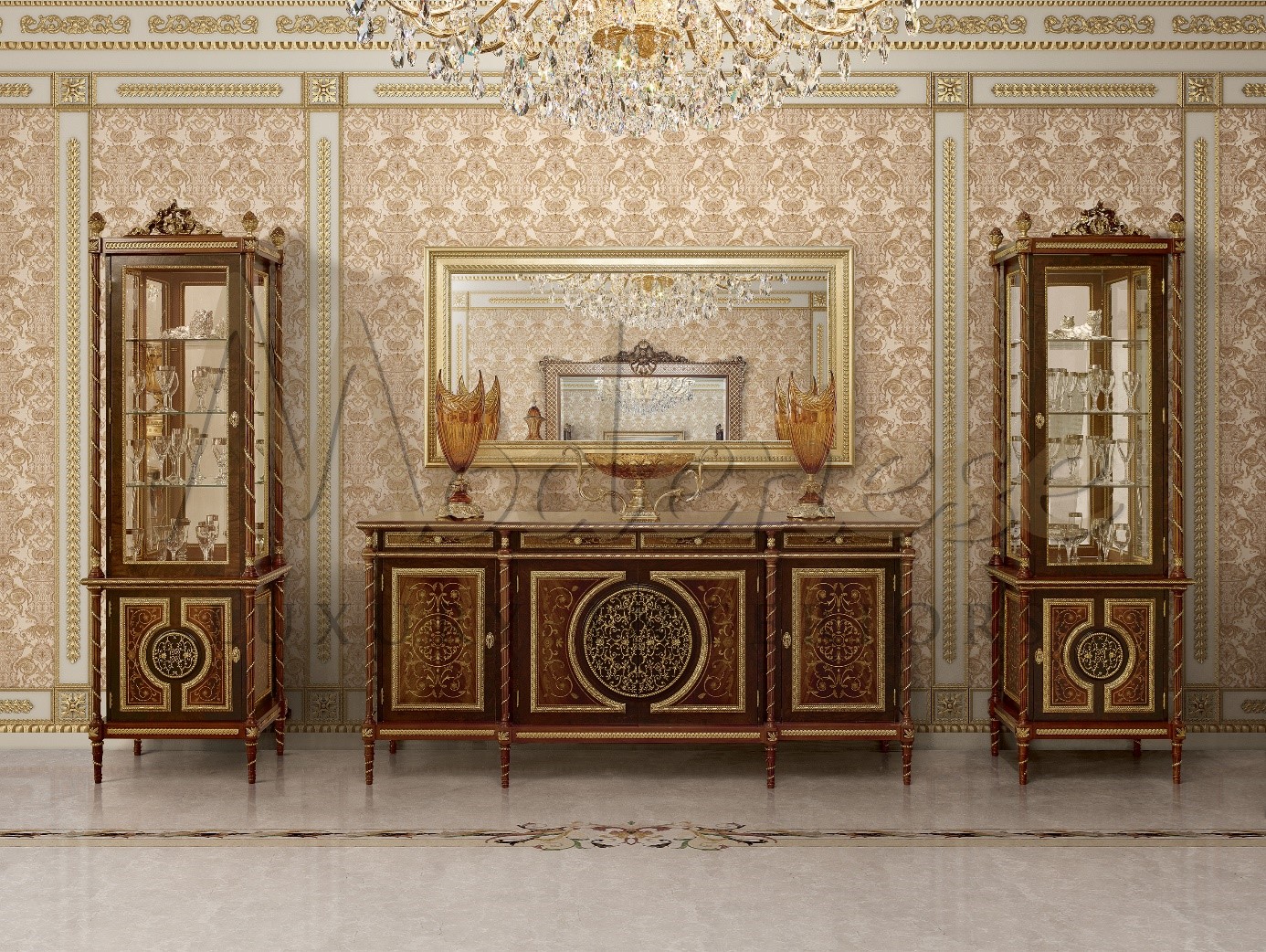 We are aware of a few techniques for producing distinctive online interior design:
the appropriate style selection (classical, modern, loft, minimalist); fine furniture and expressive décor (bright accents, art paintings, textiles, lamps); the perfect color combination; the right material combination; and much more.
As they are being implemented, OUR INTERIORS ARE AVAILABLE!
Visit our online showroom