Italian Furniture: The Benefits of Investing in Timeless Pieces for Your Home
Italian furniture is a synonym for luxury and elegance in interior design. Italian furniture design has a rich history that spans several centuries and has influenced the industry globally. Timeless pieces of Italian furniture can add a touch of class and sophistication. This article will highlight the benefits of investing in Italian furniture for your home.
Italy is the world's second-largest maker of furniture. The fact that the Italian furnishings sector is at the forefront in terms of quality of planning and product aesthetics, and Italian design has a clear position as a global trendsetter, is among the competitive elements determining the success of Italian furniture.
Italian design is a by-product of a positive feedback loop of excellent craftsmanship, a successful production model (the industrial furniture districts), ongoing technological advancement, and a strong entrepreneurial mindset. It is crucial for the reputation of Italian furniture and a success element for the furniture-related industries (furniture components, woodworking equipment, and home appliances).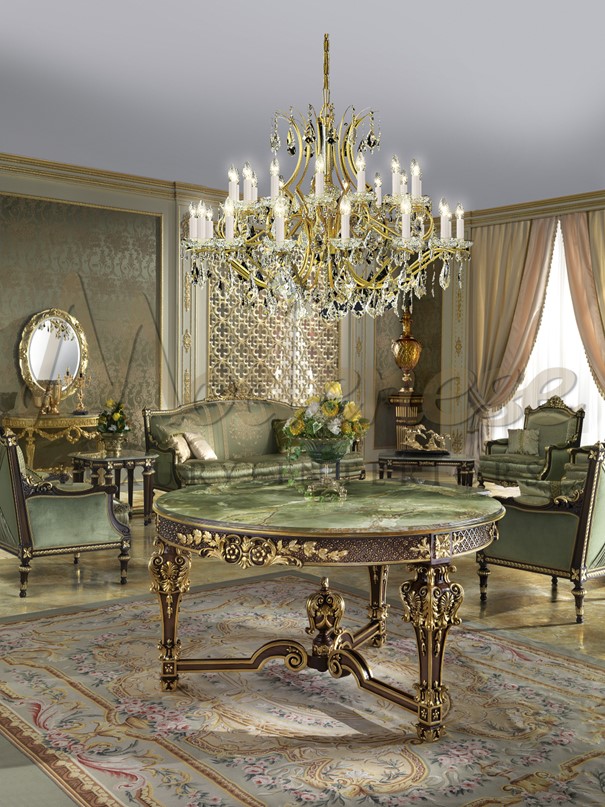 The Timelessness of Italian Furniture
One of the most significant benefits of Italian furniture is its timelessness, and this is especially true when it comes to unique wooden sofa design. Italian furniture design combines the latest trends with classical elements, resulting in pieces that are both modern and timeless. Italian furniture doesn't go out of style or become outdated with time. The designers know the value of preserving classic design features while using cutting-edge methods and materials to produce enduring items.
Regarding unique wooden sofa design, Italian furniture designers are masters of their craft. They use high-quality materials like solid wood, leather, and fabric to create pieces that are not only beautiful but also functional and durable. Their attention to detail and focus on craftsmanship ensure that each piece is a work of art that can be enjoyed for years.
Overall, Italian furniture is an excellent choice for anyone looking for quality, timeless pieces, especially when it comes to unique wooden sofa design. Whether you're furnishing a home, office, or commercial space, Italian furniture can elevate the look and feel of any interior design project.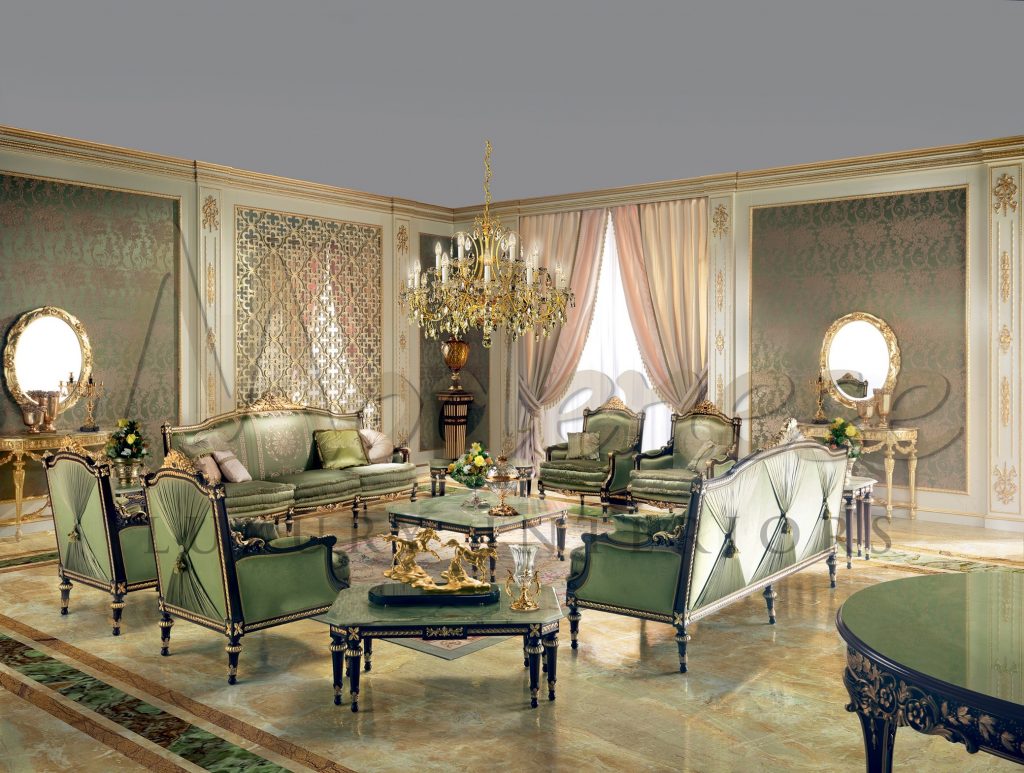 The Craftsmanship of Italian Furniture
The production of Italian furniture is all about quality and attention to detail. Italian furniture is known for its exquisite craftsmanship. It is evident in intricate designs and finishes. High-quality materials such as solid wood, marble, and leather are important in Italian furniture production, which gives the furniture a luxurious look and feel. Handcrafted techniques are also an essential aspect of Italian furniture production, which contributes to the furniture's durability and beauty.
Italian craftsmanship is famous around the world. Italians are skilled artisans and imaginative designers; their superiority in the arts and crafts is well-known around the globe. Italy has long been a pioneer in inventive, exquisite, and superior design. It's not surprising that Milan has been home to Isaloni (Salone del Mobile. Milano), one of the world's best exhibitions of furniture design, since 1961.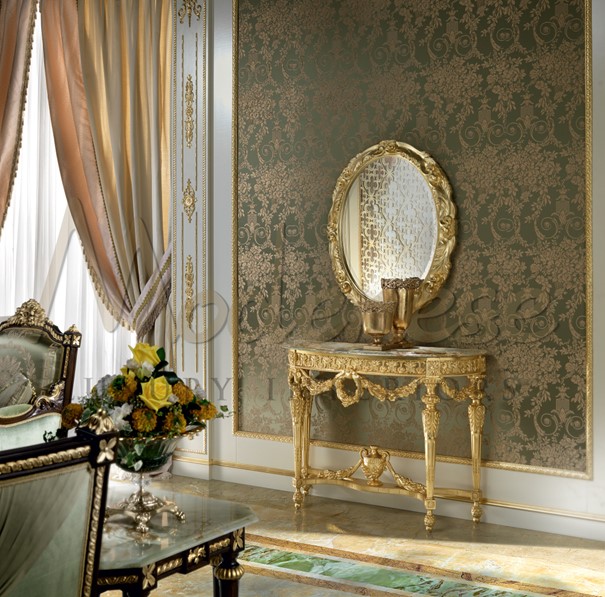 The Value of Investing in Italian Furniture
Investing in timeless pieces of Italian furniture is an investment that can last a lifetime. Additionally, Italian furniture has the potential to increase in value over time, making it a wise investment. Investing in quality furniture also impacts the overall aesthetic and functionality of your home, making it more comfortable and inviting.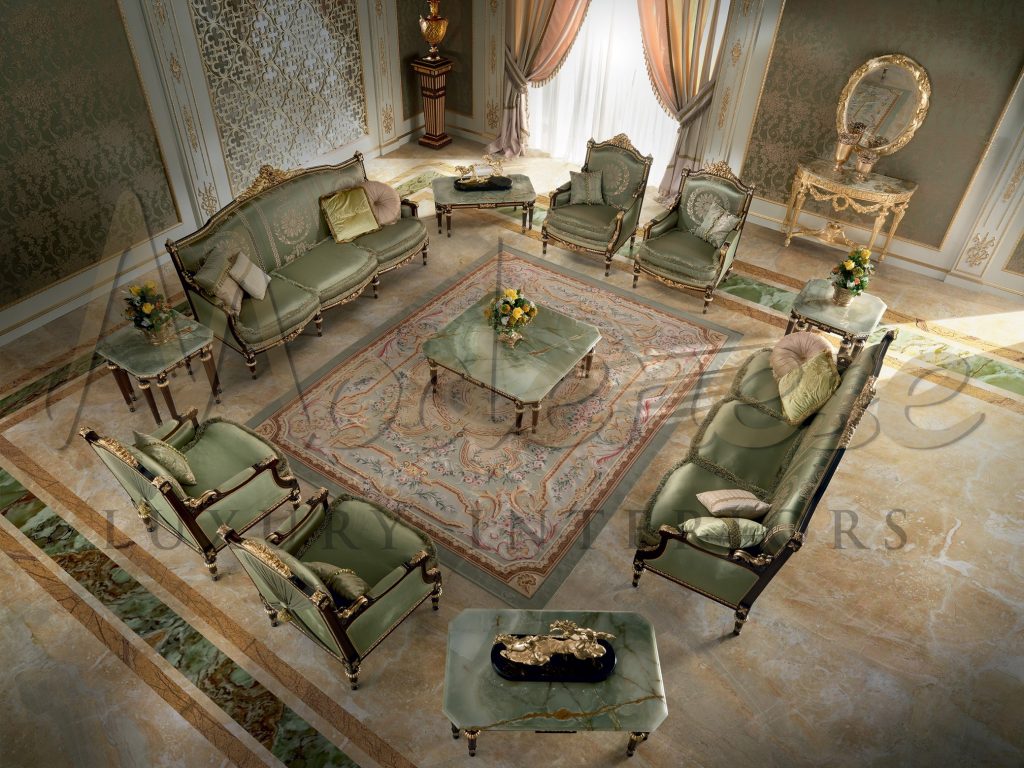 The Different Types of Italian Furniture
Italian furniture offers a wide range of options for every room in the house. From luxury bedroom furniture, including Italian-style beds, dressers, and armoires, to dining room furniture, including classic dining tables and chairs, Italian furniture can transform any space. Majlis furniture, including handcrafted sofas and wooden sofa sets, adds a touch of elegance and sophistication to your living room. Luxury office furniture, including bespoke desks and elegant chairs, can create a comfortable and productive workspace.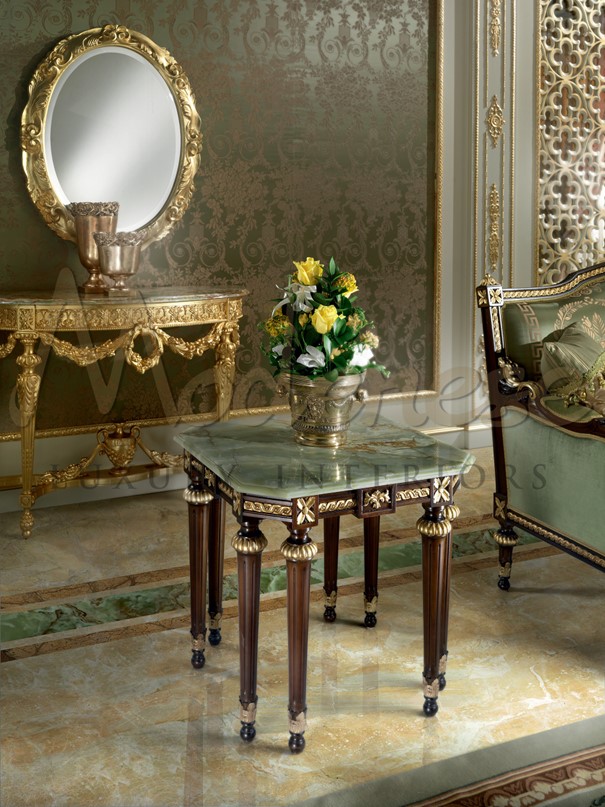 Interior Design Trends featuring Italian Furniture
Italian furniture is a popular choice in luxury interior design projects worldwide. The use of Italian furniture in interior design has influenced the latest trends, such as incorporating classical elements into contemporary designs. Italian furniture can create a warm, welcoming, and sophisticated atmosphere in the home, which is essential in creating a comfortable and inviting space.
Italians prefer to mix form and function in all of their creations, including furniture. Popular furniture has clear, simple lines that combine elegance and simplicity, and furniture that can fulfill several functions is especially sought-after. Consider chairs with armrests that double as storage areas or with bases that conceal storage areas. For the same reason, sofa beds are also fairly common.
Italian interiors furniture has always been distinguished by its robust dark wood frames (lacquered oak or pine are particularly popular), predilection for facades adorned with light, wavy designs, and use of wrought iron knobs. Straightforward forms and supple, feminine contours are preferred. Italians pay attention to even the smallest of details, as with everything else. This can be seen in furniture when various textiles are used on upholstered pieces according to their hue. Warm colors are frequently used on softer fabrics to give the color a depth that may otherwise go unnoticed. Conversely, smooth, thick textiles like leather often include colder colors.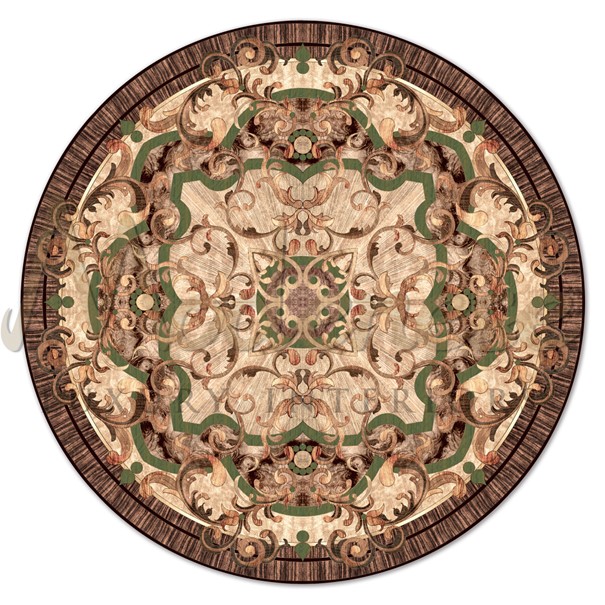 Italian furniture has a lasting impact on luxury interior design and offers several benefits to homeowners who invest in timeless pieces. The blend of tradition and innovation in Italian furniture design ensures that it remains stylish and relevant over time. The craftsmanship, versatility, and customizability of Italian furniture make it a valuable investment that can transform any space. Embrace the timeless beauty and versatility of Italian furniture in your home decor to create a comfortable, inviting, and sophisticated space.
Visit our online showroom