Find Modenese Luxury Interiors showrooms around the world.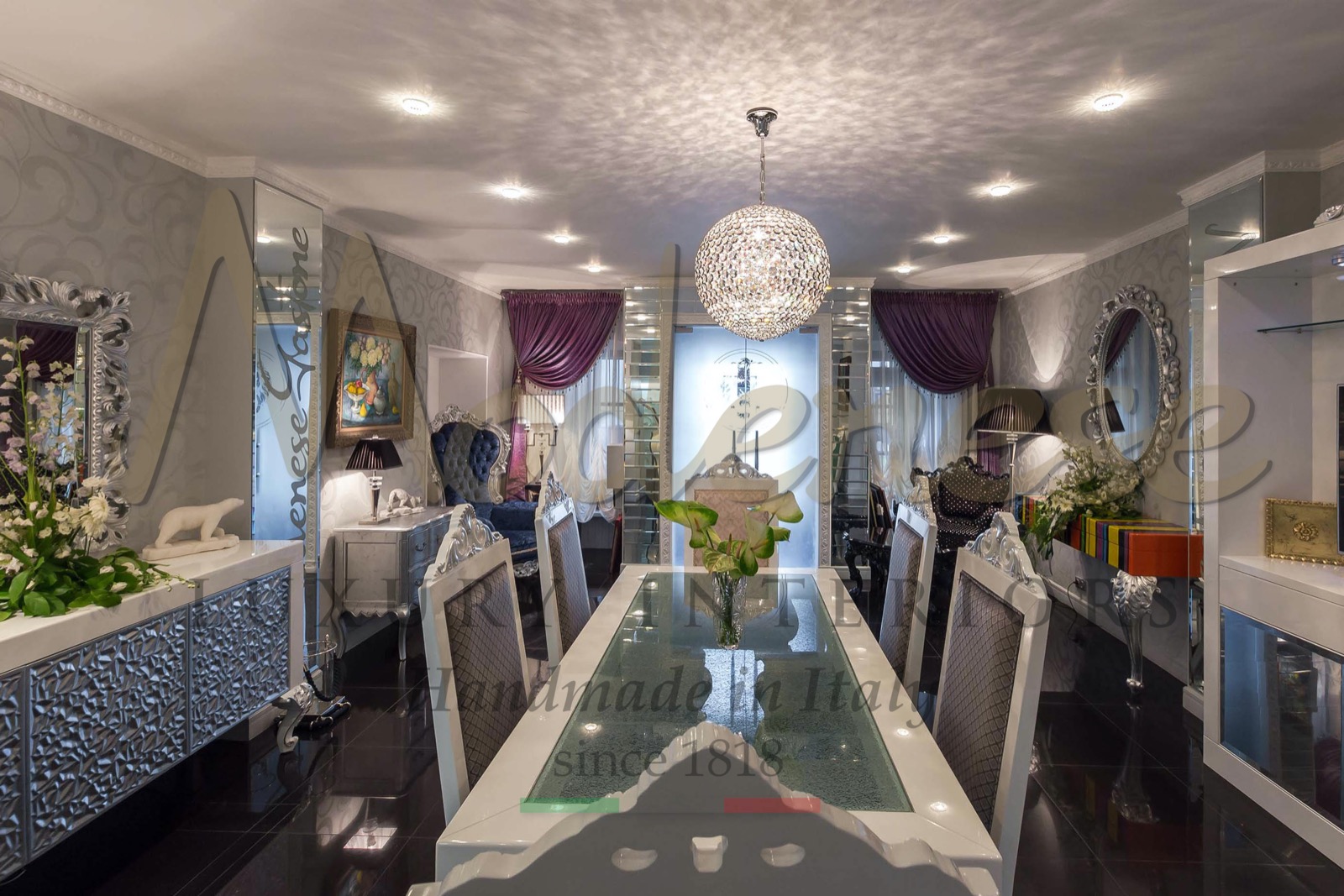 RED SQUARE SHOWROOM IN MOSCOW
On April 26th 2013 a highly significant event for Modenese Luxury Interior took place in the very center of Moscow. We opened our first monobrand showroom and we did it just in few steps from the heart of the Russian capital – the Red Square!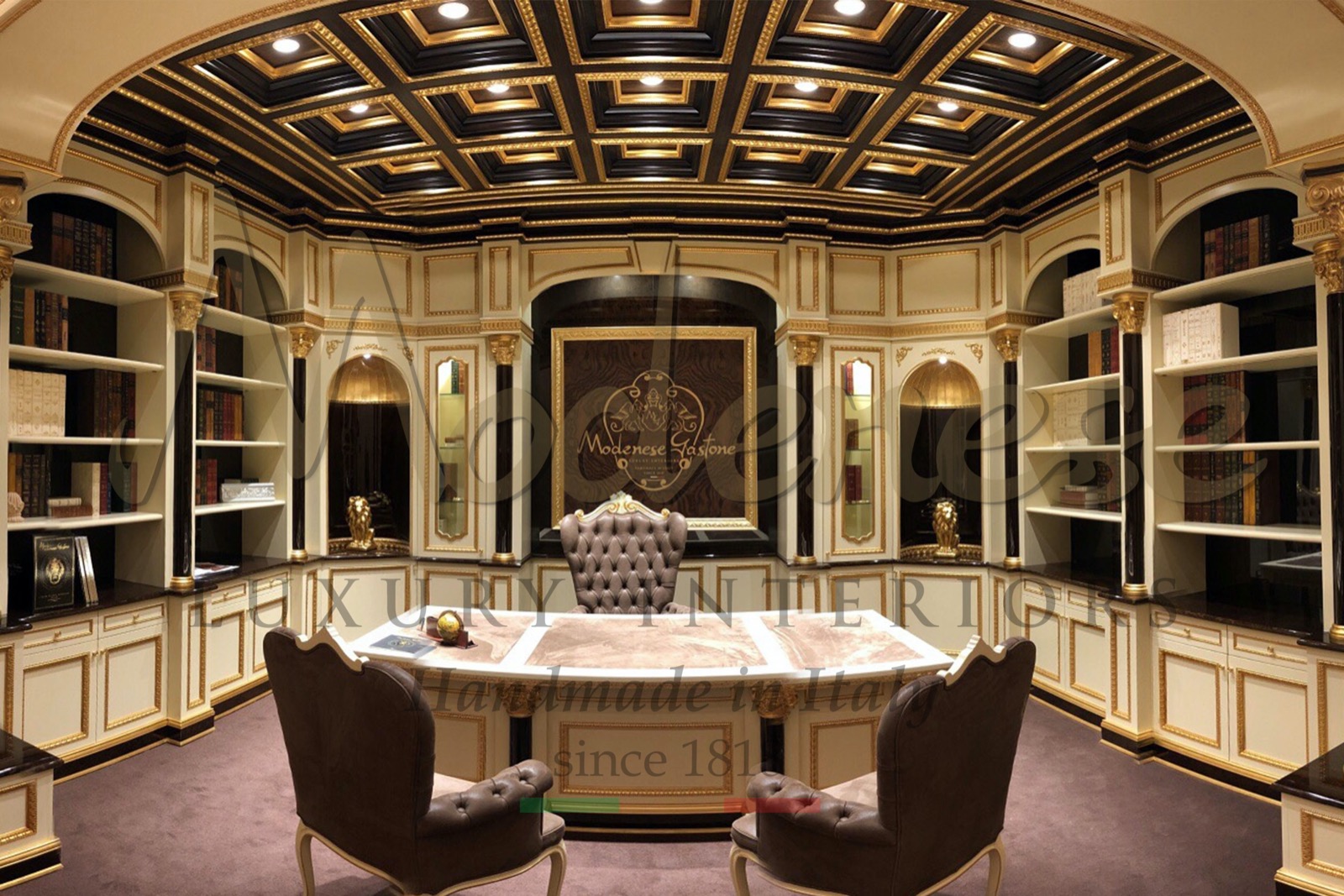 FURNITURE SHOWROOM
Since then, all the Russian connoisseurs of luxury Italian furniture will have a chance to come and see "live" items from different collections of ModeneseLuxury Interiors and the way they can be combined in the interior.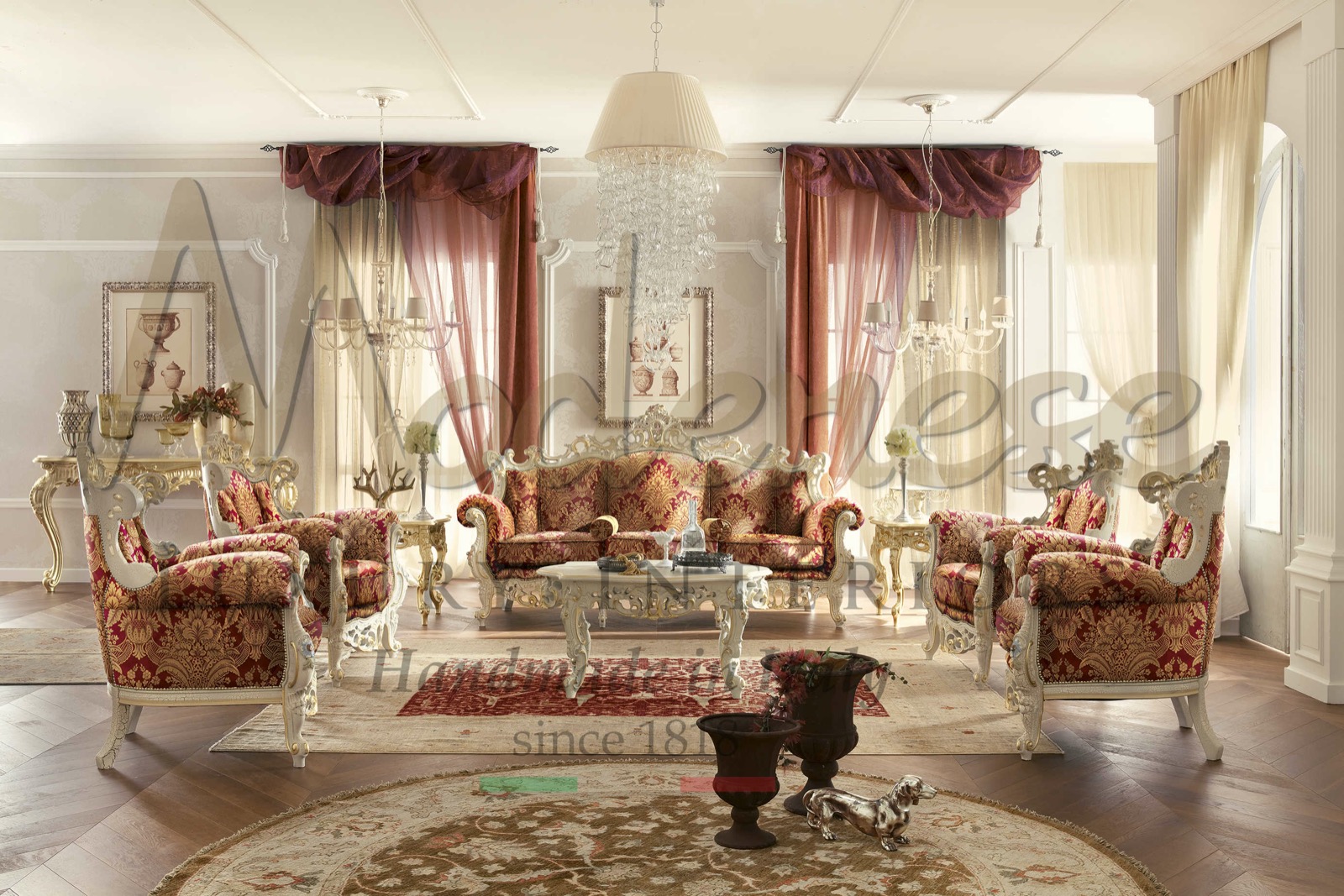 ITALIAN DESIGN
Professionals and others interested also will have a chance to talk to our designers, choose furniture from our catalogues and feel the awesome atmosphere of Italian design without even having to book a plane ticket!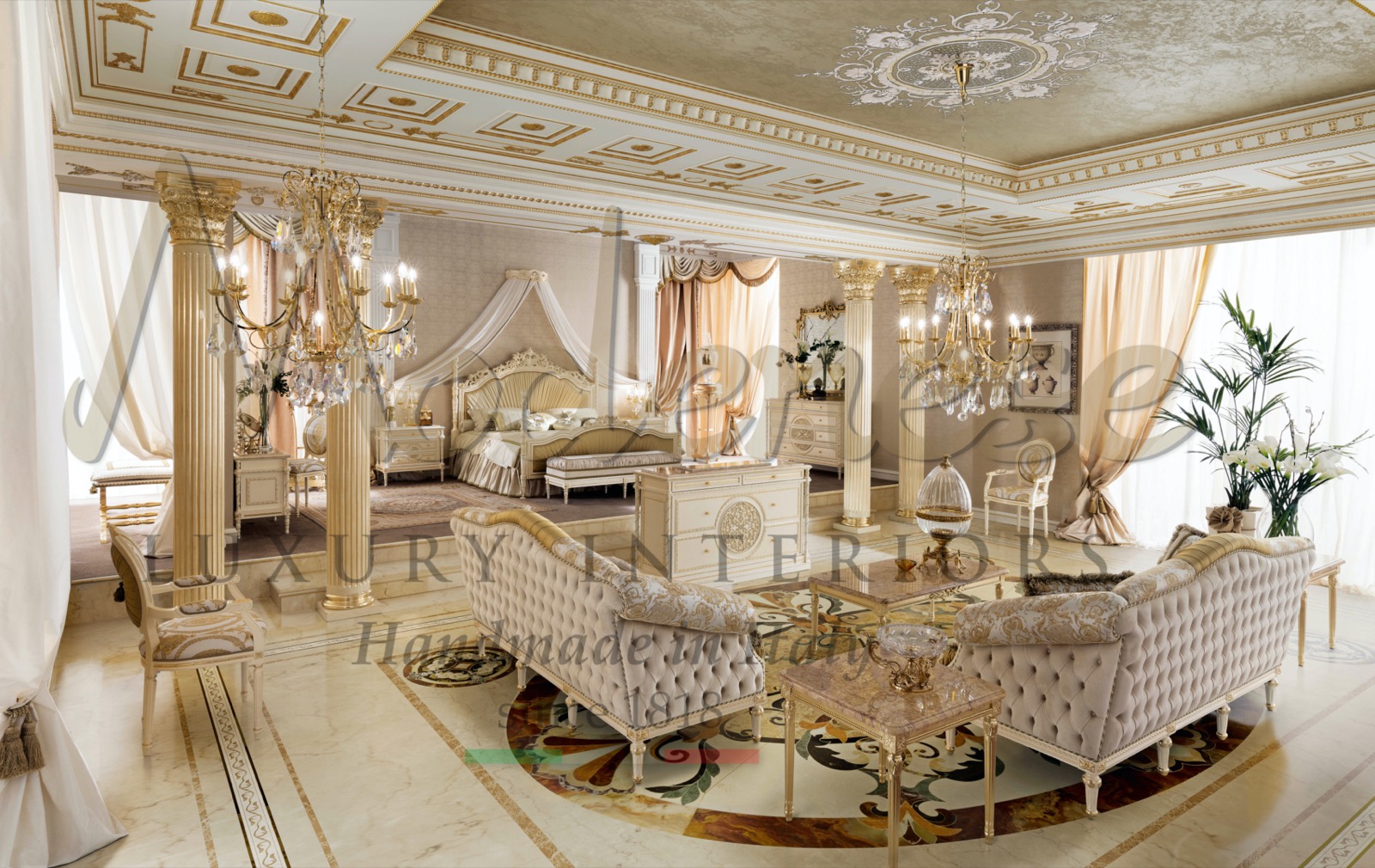 DUBAI SHOWROOM
In the Middle East we are present in Dubai, UAE. Come and visit us!
Visit our online showroom