Complete your classic project with unique and luxury ornamental accessories such as vase stands, handmade paintings, refined ornamental elements in gold, stones, marbles and other precious materials. Best selection by Modenese expert designers and architects to decorate with French royal taste your home decoration project. Italian quality products handmade by skilled artisans: the result is presented by traditional and timeless luxurious accessories.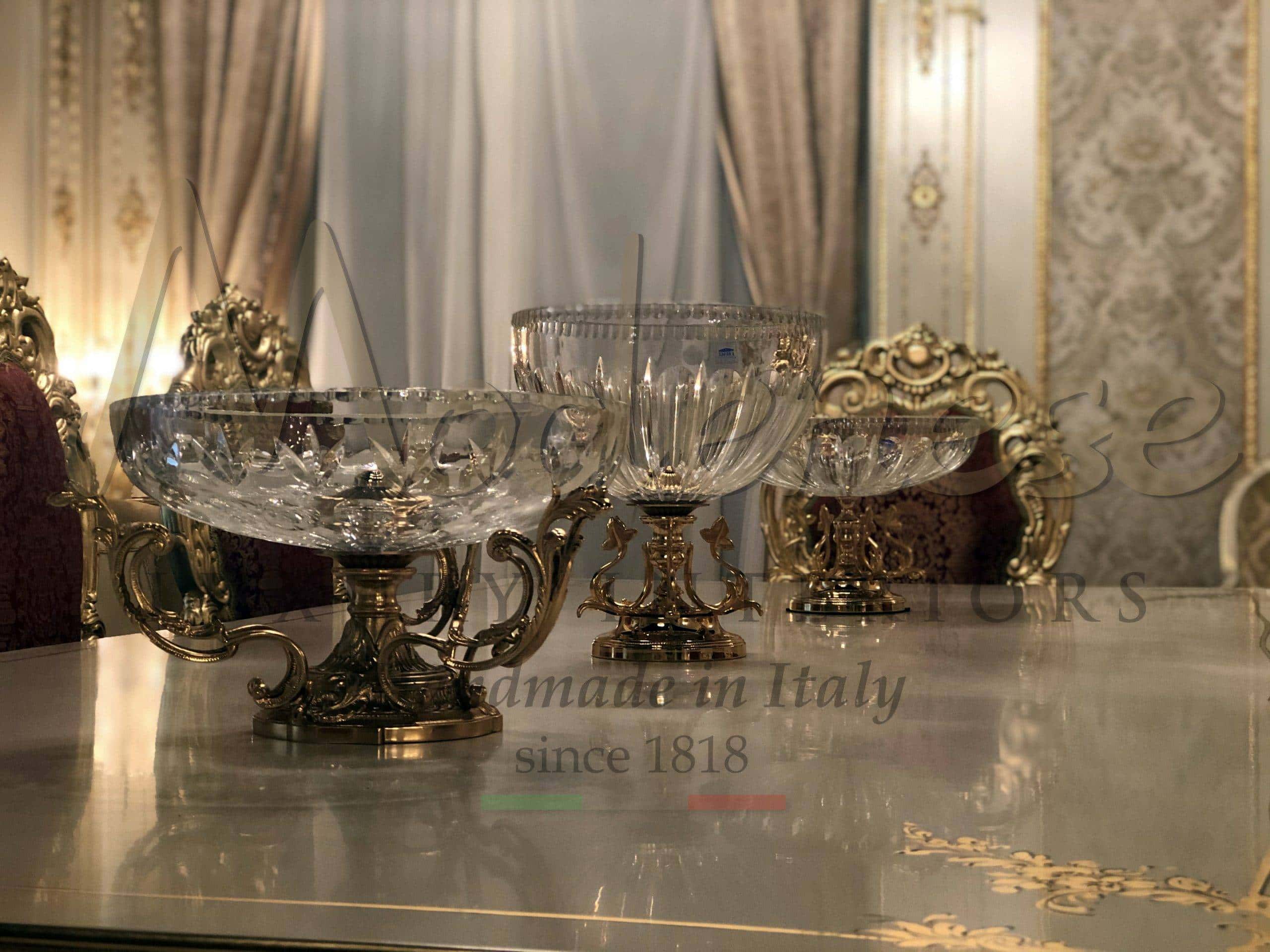 ACCESSORIES INTERIOR DESIGN
Embellish your home décor exclusive project with refined and elegant accessories accurately designed and selected by Modenese Luxury Interiors. Decorate your home decoration project with exclusive and elegant accessories designed by our tasteful style designers. Refined classic touch in all the interior details: make your home décor project completely exclusive with our graceful accessories. Our unique and special accessories design will excellently satisfy your ideals and requests.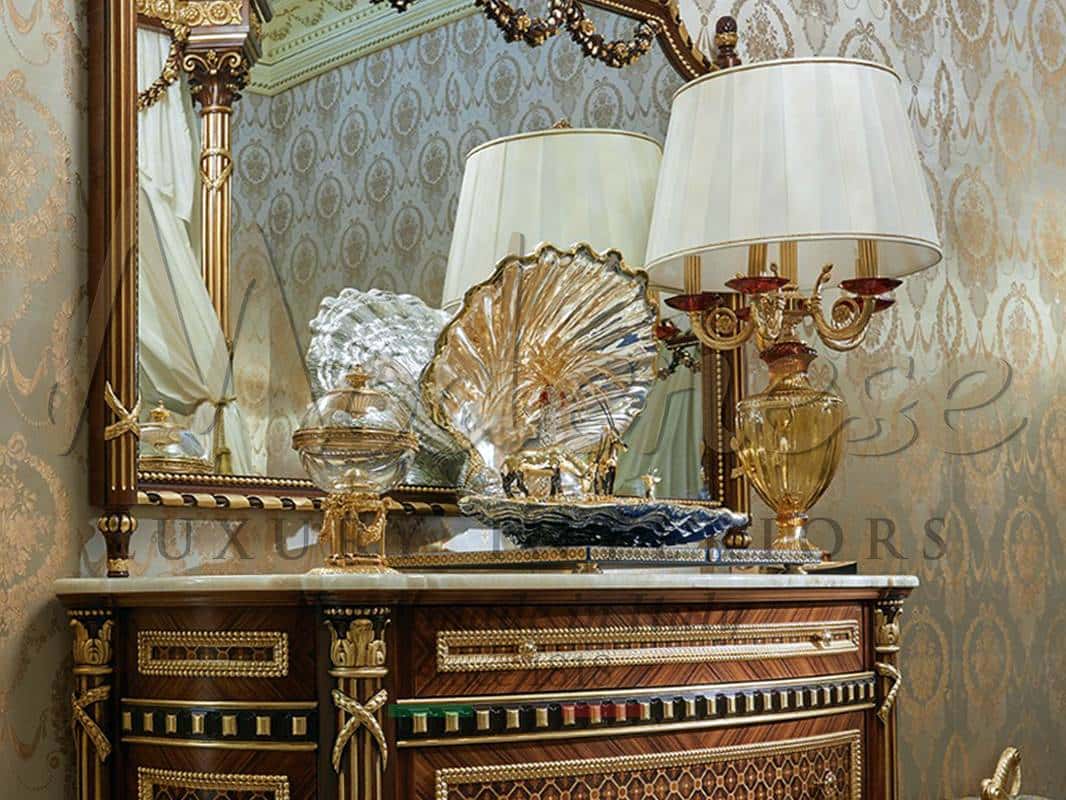 CLASSIC ACCESSORIES
Enrich your exclusive interior design project with the best made in Italy high-end quality classic accessories. Choose now Modenese brand for your selection of royal classic accessories. Our skilled and tasteful designers will select and propose to you the most suitable classic accessories perfectly matched with the project spaces, in order to create the perfect harmony between ornamental accessories and loose furniture.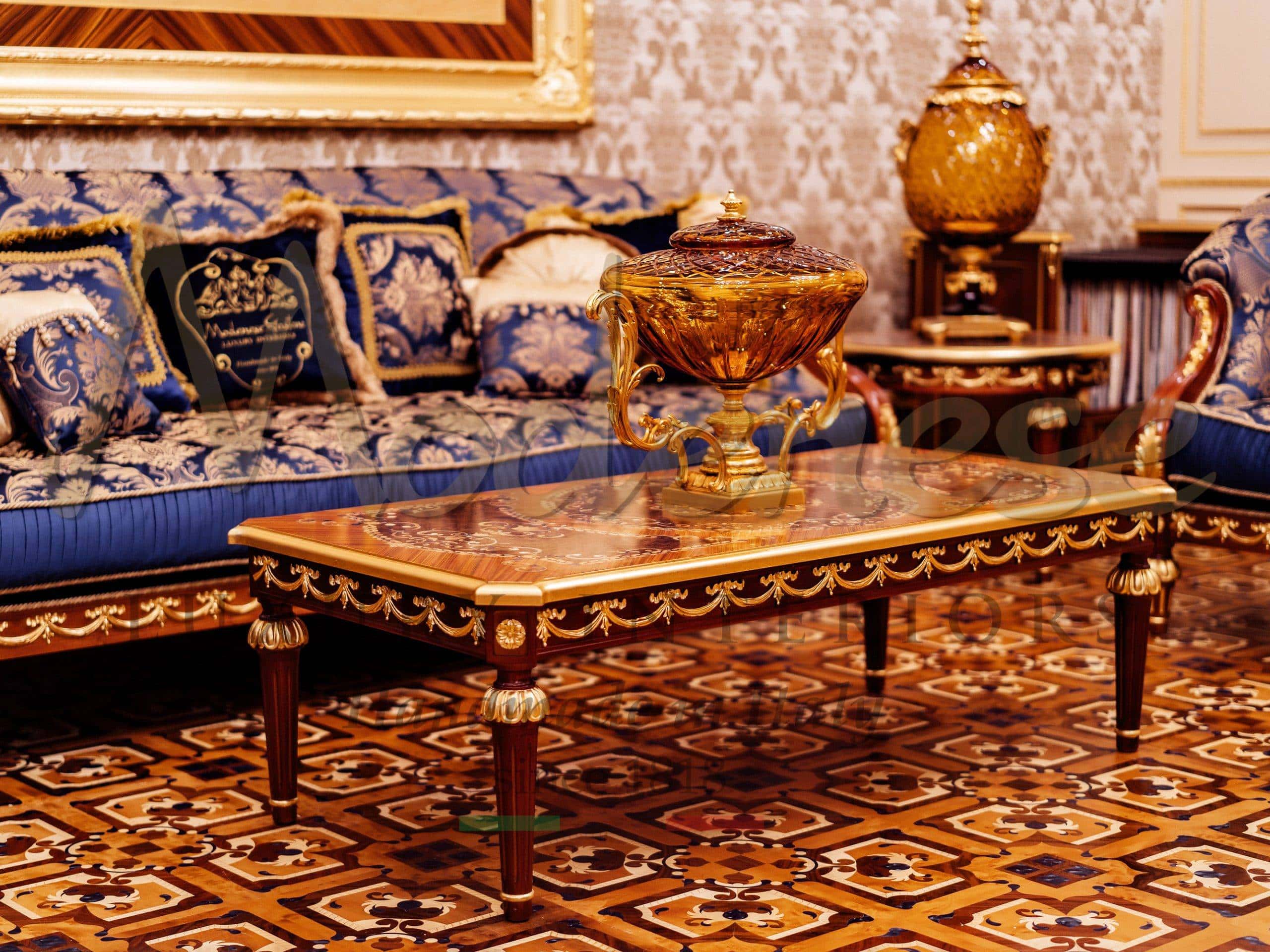 CUSTOM ACCESSORIES INTERIOR DESIGN PROJECT
Modenese Luxury Interiors design team will complete your ideal home furnishing project with best solutions concerning custom-made accessories perfectly fit into each royal ambience. Each project is just special and our main aim is to observing carefully our customers' needs and requests. Classic collection of bespoke accessories will complete your project with exclusive baroque details.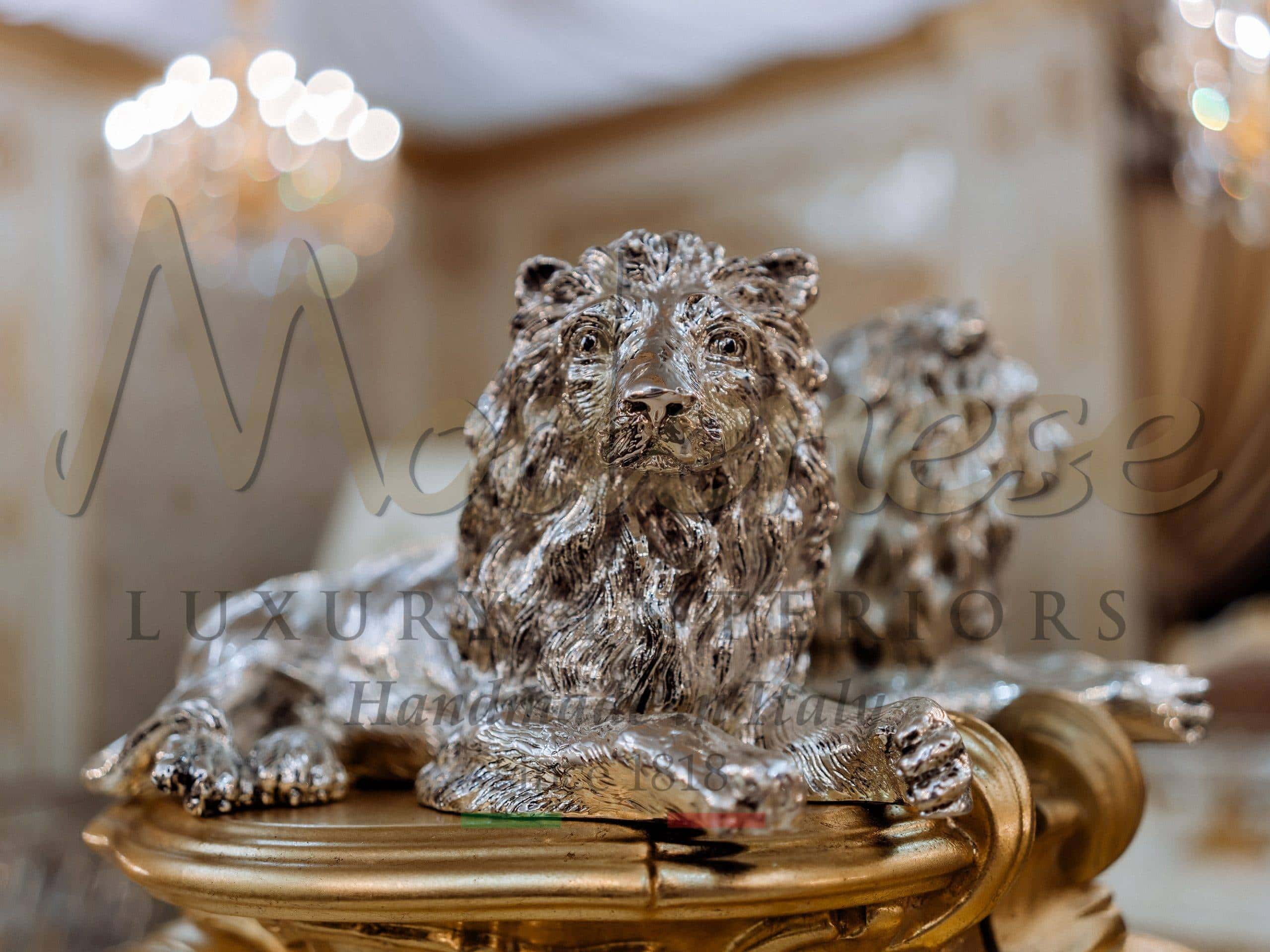 LUXURY ACCESSORIES
Traditional luxurious accessories will be the perfect home decorations for all the spaces of your ideal private and/or public projects. Elegant made in Italy accessories with high-end Italian quality will simply embellish your home ambiences. Ornamental column vase stands, decorative accessories, classic flower boxes, traditional handmade paintings are just a few examples of our interior design team opulent proposals.
Visit our online showroom