HOW TO CREATE A GENUINE ROYAL DINING ROOM
TIPS TO HELP YOU DECORATE
Are you someone who lives in opulence? Have you always wanted the most royal dining room for you and your family? We offer a plethora of ideas that you may use to design your luxury dining room. An opulent dining room revolves around all of the costly features. It is related to combining elegance to create something truly distinctive and enlivening the ideal eating place.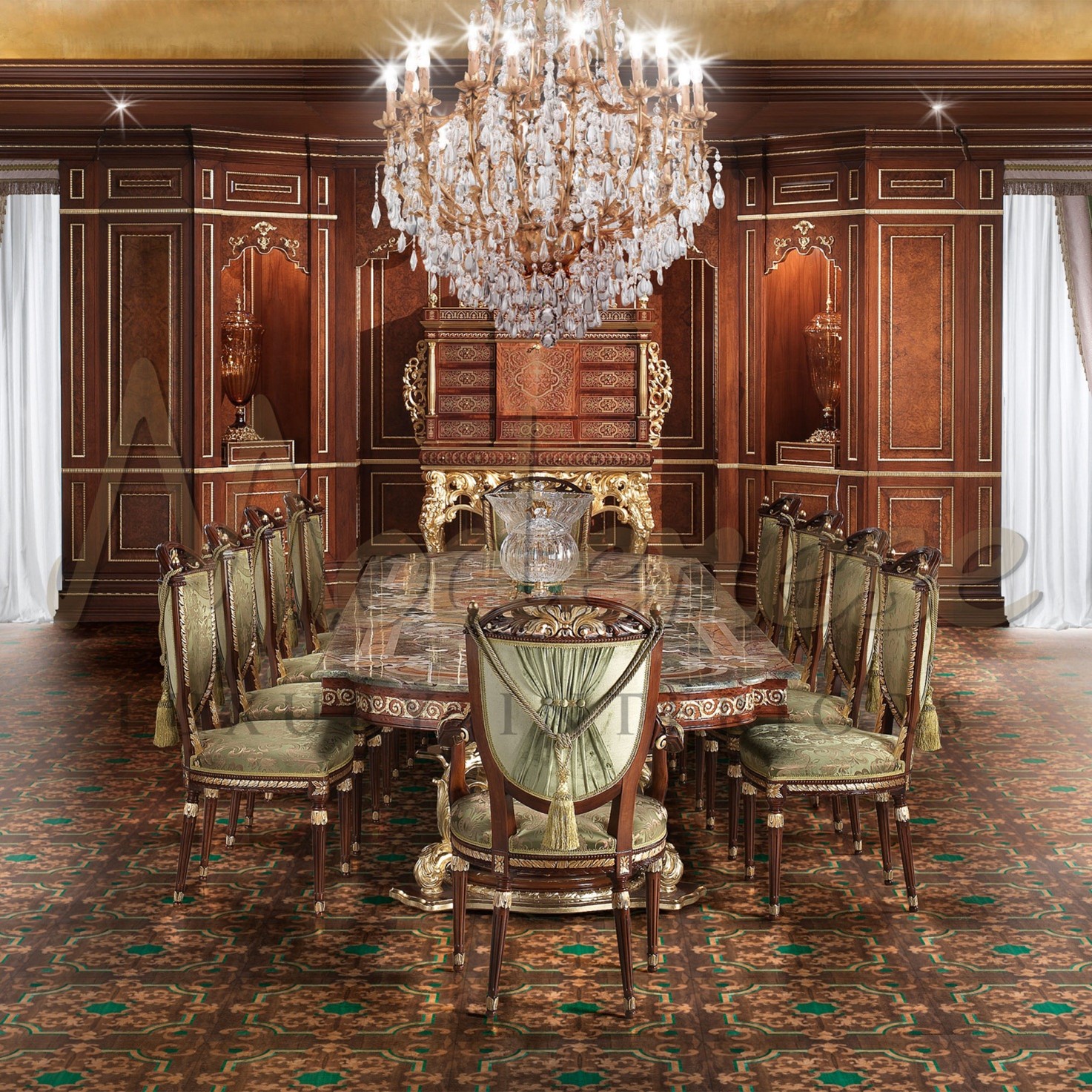 Find the best provider
Any dining area may be altered and decorated to suit your tastes. It's all about monarchy and luxury. As a result, finding the correct provider in your area is critical. If you want a luxurious space, it's a no-brainer to go with a supplier that exudes grandeur and extravagance. Know your partners and work with them to create the greatest design strategy. Creating a regal dining room in your house should be simple if you discover the proper provider.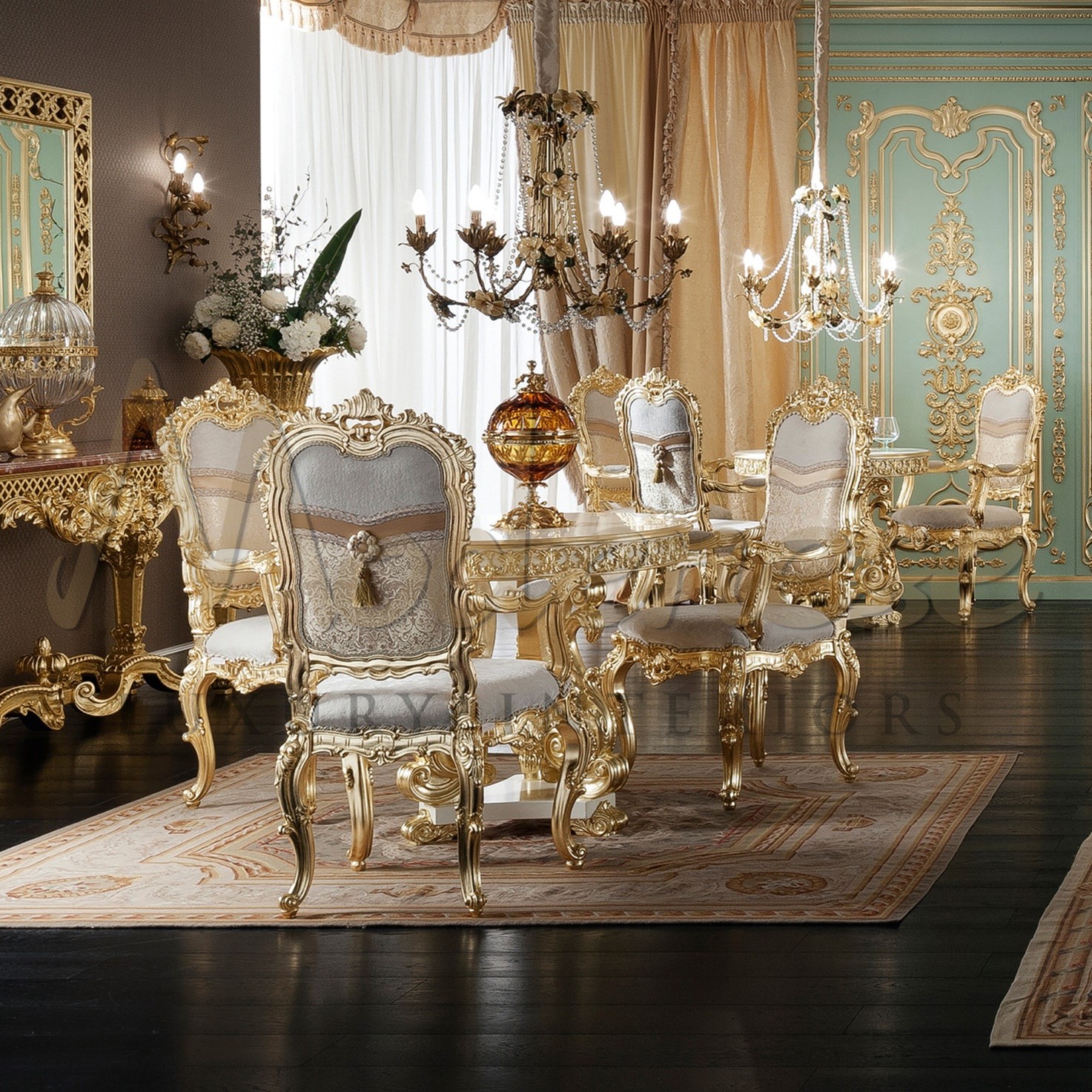 Embrace the luxurious culture
To have a royal space, one must also be opulent. Have a keen sense of beauty. Collect images that motivate you. Have a reason to create a lavish strategy. Every detail should be elegant, and no piece of furniture should be depressing or boring. Make a note of anything you come across. Examine previous designs and how they include every detail. If you embrace the culture of luxury, you will undoubtedly have a luxury house.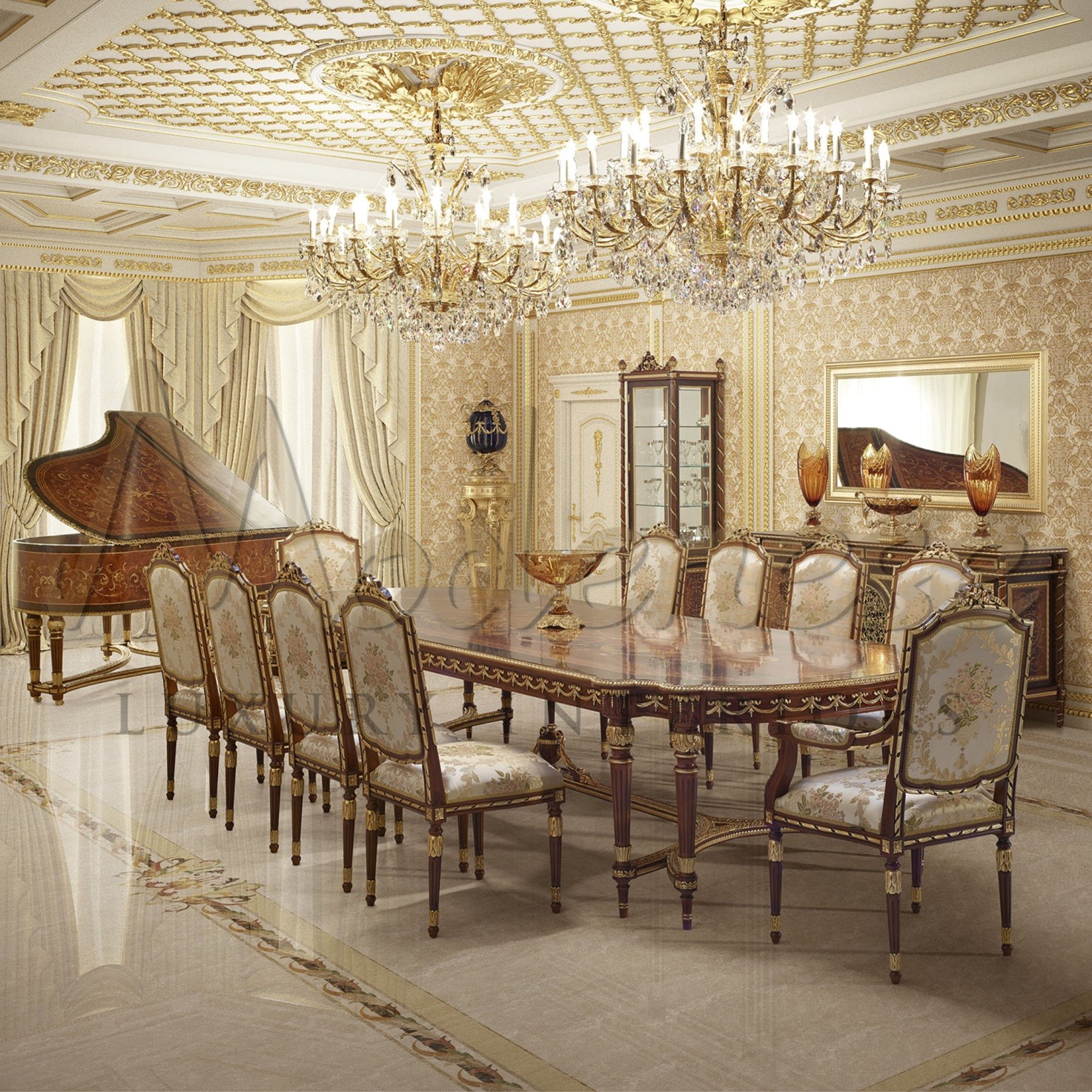 You have a large spending budget
Unsurprisingly, luxury dining rooms have a high price tag; keep this in mind while selecting the personality of your space. We all know that budget is typically not an issue for the wealthy; after all, if you have the money, spend it on something beneficial, such as the dining room. If you have the necessary funds and want to build something genuinely royal, expensive, and lavish, and are willing to go to any length to make your vision a reality, then a royal dining room is ideal for you!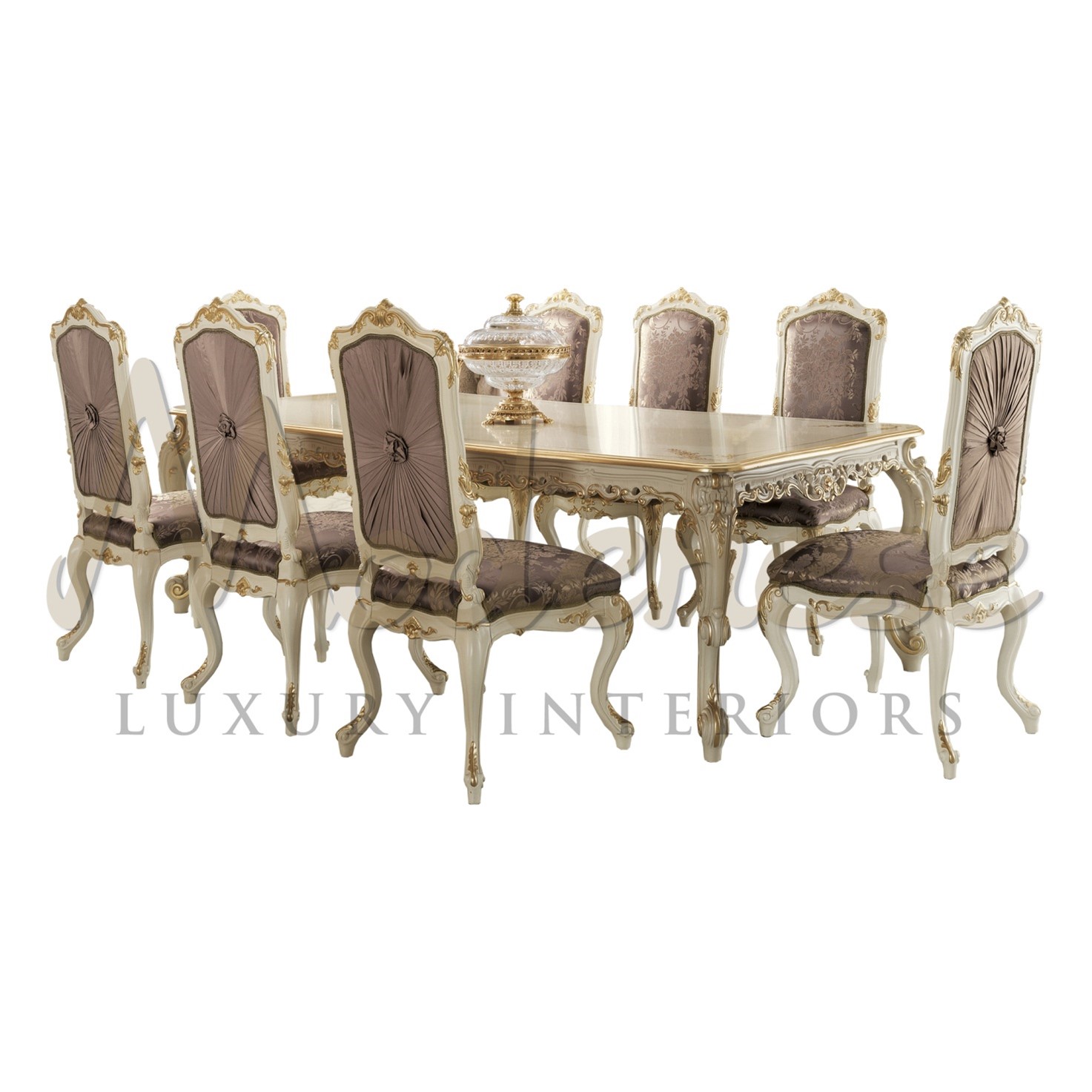 Choose a subject that appeals to you.
Because it is royal, it does not confine you to a single design. Royal can refer to a variety of things. Each culture has its own royalty, which may be anybody you choose as long as it is expensive and exquisite. Extravagance should be obvious in your space and in the place that you will design. Find the things you like and compile a list of influences. You will not get lost this way. IF you ever feel like you've crowded everything, go back to your topic and examine it again. A theme is essential for every style.
Visit our online showroom